Hey everyone!
Some of you may remember that I posted a link a few months ago to the Lego Cuusoo that you could vote to get them to produce official Minecraft lego sets . Well they are now up for pre-order! Check it out -
Minecraft Lego Sets
Here are some pictures -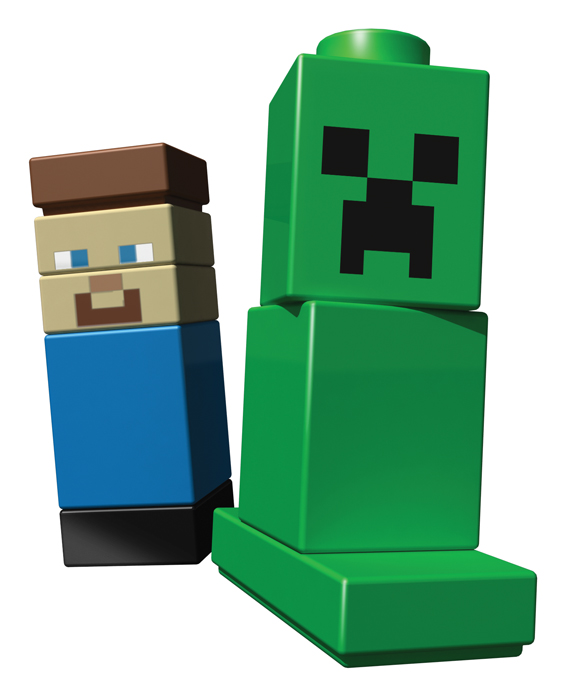 Looks like the sets will connect together using those little rods in the second picture .
What do you guys think? I like it!
- Jacob