I saw a thread posted here about somebodies MOC, so I decided to post one of my favorites.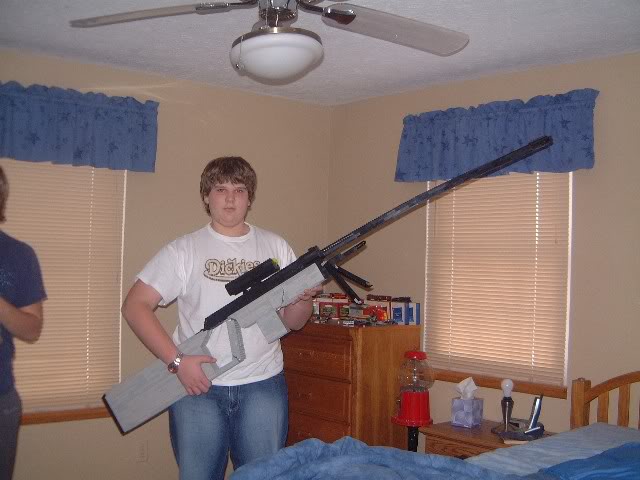 http://216.92.149.12/moc.php/12608
It's not held together by glue, tape, or any sort of thread. I made that about three or four years ago. Hope you all enjoy. It's six feet long (About 2 meters). I tried to make it scaled to a Spartan II, considering the Chief is 7'4".