Sr Member
Southern Regiment
I have been playing Halo 3 ODST on the MCC, and I like Dare's armor, so I want to make my own version of course! Like always, I am a foam junkie, so it will be an all foam build, and it will be a custom/concept style of her armor. Some pics will describe it better.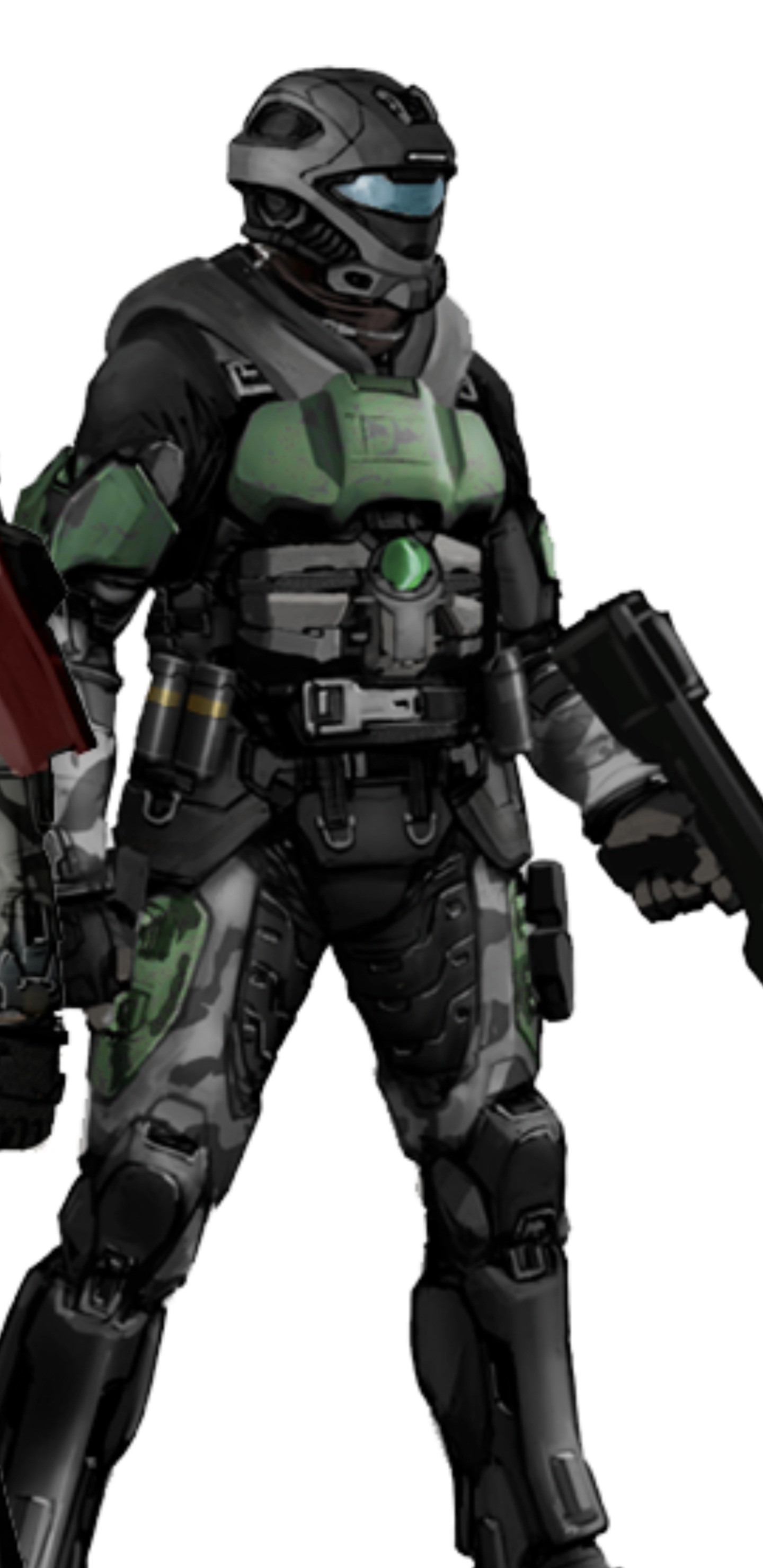 This is a concept that uses the ODST Torso with the lower part of the ODST shoulders. So that's my base model and inspiration. And believe it or not I'm not a big fan of the Recon bucket, so I will use my favorite, Halo Reach Commando! Yes, yes I know it's a Spartan helmet, but check this out.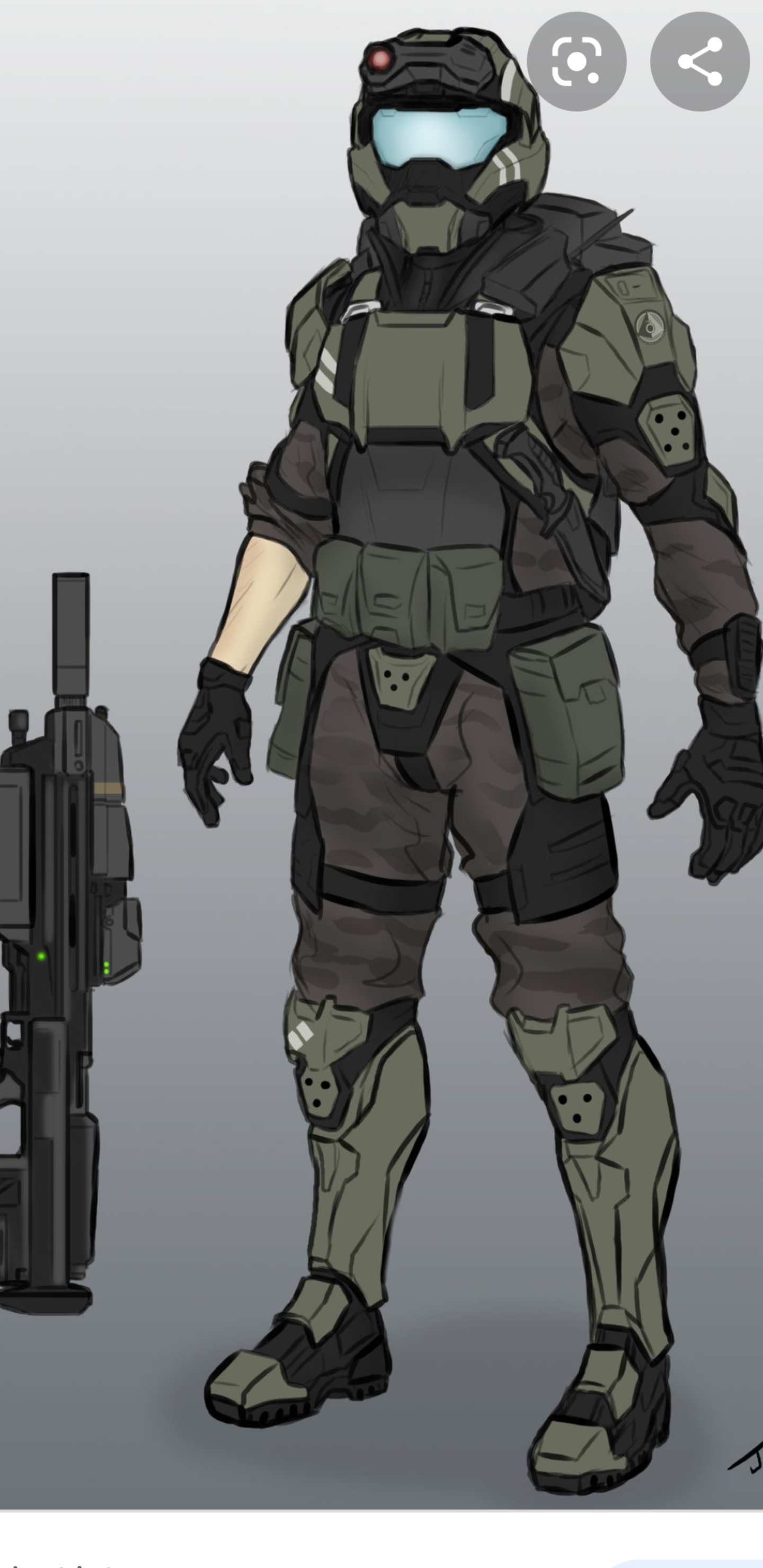 Cool, right? I will even adopt the Ma37 suppressed for it too, I might get some flak, but hey, my build but anyway that's the current plans, time to build!