Okay so here is Flying_Squirls pep piece i made!
this is actually more comfort able then my motorcycle helmet (custom made interior for my halo helmet... i will show the interior when its finished now its kind of a mess... but comfy).
NEWEST IMAGES!!!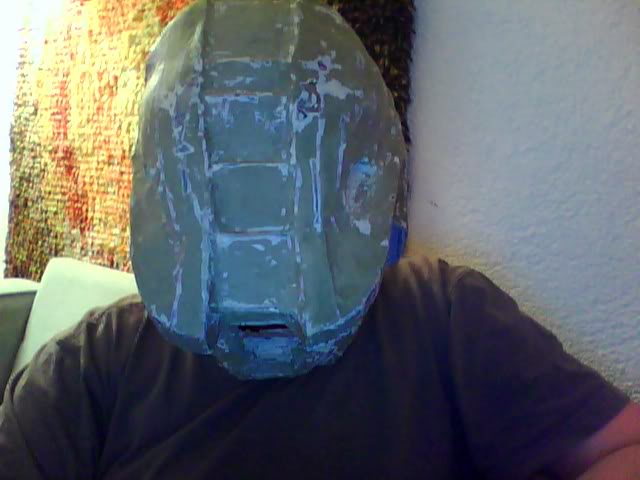 NEW IMAGES, Bondo added: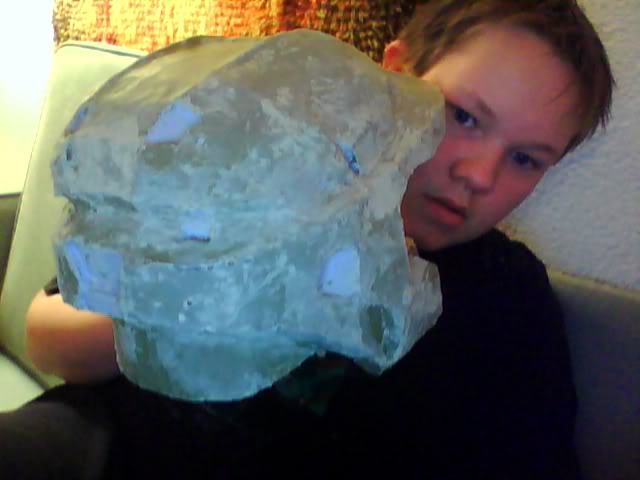 the bondo looks better then it shows up on the image (i used 2 different ones so the color changes).
and, Yes that's me.
All comments from "THAT SUCKS" to "CREATIVE CRITICISM" to "OMG, HOW COOL IS THAT" are welcome.
Thank you for everyone at 405th,
Paper folded,
-Finnish