Well so i decided to start a test phase of the painting of my new armor for the Halo Fan FIlm.
First Id like to say that Westerfield armor is nice. Not great, not 100%, its nice.
Supplies :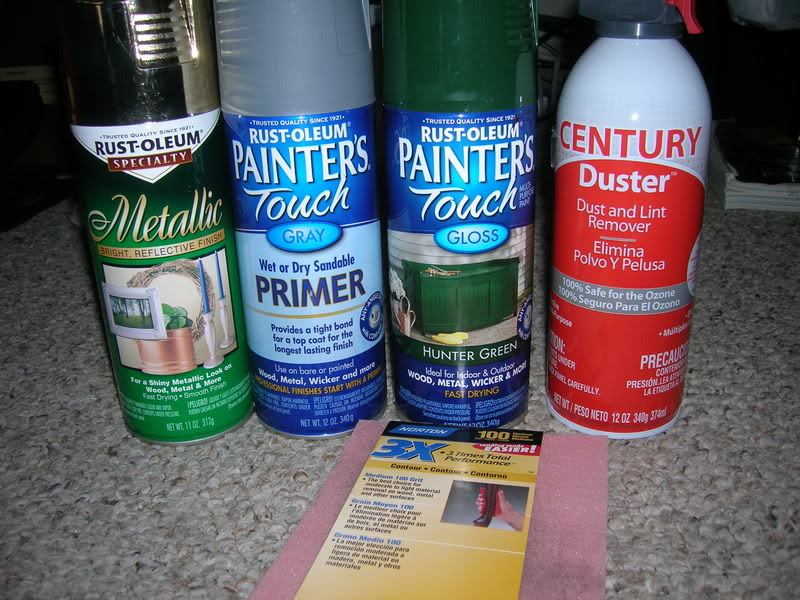 Kit Piece :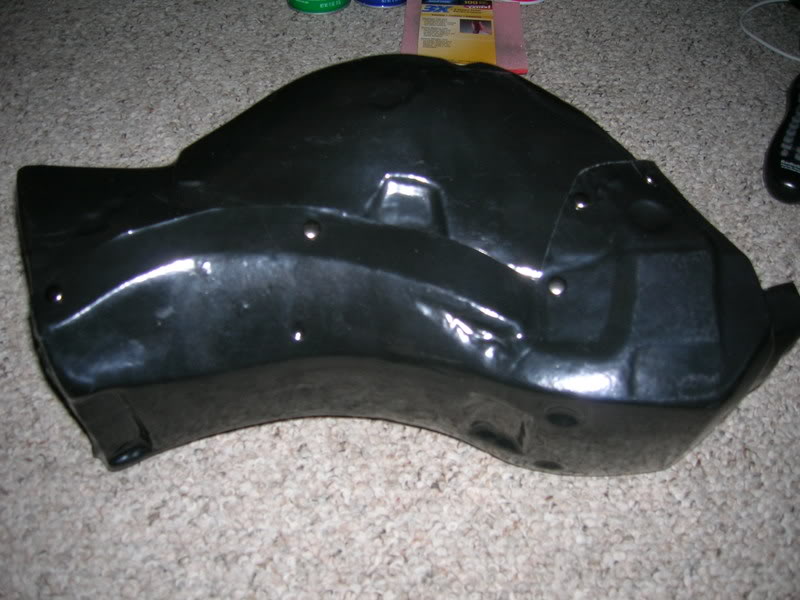 I assembled it with pictures. went together all right but doesnt match up completely perfect, thats the major flaw in the westerfield armor.
Sanded it with the sanding sponge. Did just a light sanding for the primer.
I then sprayed it back and forth lightly not covering it completely i left it so you could see through to the back in parts.
Then did the same technique with the gold.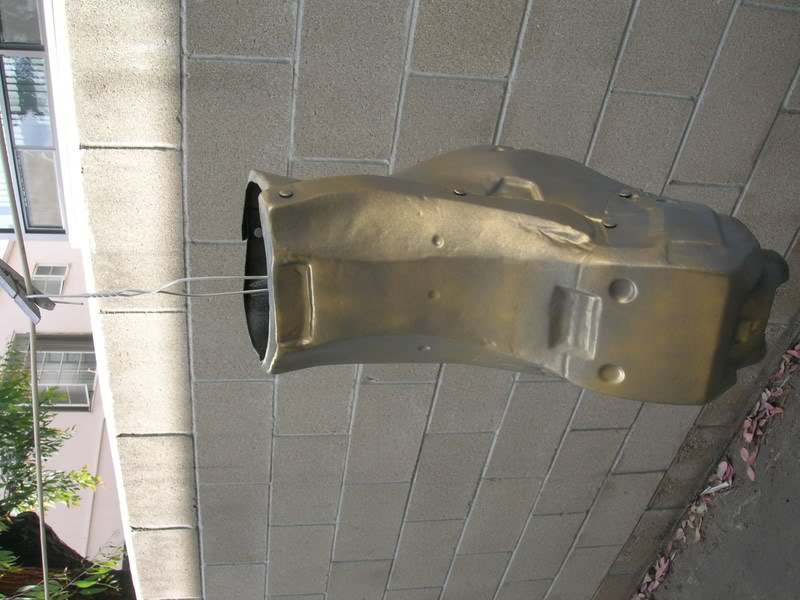 I like that look alot it reminds me alot of the Halo 3 commercial. There isnt much green in the commercial. But i went and painted it green as well. Using the same technique.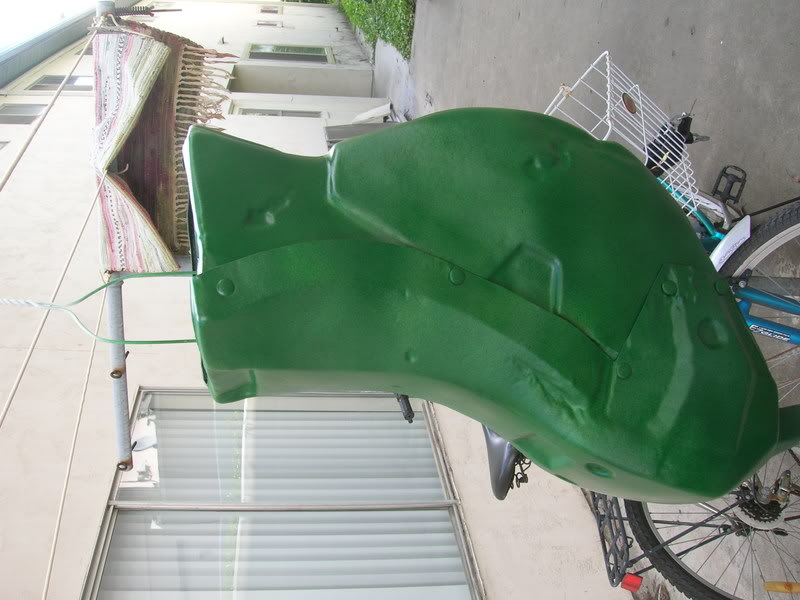 So that is phase one.
Please comment and help us make this a nice film armor. This is a fan film so being fans as you are we want your input and help. Thanks guys and gals.
[/img]