Life is good for Nolan Bowen- he's a highly-regarded member of his country's military who spends most of his time in the service testing new technologies with his friend Will Jenks. But one word will forever change not only his life, but the course of history...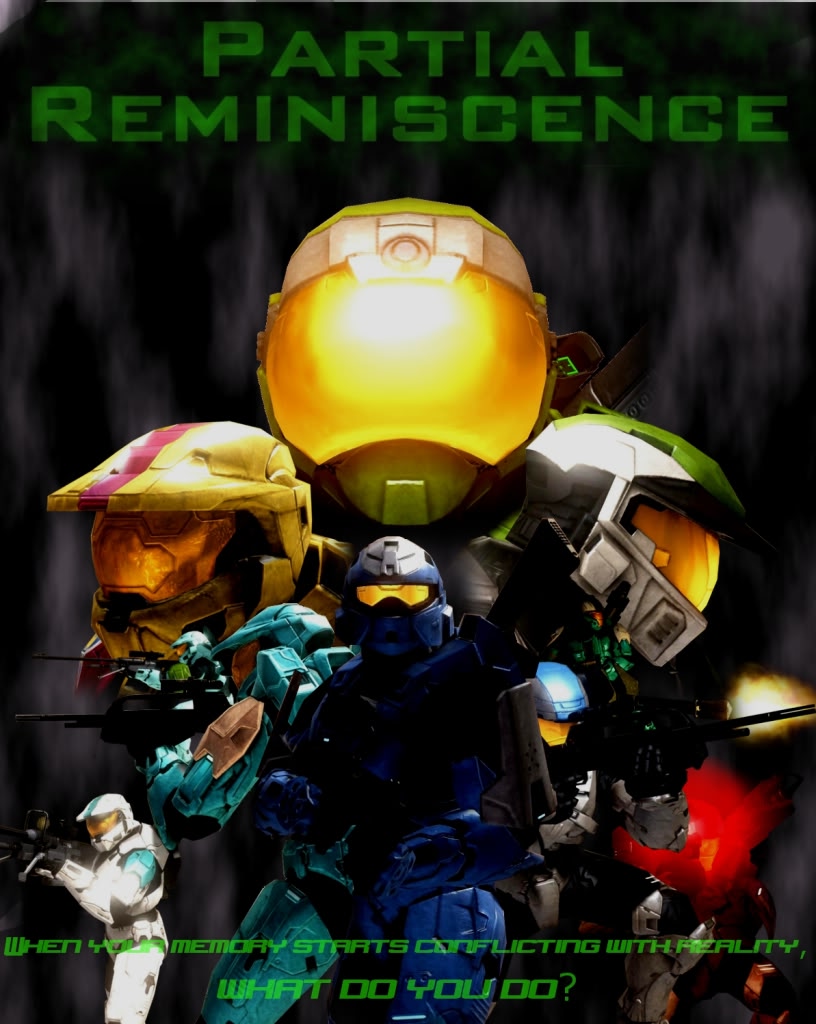 I'm proud to present the first part in my series Partial Reminiscence, available online now! (I would have posted here sooner but the system was messing around
) Click the link to watch!
Partial Reminiscence - Part 1
Please, tell me what you thought about it here or in the comments.