I don't know if this is the proper place to ask for help on this topic.
But this is the only community I knew that uses pepakura heavily and could maybe assist.
I am trying to make a BF2142 EU soldier cosplay.
I am currently attempting to make the helmet, but using the Pepakura designer has proven difficult.
From the game I directly took the helmet model I wanted to cosplay, I got a friend to dumb the model down a bit, but it didn't really help.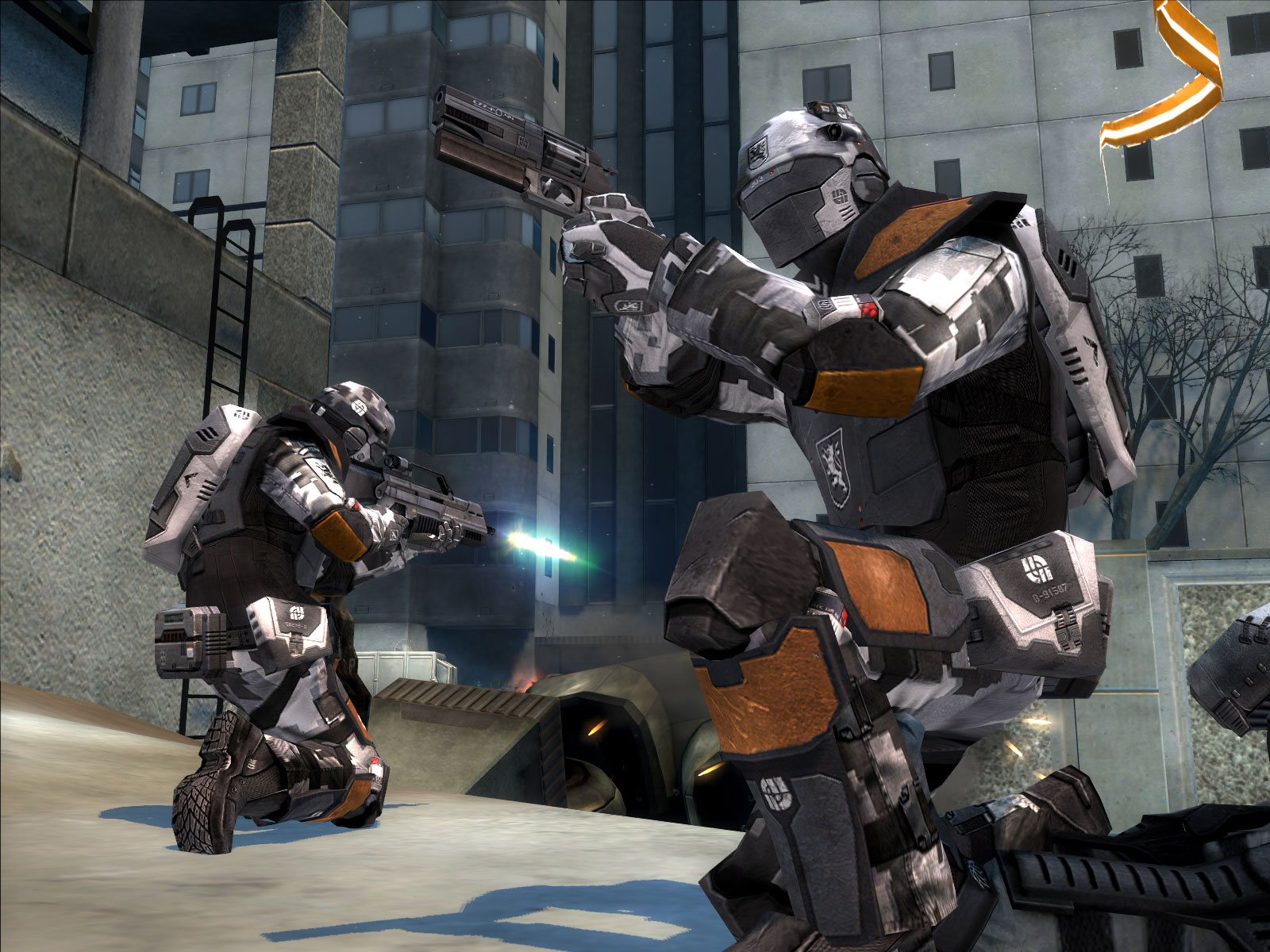 This is what it looks like in game, but my pepakuraing has yet to yield anything workable.
So I guess my main question is, would some one be able to help me with the helmet model in pepakura?
(I would upload the model here but I don't know how to on this fourm)
Again I'm sorry if this is the incorrect area to post this.