Hi guys,
I would like to share a bit about my EVA Unit 02 Cosplay from the anime Neon Genesis Evangelion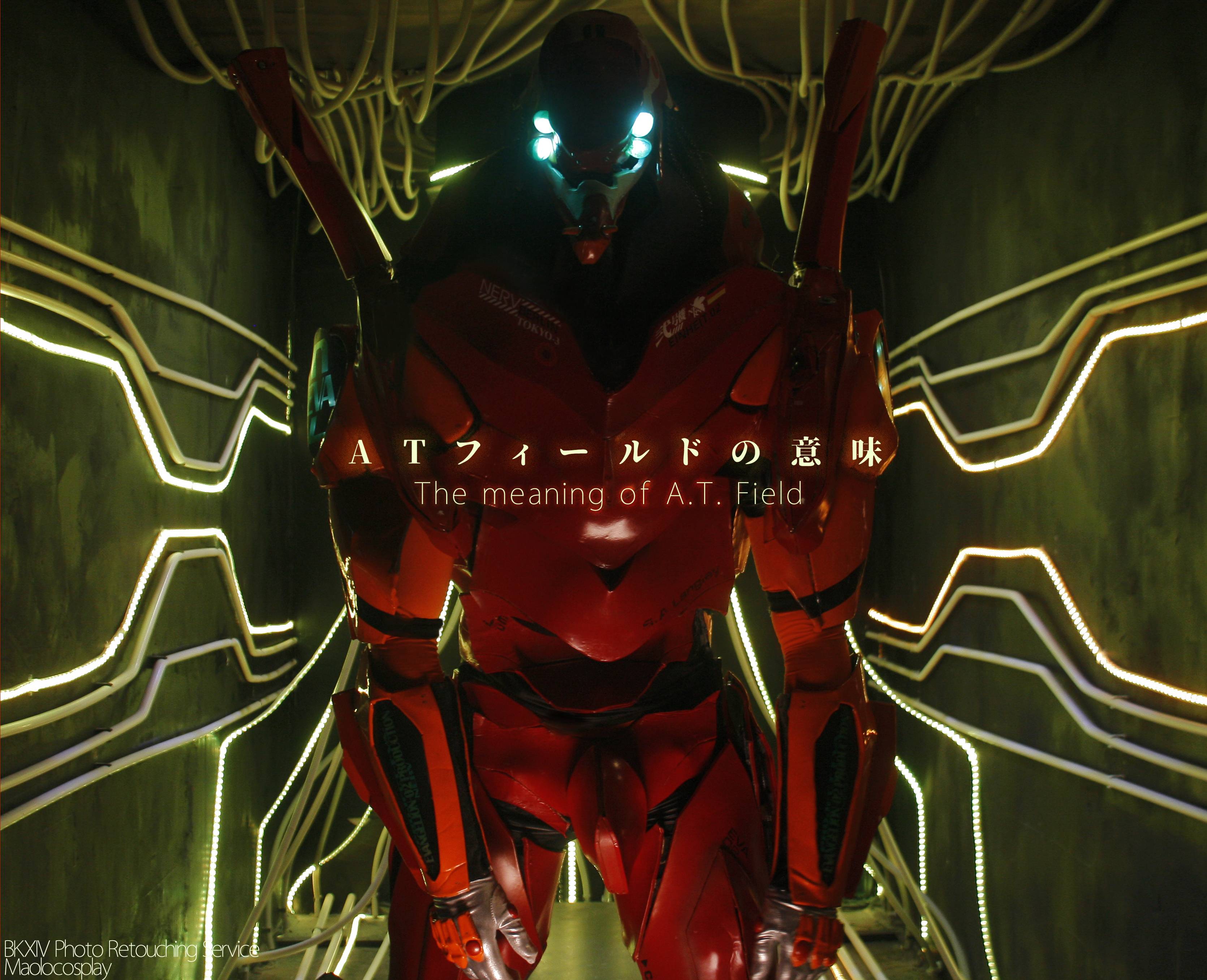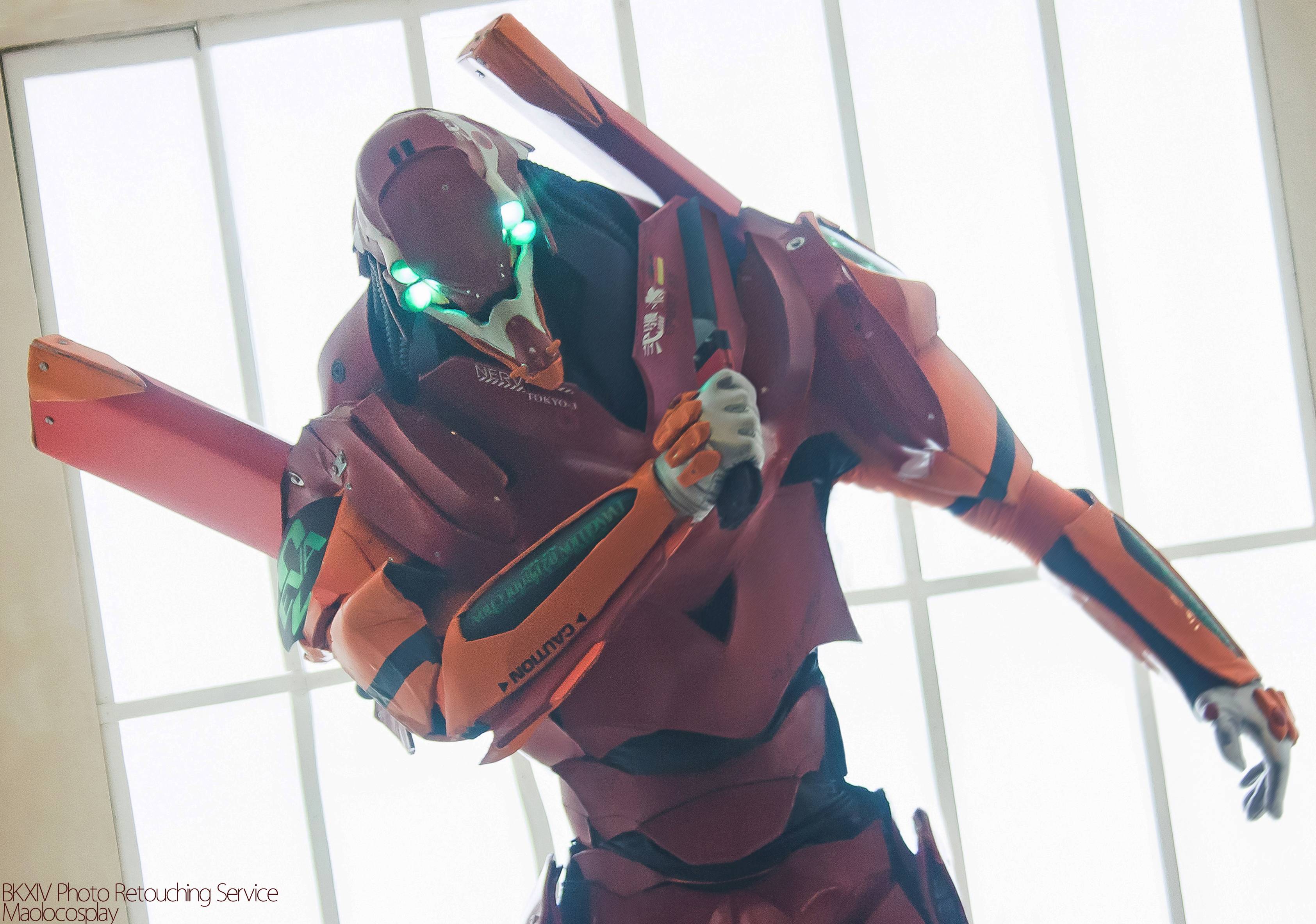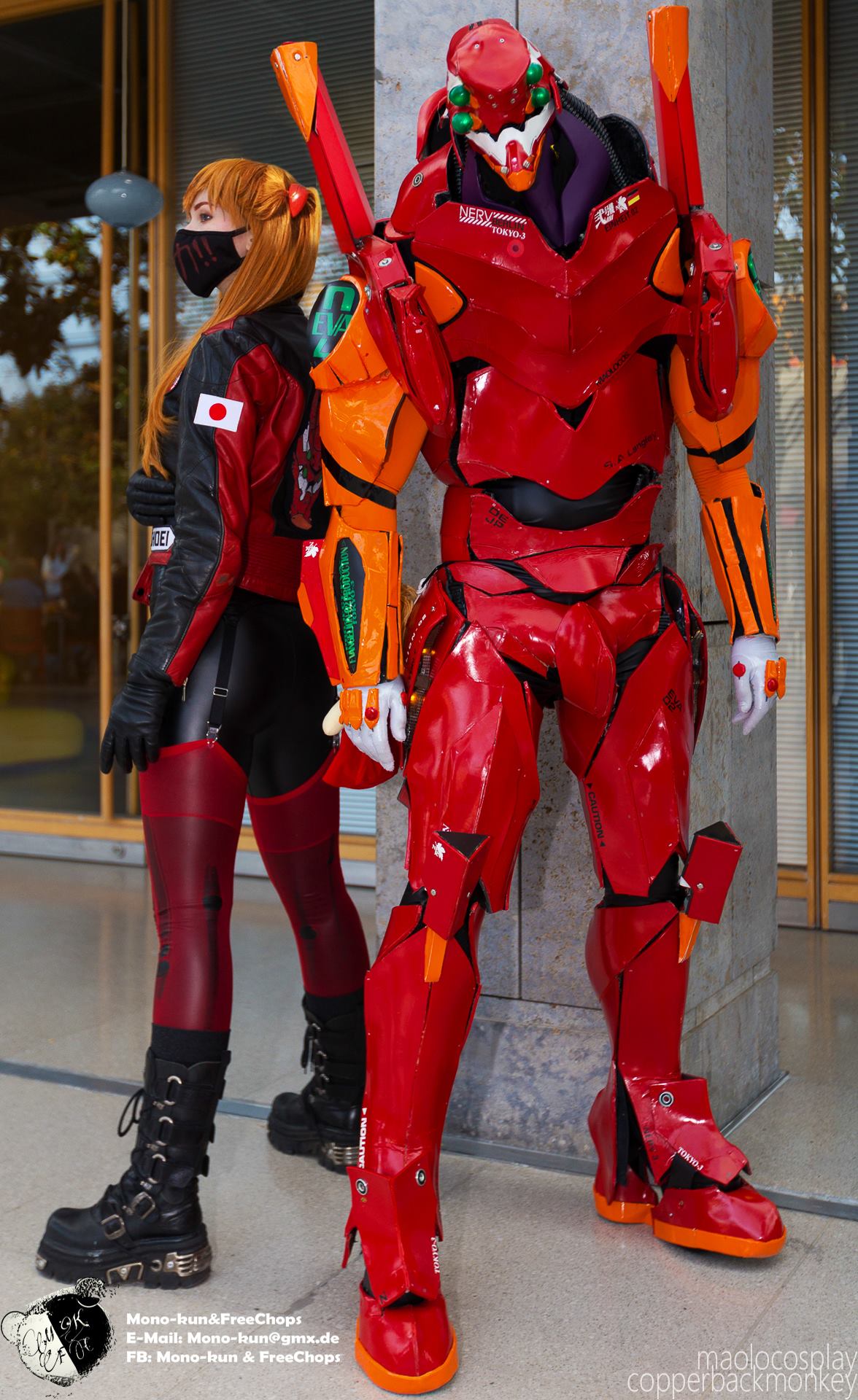 It is around 30% Pepakura Based, mostly the head and the back.
Building time around 6 months
Material is EVA foam and Shiny PVC fabric. (Not painted)
There were a pair of c.a. 25cm high platform shoes hidden in the legs. My real head sat in the purple neck and I usually looked through the black mesh between the purple pieces.
This is my second EVA Unit build, here is my first:
Feel free to ask any questions in the comments
Last edited: