I want to see photos. I want to see photos of you on launch day. Here are the rules.
-There must be a Halo costume in the picture
-It must be on launch day, or the day before launch day.
-It might be high resolution
-It must feature you in the photo
Winner will get:
Keyboard attachment for Xbox controller.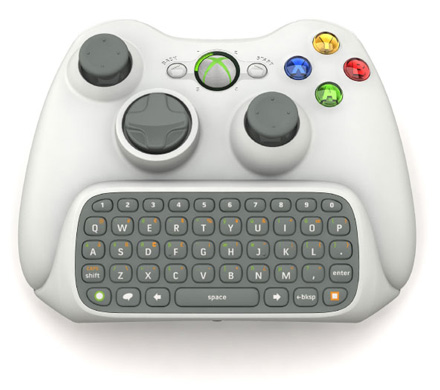 CONTROLLER NOT INCLUDED.
If there aren't at least qualifying 5 entries, the contest is voided.
Get to thinking of what would be a good picture.