I see a few ways to do this but I wanted to see what the forum recommends for this task.
I am wanting to replace this hard plastic section with foam. I want to keep the same measurements and detail but hopefully gain more mobility.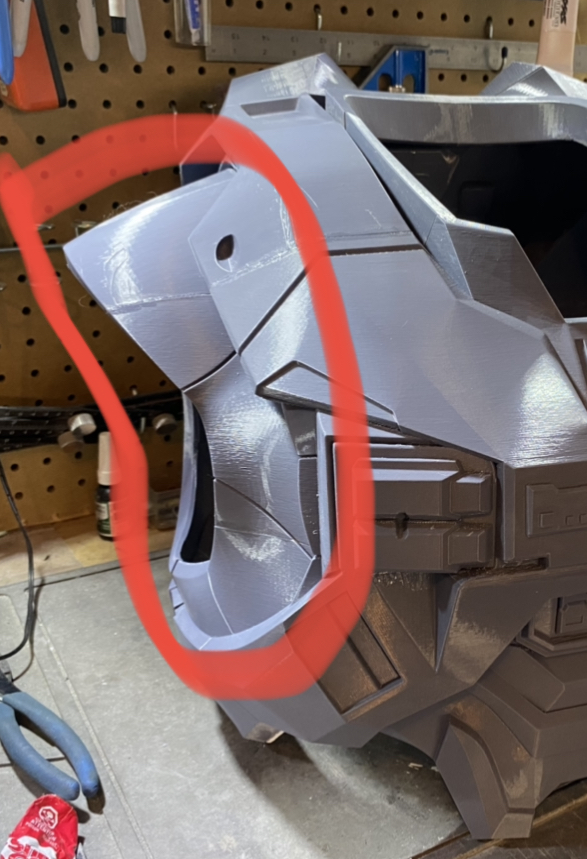 Should I cut the sections out first and then line it in foam, or try and make a copy first on foam before cutting it out?
Thoughts?