RXO & Keeper of Con Lists
405th Regiment Officer
Colonial Regiment
Community Staff
Hey guys.......Post report on POW CON. This was a small intimate con in Brooklyn NY at a Best Western on 4th Ave. 2 floors and maybe 50-60 vendors and about 200 participants. We got to meet a great group of people and I was able to make some connections and promote the 405th.
But first......it was cash only so I had to stop at the ATM....
I know its a weird look but could you imagine what it looked like to the person who was reviewing the video footage from the ATM camera? Classic.
Any way, some people needed a lift to get there...
While other just came on foot...
Everyone was really excited....
despite some tension in the room......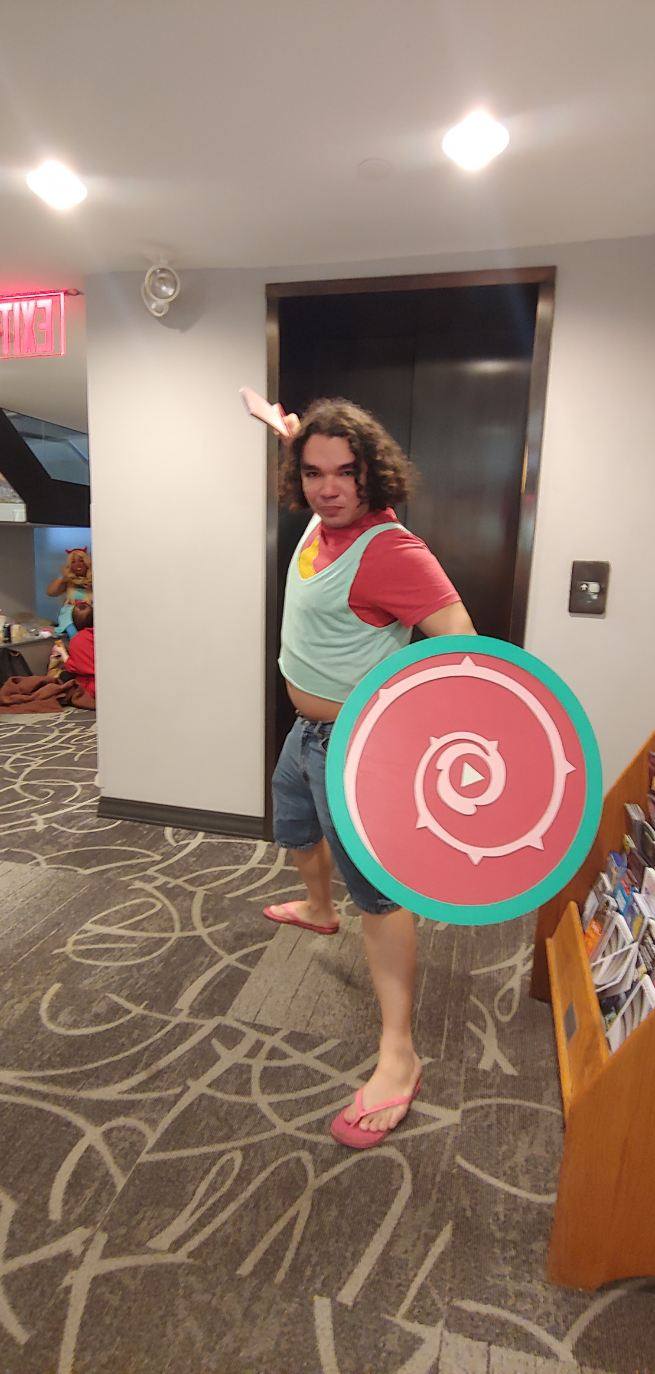 ....... we managed to all calm down and became friends...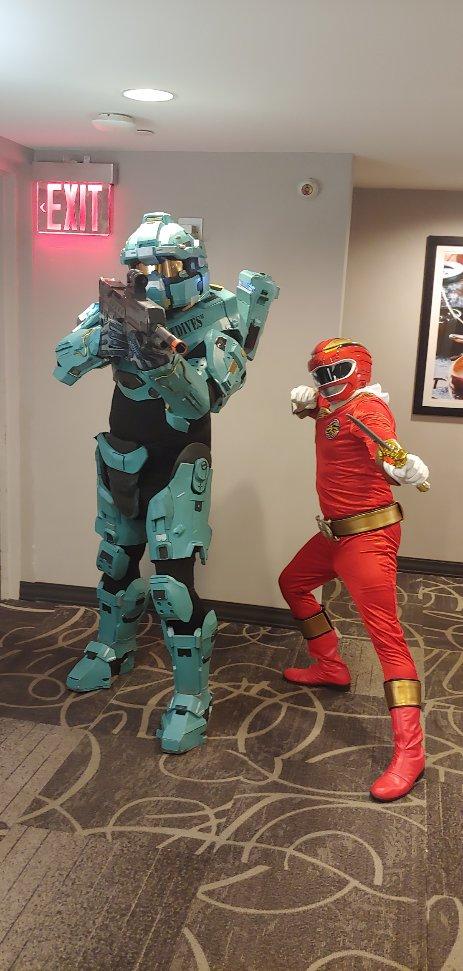 I may not have won the Cosplay Contest, this guy did.....(Really???)
but the Spartan got the girl on his arm in the end!!!!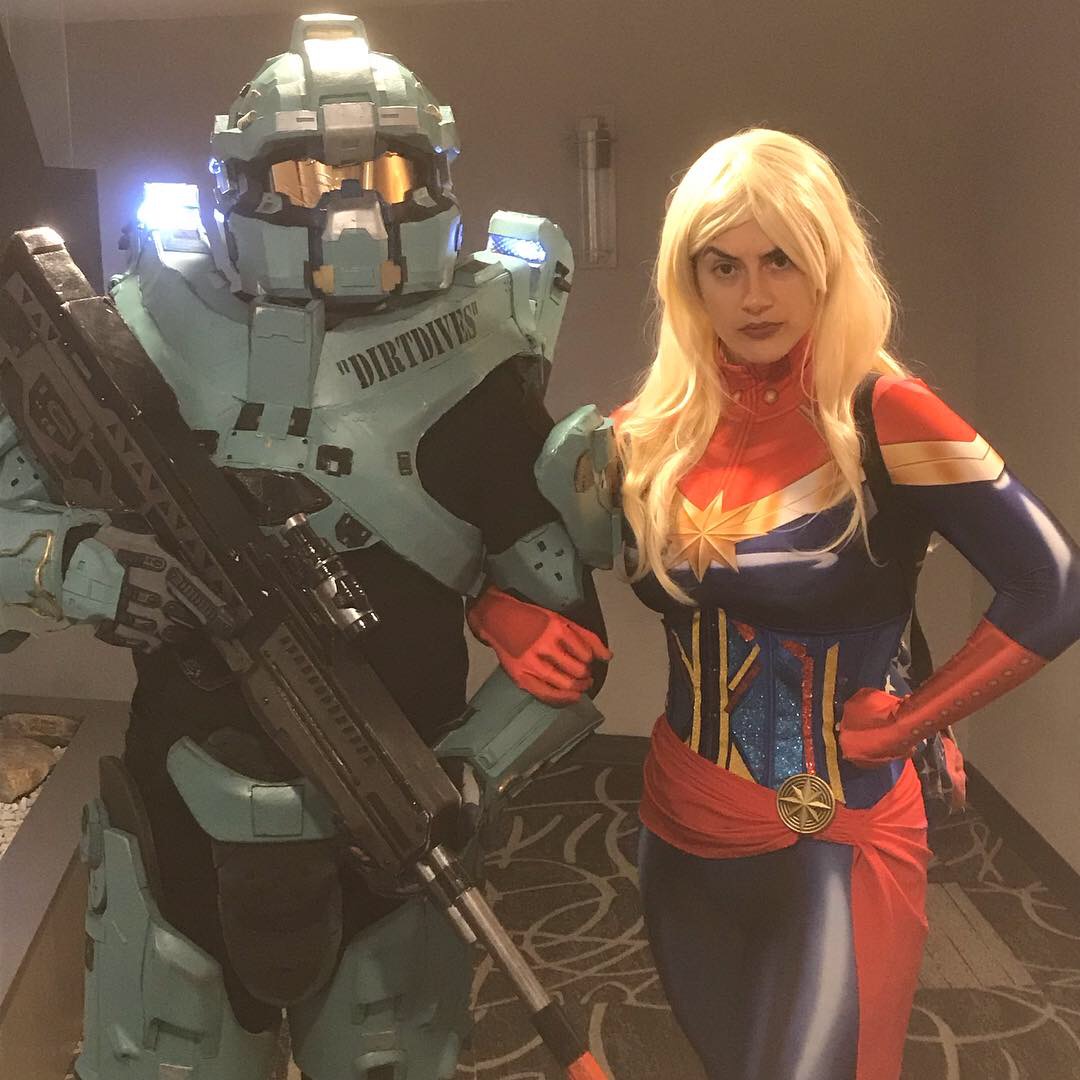 And then there was Rorschach......
This was a great little con that my kids are looking forward to for next year!!!!