Active Member
Mountain Regiment
Issued November 27, 2525, the Mjolnir Mark IV exoskeleton , weighing in at half a ton, features an outer layer of multilayer alloy plates with a refractive coating to disperse energy weapon attacks over intermeshed layers of matte-black metal. The gel filled layer underneath contains biomonitors, regulates temperature, fit and can reactively change density. The most important part of the suit: the inner structure composed of reactive metal liquid crystal that supplies the amplified speed, strength and reaction time of the SPARTANs.
And when the UNSC made SPARTANs public in 2547 to boost morale, this was the image men and women on the battlefield saw when they encountered a SPARTAN. Mark IV Mjolnir was worn by the SPARTAN-II's for 27 years until replaced with the Mark V in August 2552, so to me, that's what a SPARTAN is, despite how popular Master Chief's Mark VI armor is, and that's what I want to build.
This will be my second attempt, and looking back, my first attempt was doomed to failure. I had too few references, and unrealistic time frame and little to no time to work on it. Honestly, I thought I'd have to put this off for another year, but since I was able to get out of the Navy early, I'll actually be on land and able to work on it instead of being overseas on deployment.
Luckily, I still have all the old pep files by Abgates I downloaded from my first attempt. Sizing is done, and I have plenty ready (or almost ready) to resin.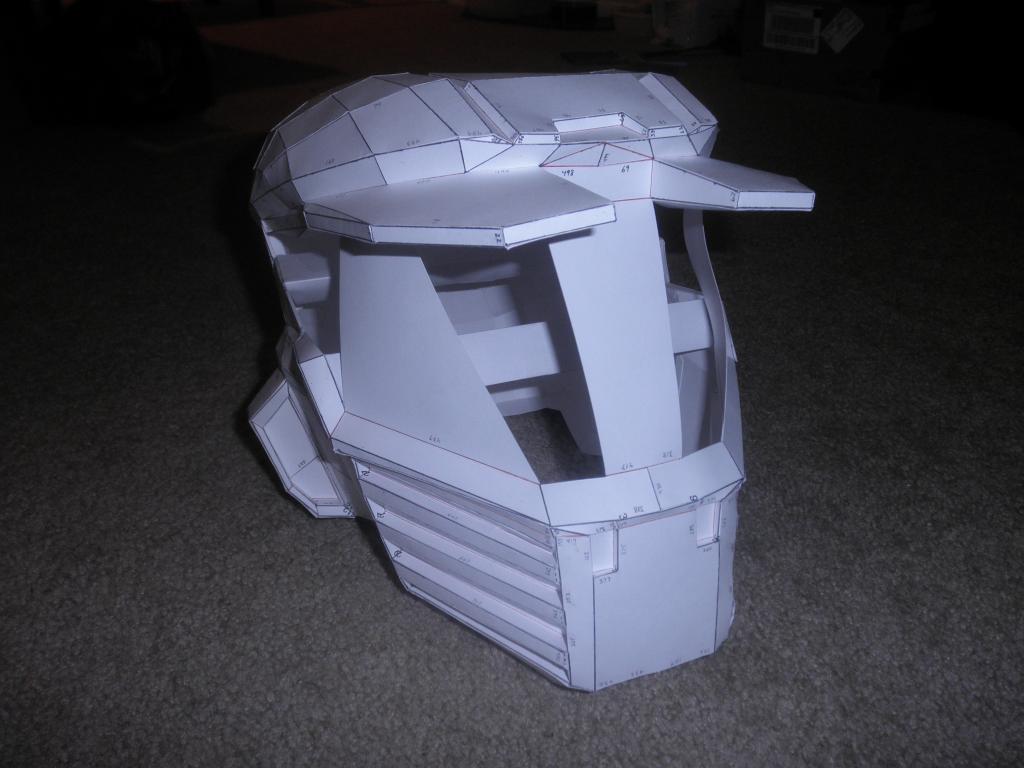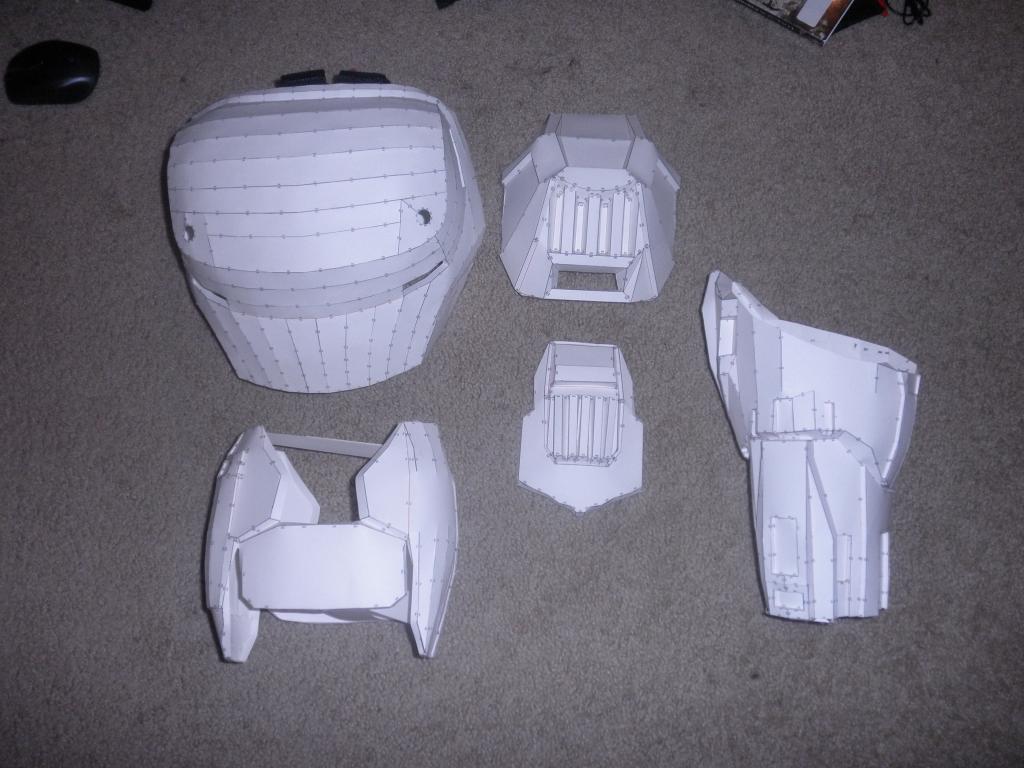 The deluge today may have stopped me from resining, but the forecast for tomorrow is clear skies and progress!