Well-Known Member
Canadian Regiment
Hey folks, been a while since I posted a build thread of my own but I assure you I've been a very very busy lad working on some funkadelic new costumes for a friend and myself.
I won't post everything I've done in one post but instead spread them apart daily for your viewing pleasure. So without further adieu...
The said characters being built: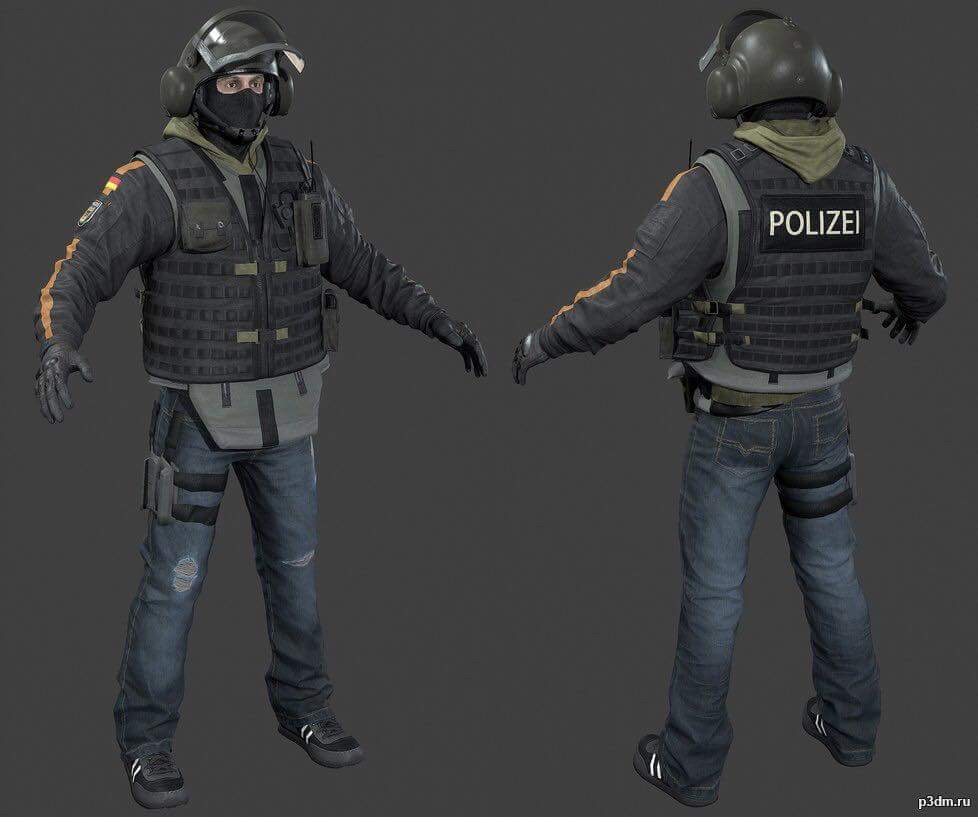 Now I began with building the Bandit helmet for myself, but I could not create the super awesome, superfragalistic, megasuperduper helm I wanted...but there was one man I knew who could...
And with his help a beautiful baby helm was born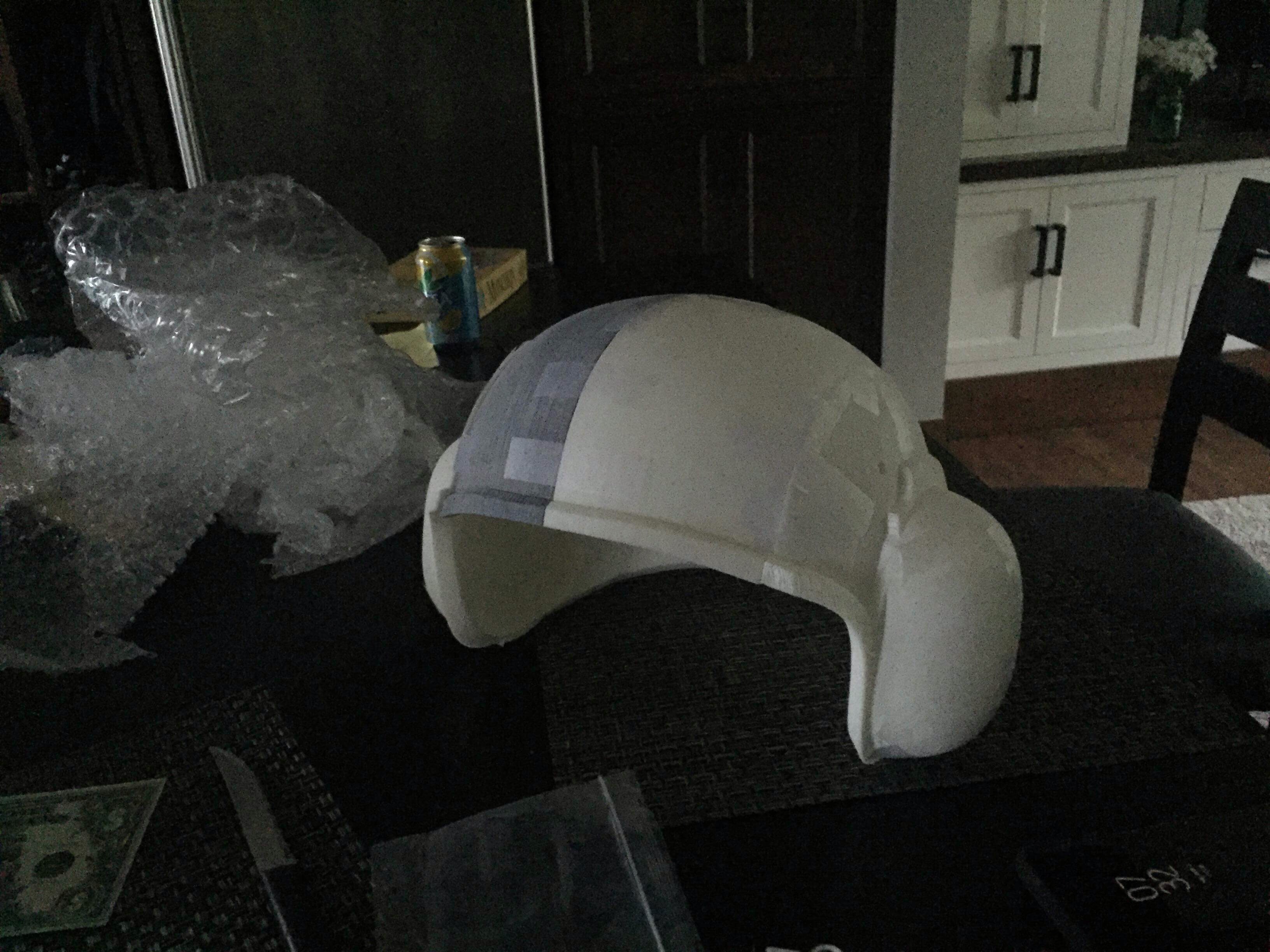 Sealing and sanding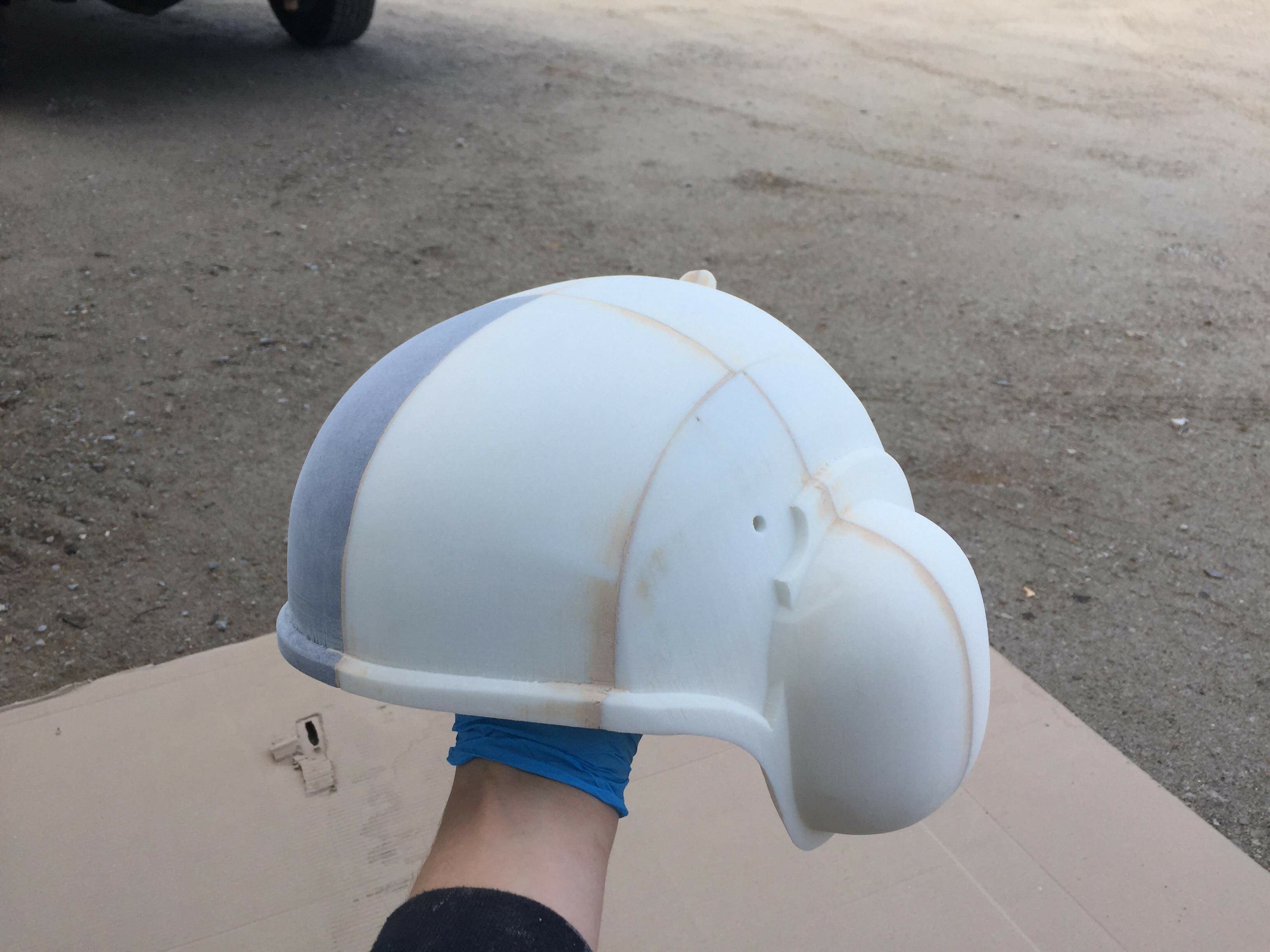 Painted and visor cut out/installed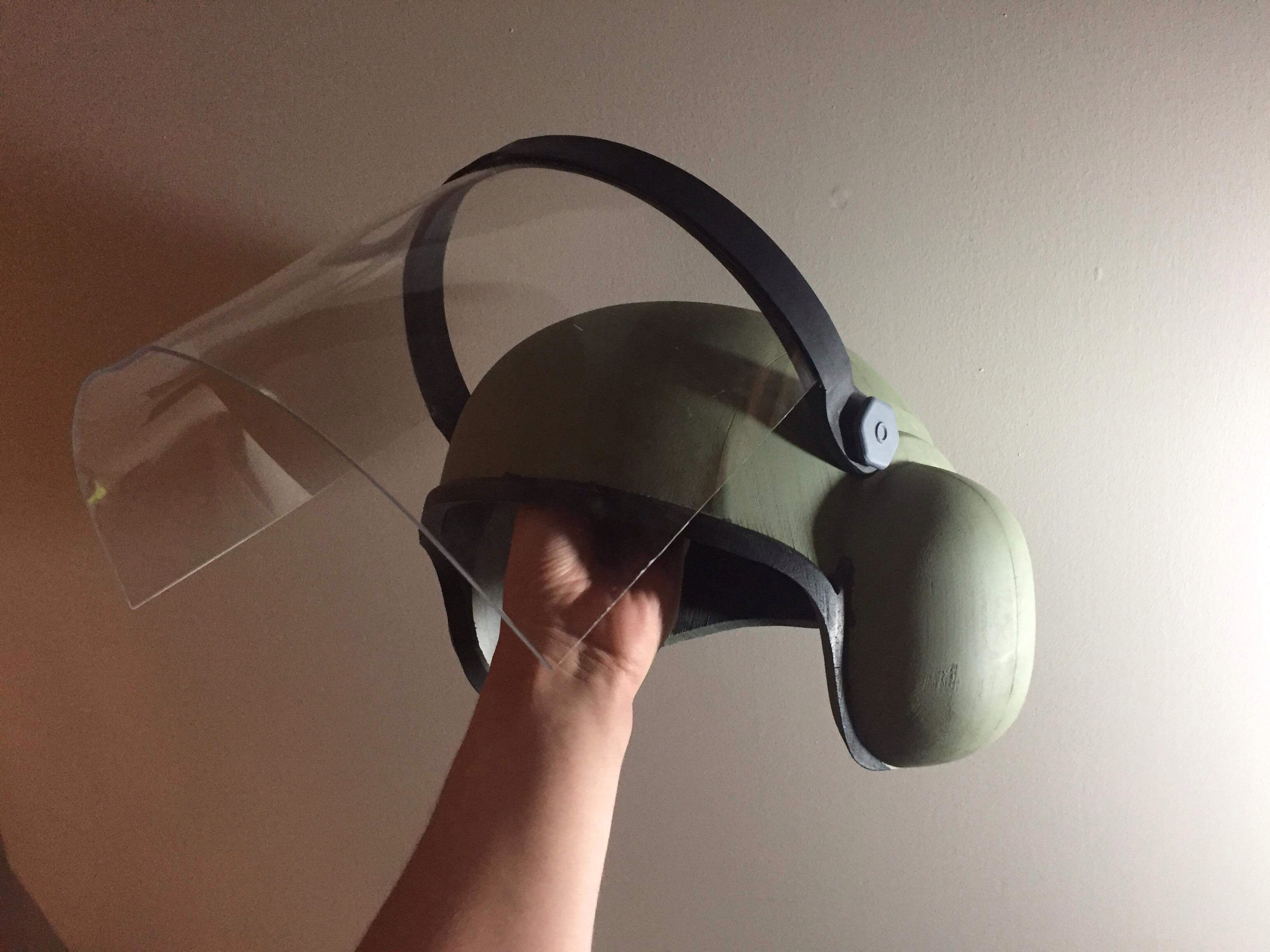 Strapping and padding installed, charisma +5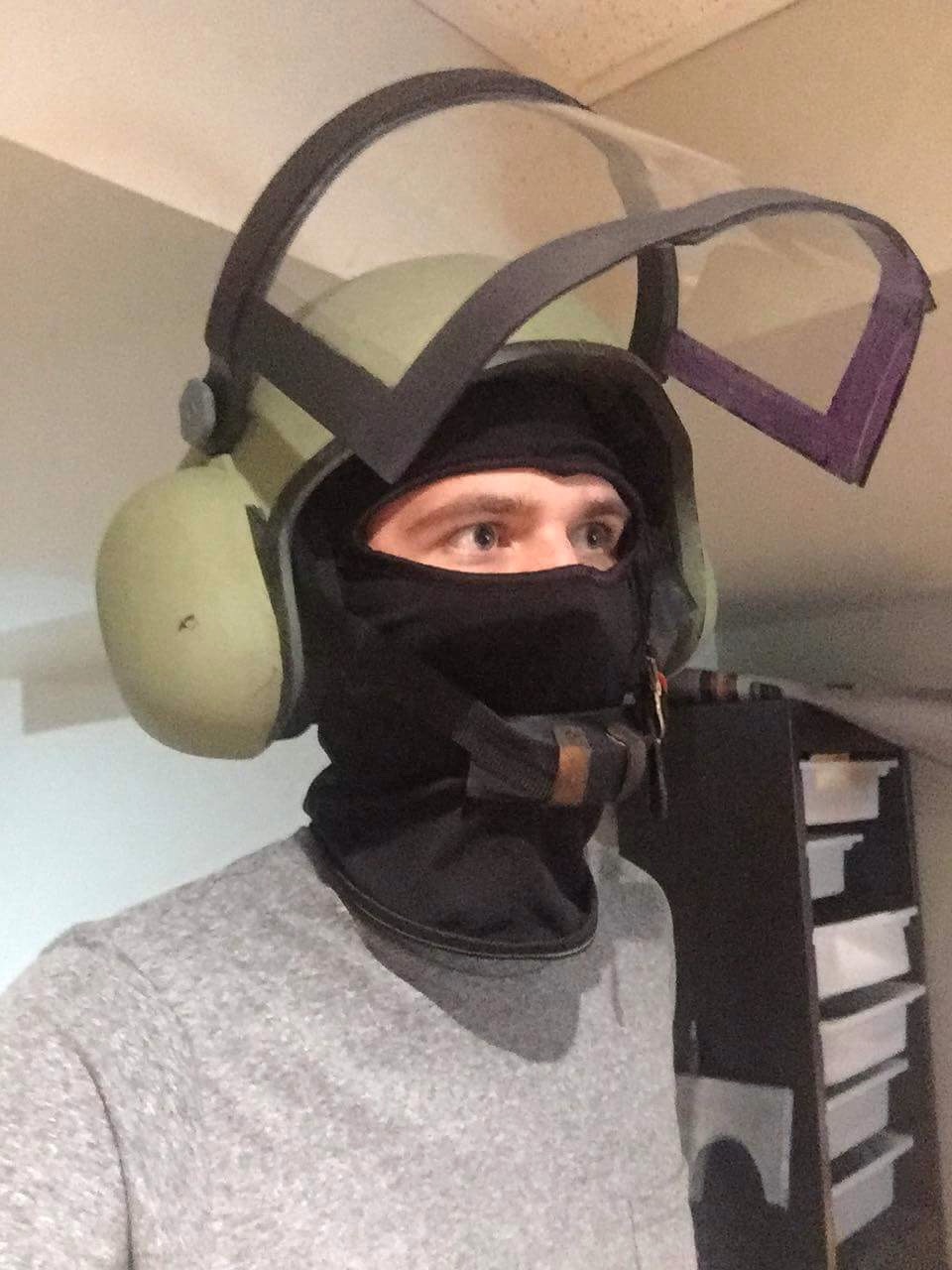 More updates...soon too follow
Last edited: