Yeah this is my first pep armor hopefully i can get it done by Halloween
and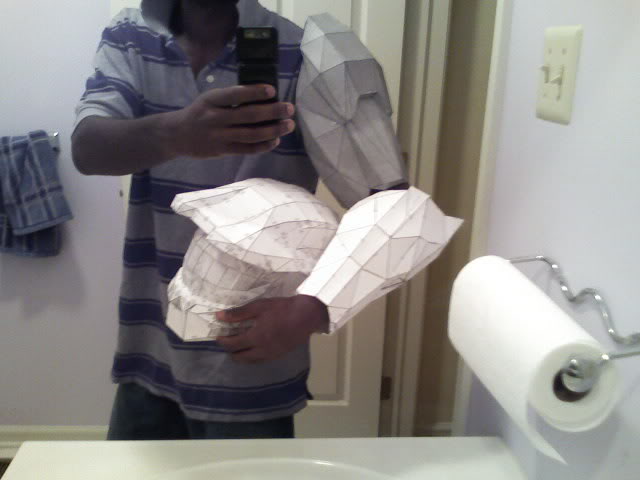 I have halo 2 shoulders and helm but halo 3 forearms...
I'm changing the helm to halo 3, so I'm probably going to get rid of the old helm
*UPDATE*
strike a pose!
i decided to keep my old helm do to time...
i also have everything but the boots done atm
ps. Slyfo's models ROCK!... i didn't need to size anything and it all fits!