Active Member
European Regiment
Hi folks,
Have been absent for a while....
Did a lot of playing around and am now trying to "manifacture" all these ideas.
It`s mostly deus ex related stuff (yes, there are other passions besides halo
) Greetings to all Deus Ex Fans btw!
This thread should showcase all of those things (finished ones and concepts).
The Garm Mask will still be a seperate thread, i`m on that also...
I will try to get some routine but might not be able to upload at a frequent rate. Please feel free to give feedback, i appreciate it. So, here comes the first teaser: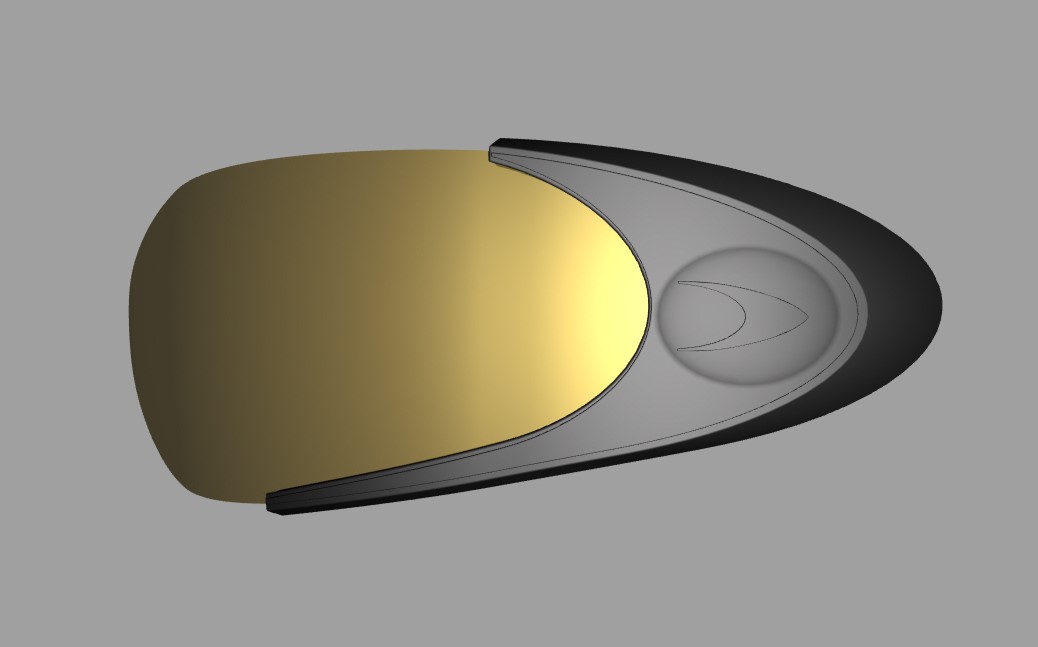 Adams Glasses from Mankind Divided! Not mechanical but they can be disassembled into seperate pieces.
My 3d modeling is on a rookie level but i hope it pleases you guys
If anyone is interested in files, etc. i may offer them if i finished a prototype (pm me then)
So enjoy!