alright so about a month ago i started to work on juns helmet. i built it by eye (scratch built) with cardboard, hotglue, fiberglass, and modeling clay.i have not built the top attatchment yet but i will be doing that soon. I dont have any visors yet but i plan on ordering some tomorrow and will update the thread when i have the visor installed. so here are some pictures of the process.
This is the picture i mostly went off of: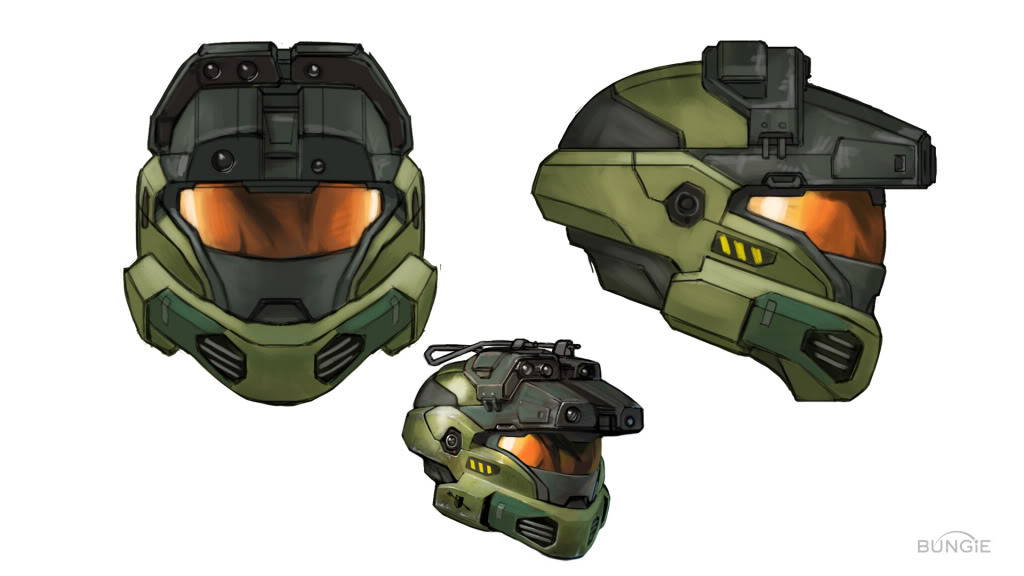 Cardboard:
after fiberglassing i gave it a good sanding and then added clay to smooth it out: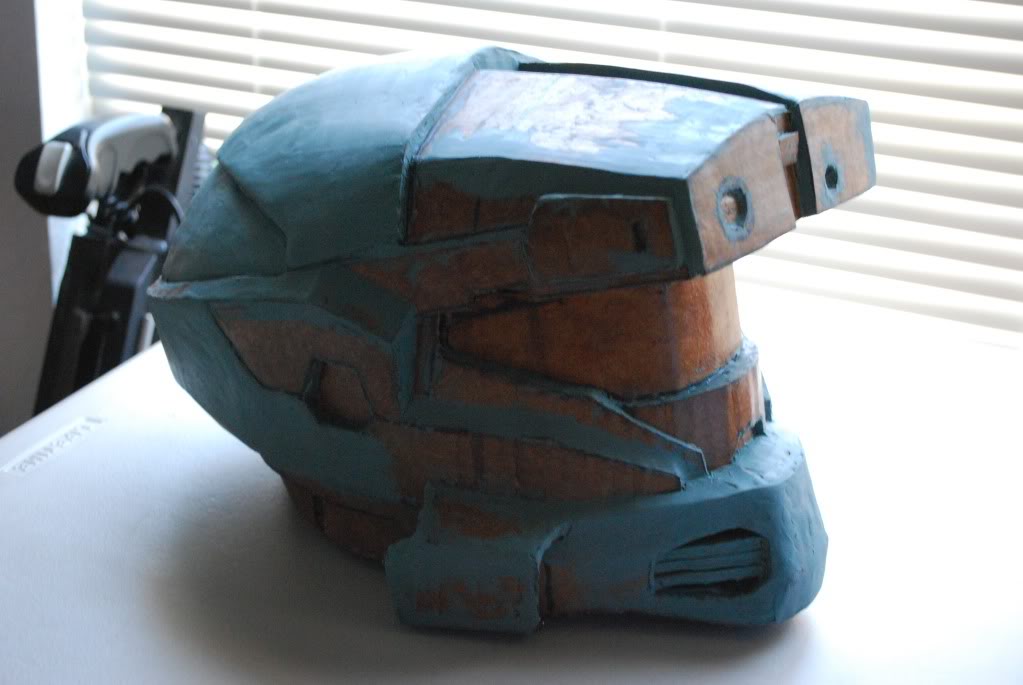 after it was fairily smoothed, i added a layer of paint and several layers of clear coat to smooth out tiny imperfections. (NOT THAT ITS PERFECT) unfortuatly i forgot to take a picture so il move on to what happened next.
I got this: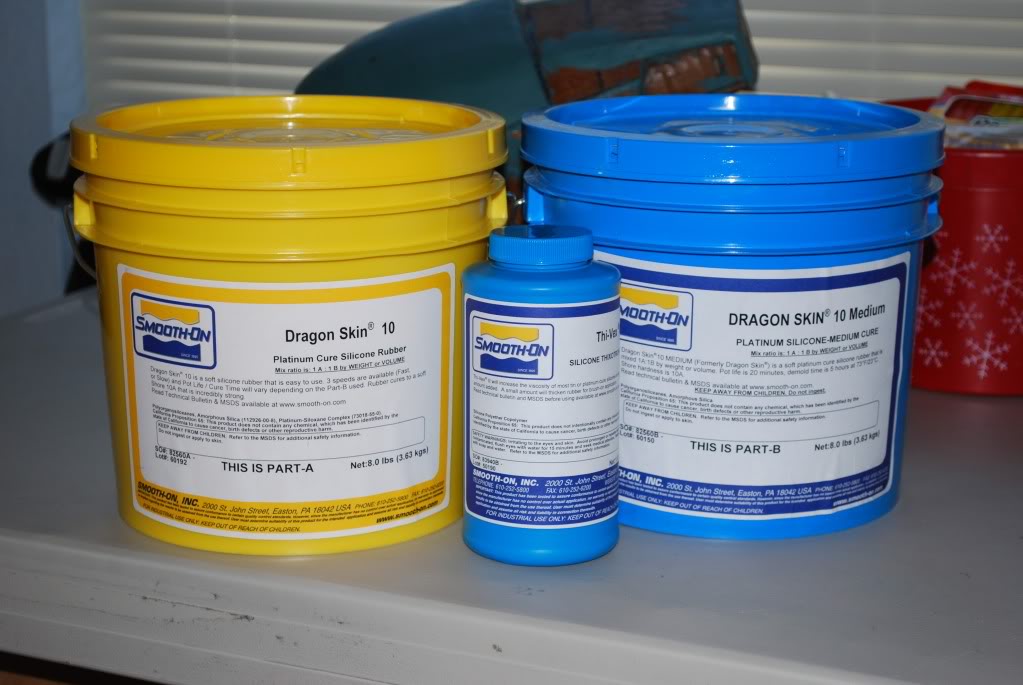 so i started to mold my first helmet: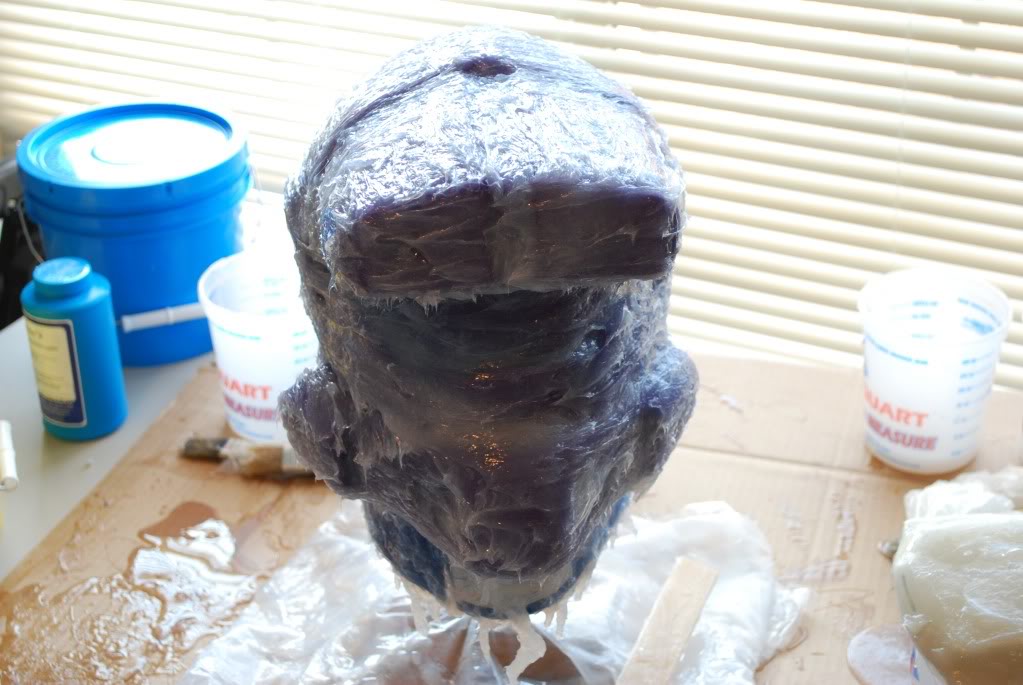 i made a two part fiberglass mother mold: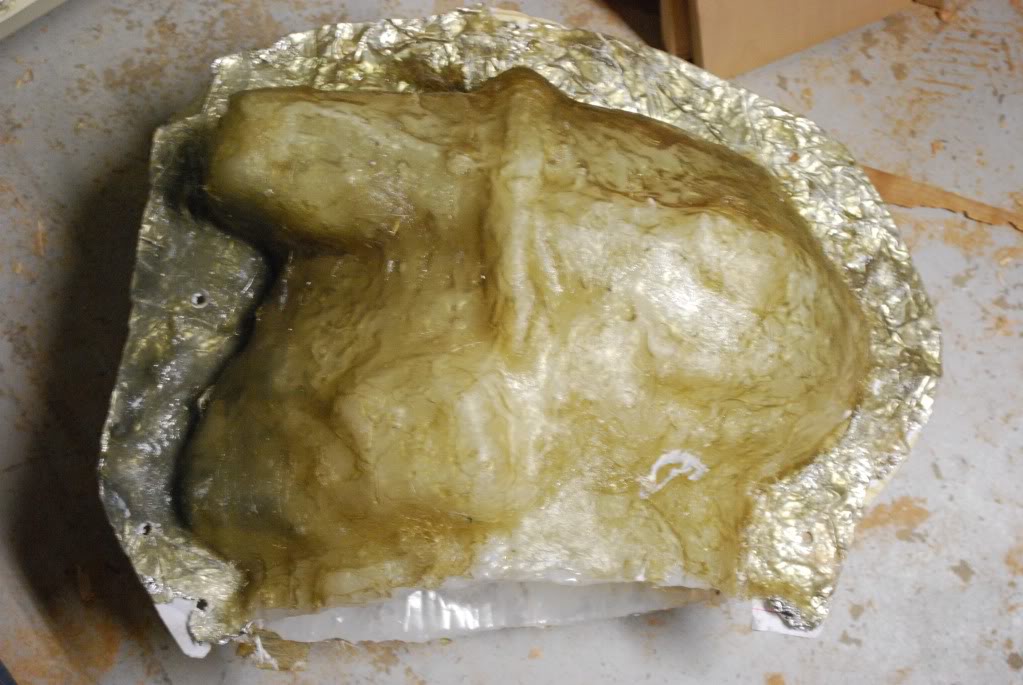 after demolding the original:
and here is a casting next to the original: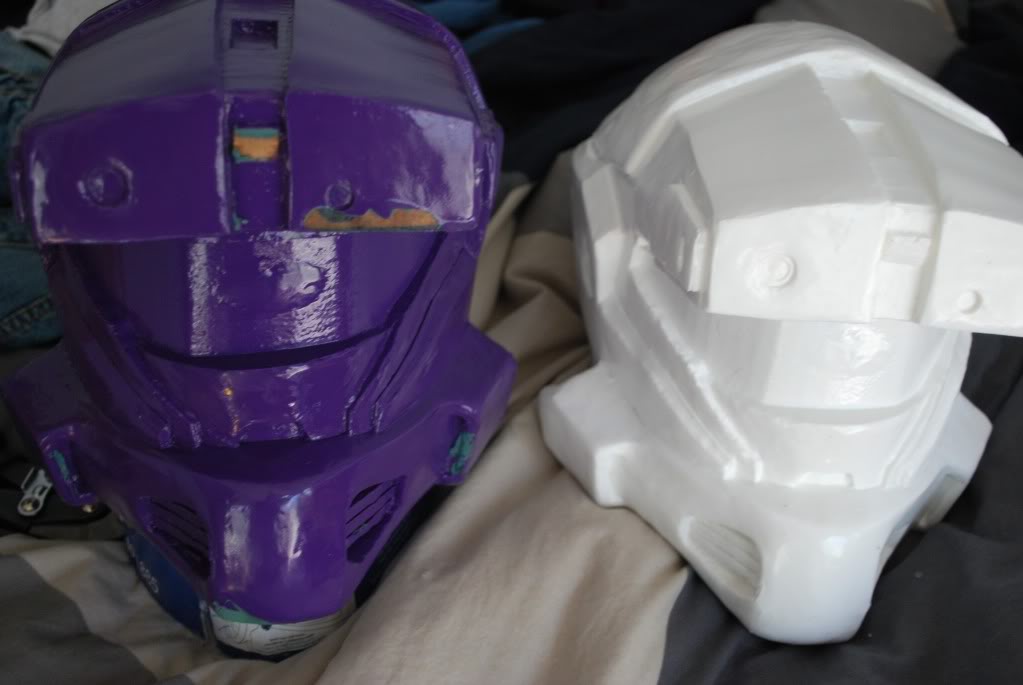 after trimming and sanding:
and after painting: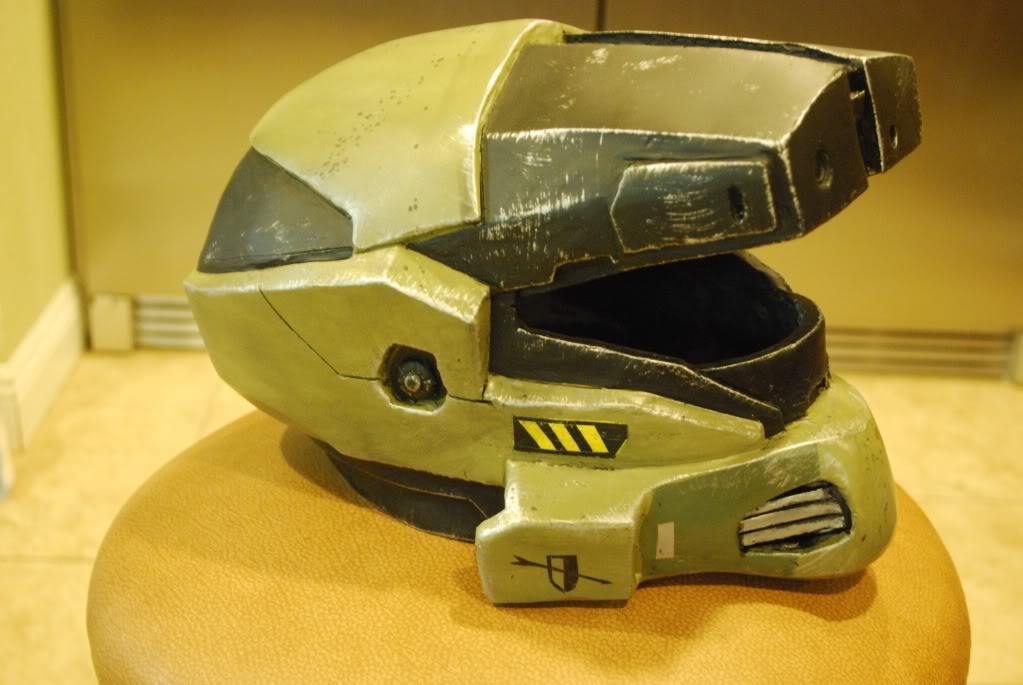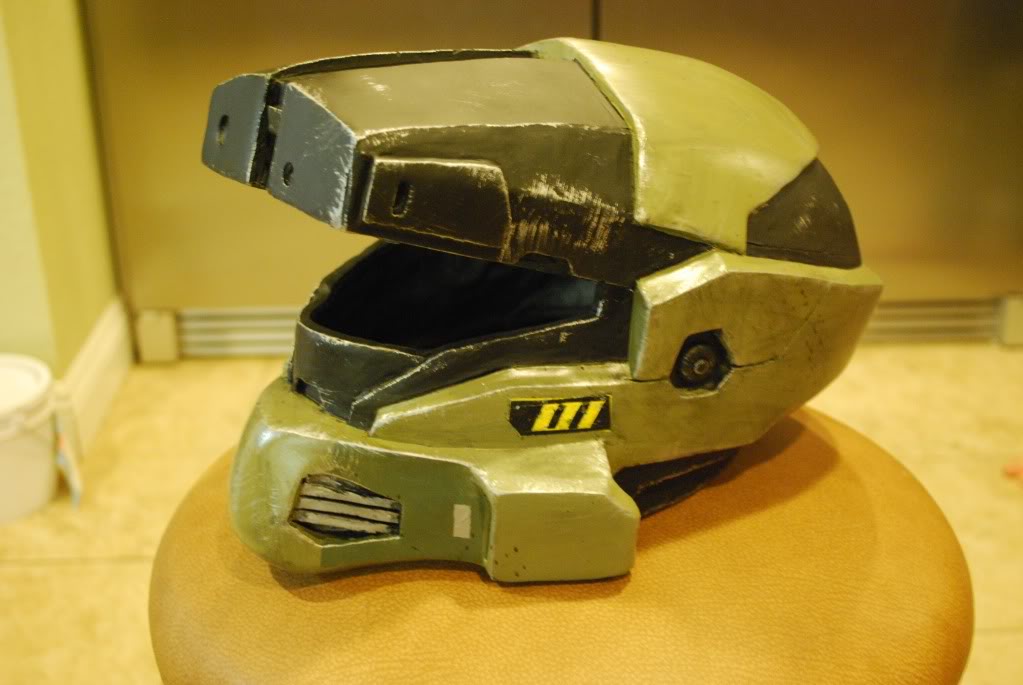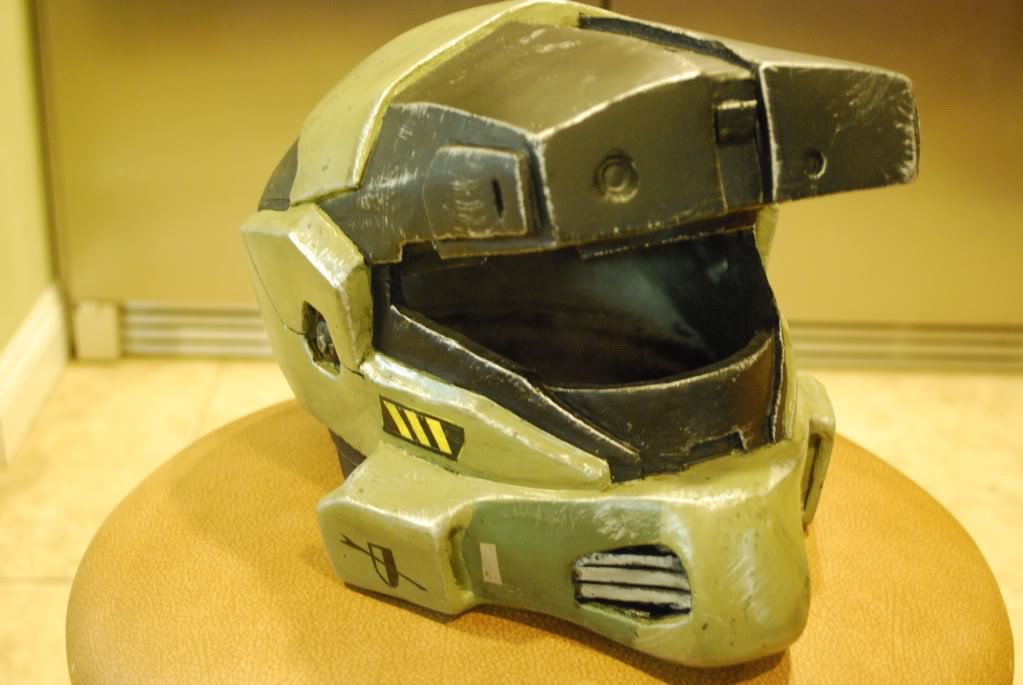 its not done yet but stay tuned.
i am going to be selling a very limitted run in the classifieds soon but if you just cant wait to get your hands on a raw cast of this helmet
just shoot me a PM. like i said it will be a very limited run due to the fact that im almost out of smooth-cast and oly have enough to cast out one of two more helmets which is why i need to sell one so i can buy more.
I hope you enjoyed this thread so far. more progress to come soon so stay tuned!!