hey guys. i was bored and got no update on my ODST, so i decided to make my own weapon thread. right now i have....
MA5C
epped
ODST SMG
epped
SPNKr:Gonna Scratch Build(still collecting Mats)
so im gonna post some pics on the SMG and the AR
SMG by nightshade unfold by harding29
AR by Nugget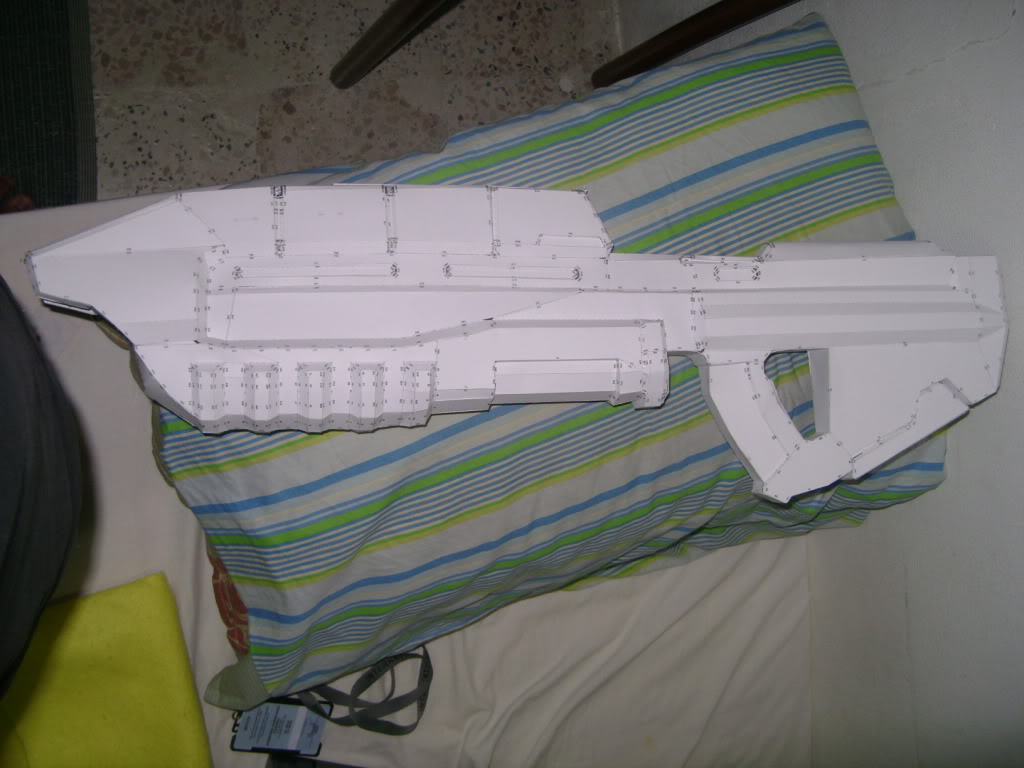 for the SPNKr....... The tube i was using to hold my ODST helmet. check out my thread to see for your self
Enjoy!