Photoshoot of my Reach scratchbuild suit. A friend of mine asked if they could use my suit for a photo project they're working on, so these are some of the pics that turned out from it, just thought I'd share it with the 405th community.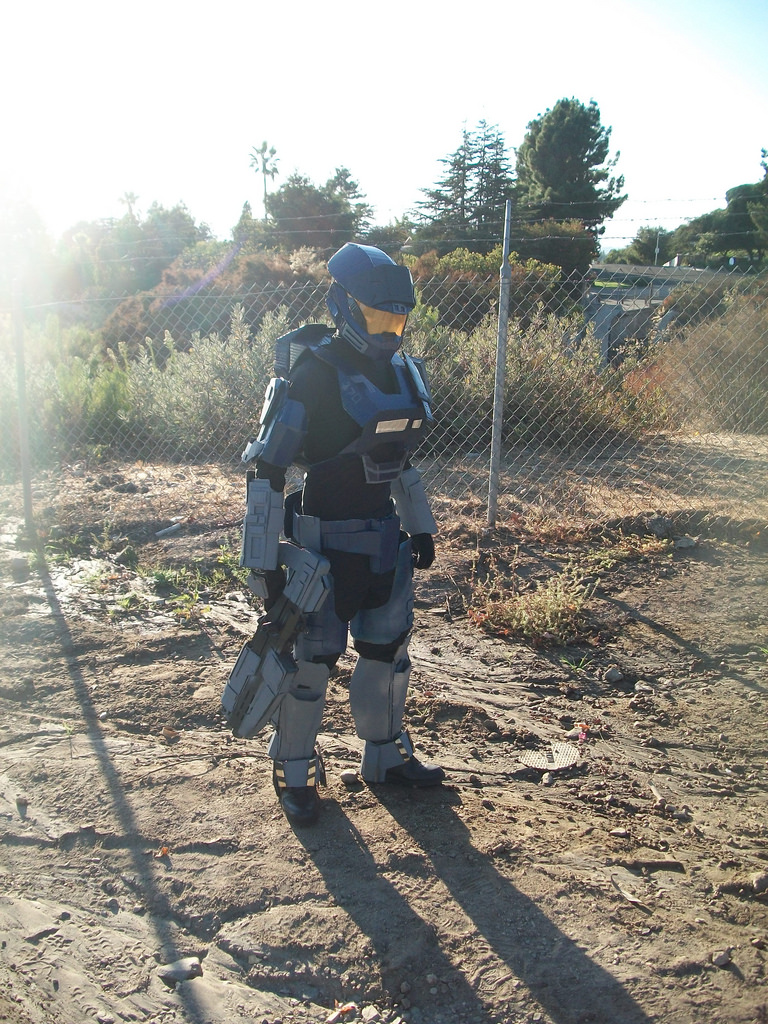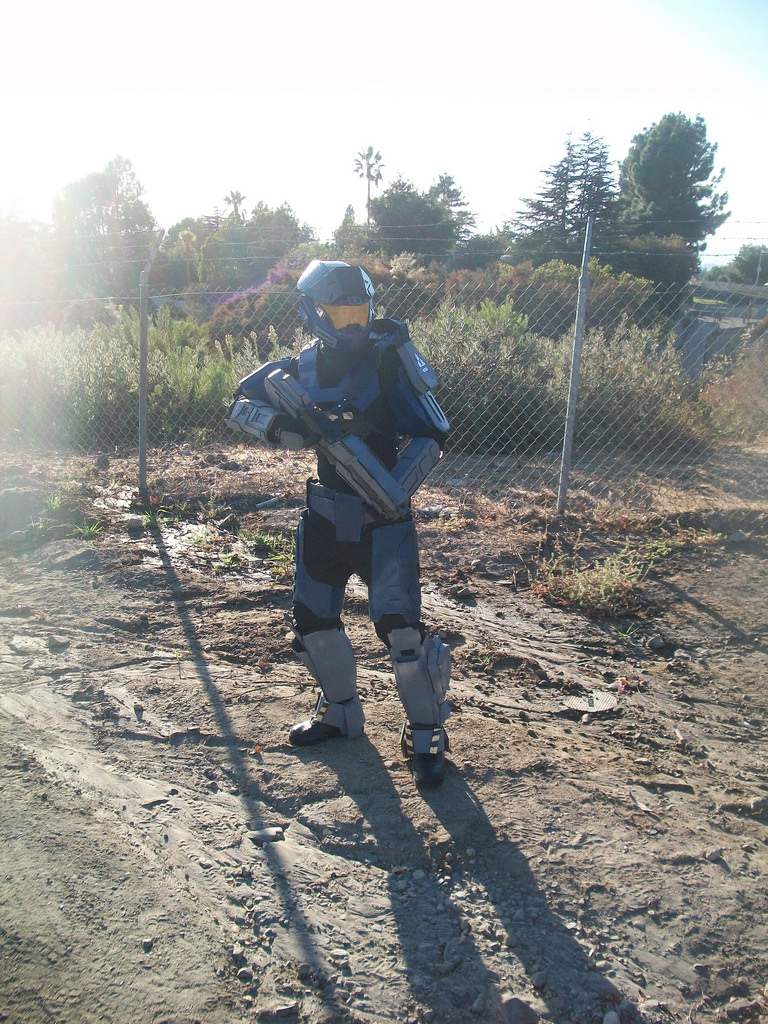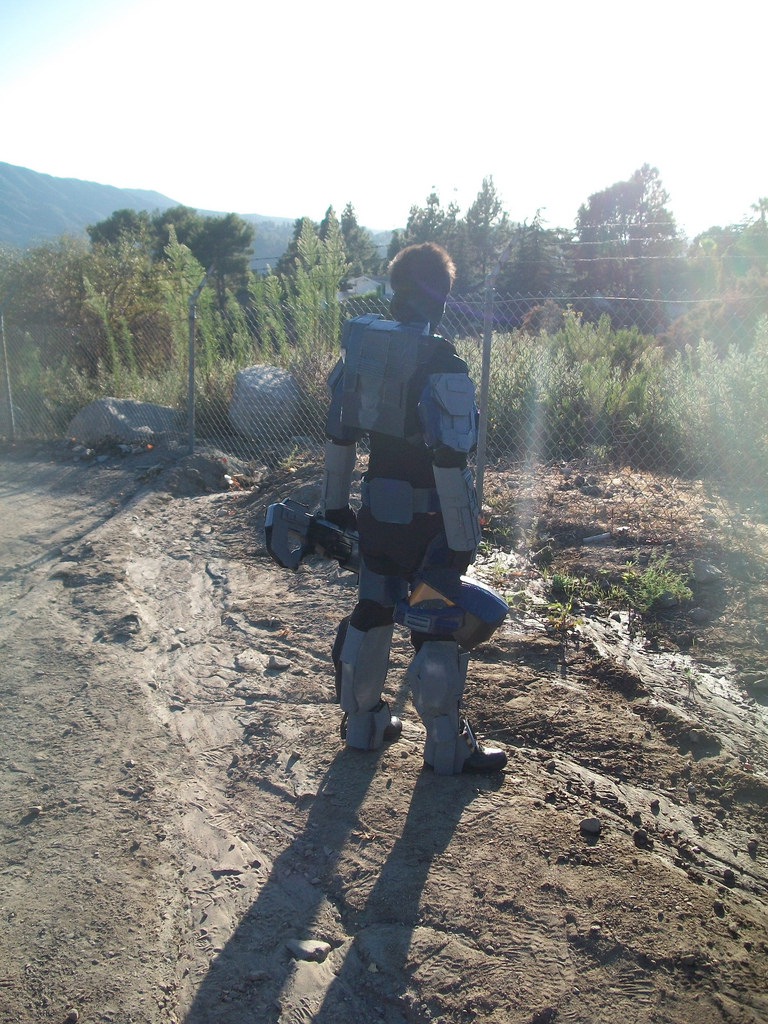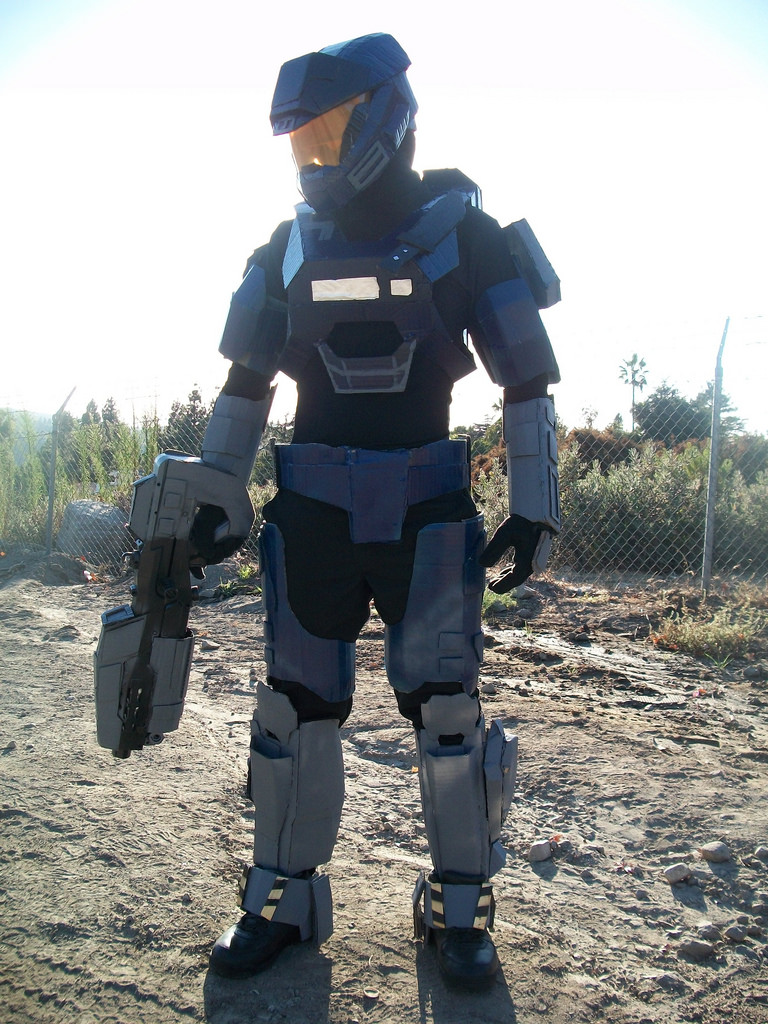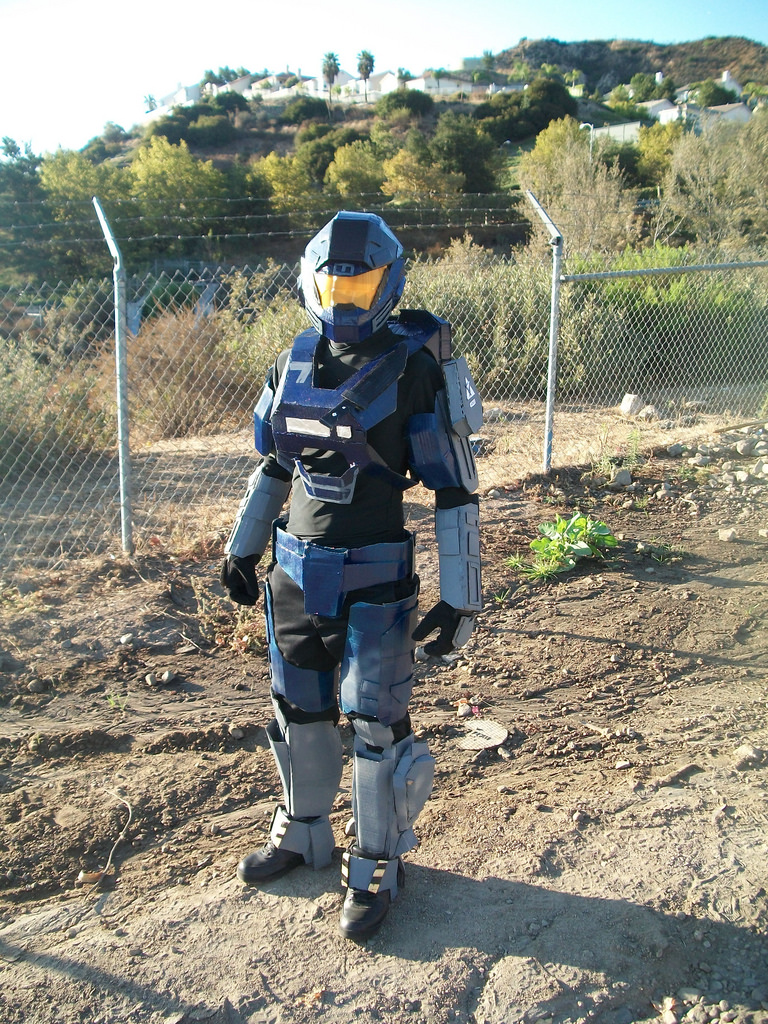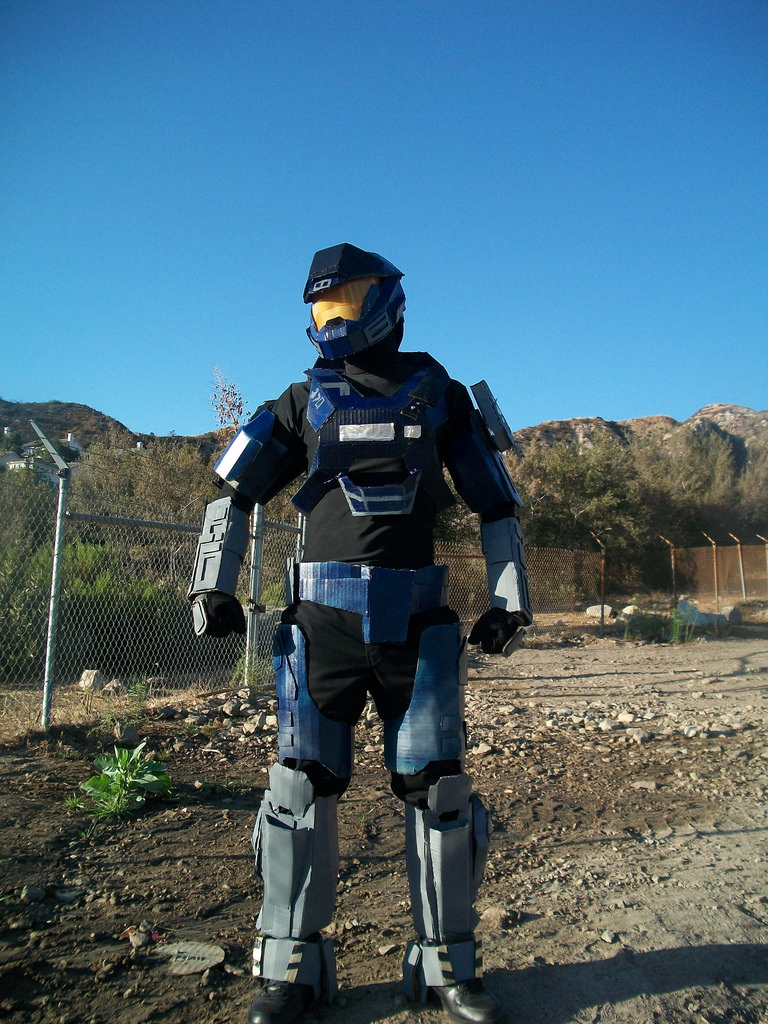 And now comes the fooling around part
Assassination...ish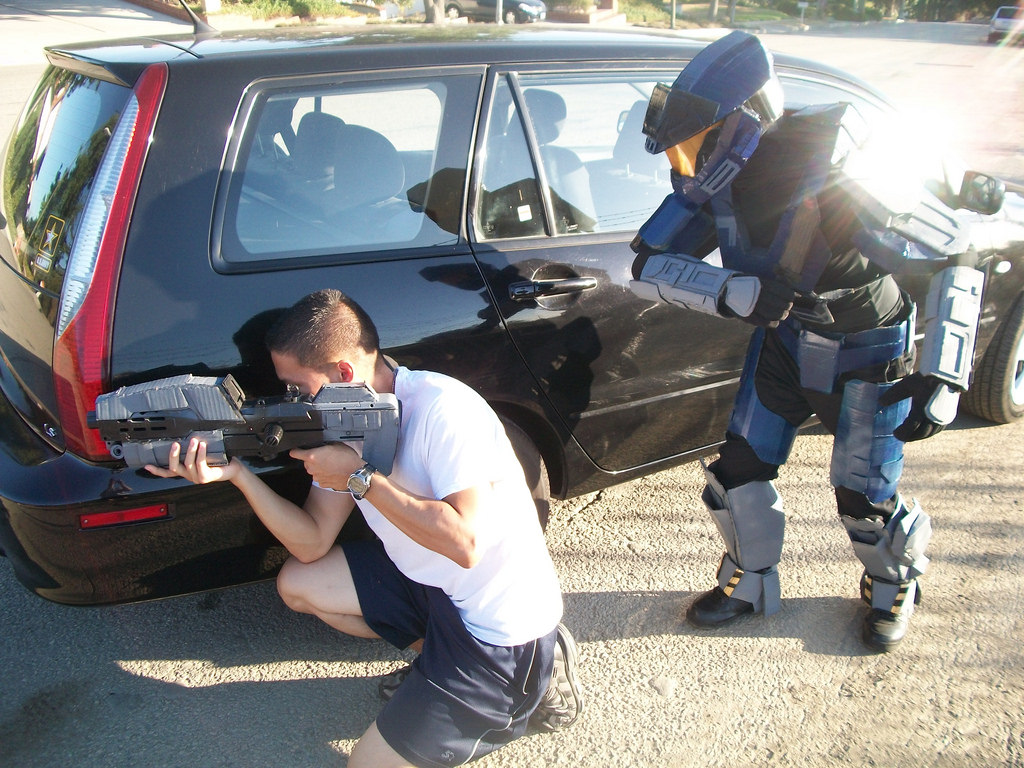 Issues getting into a vehicle not a warthog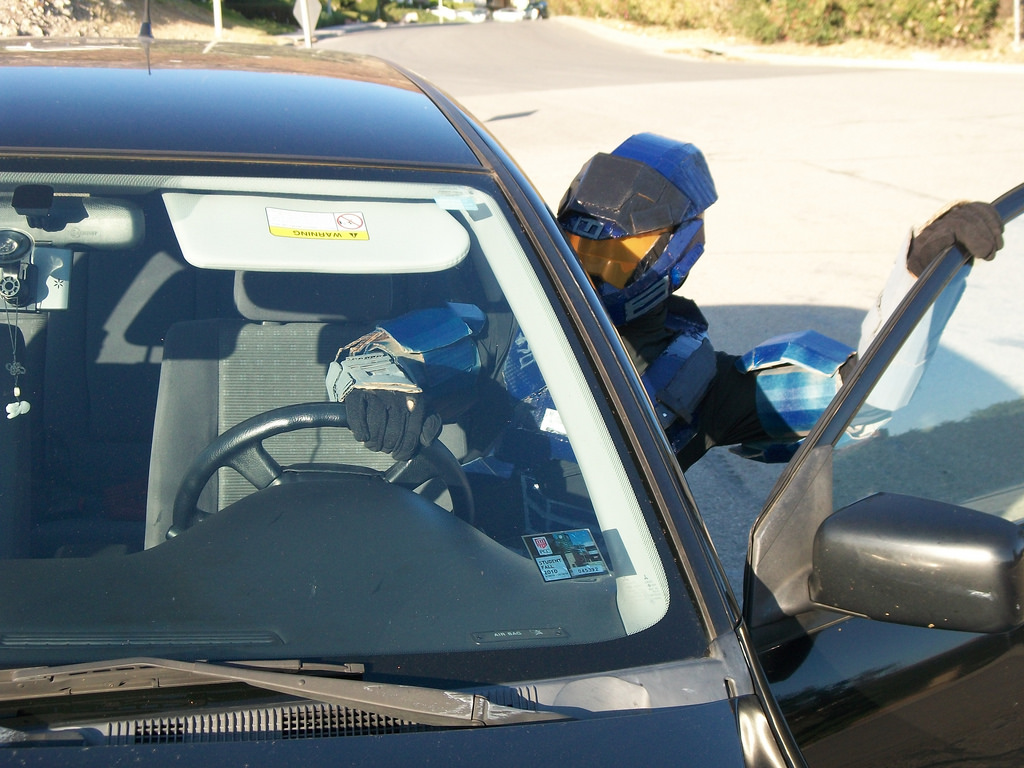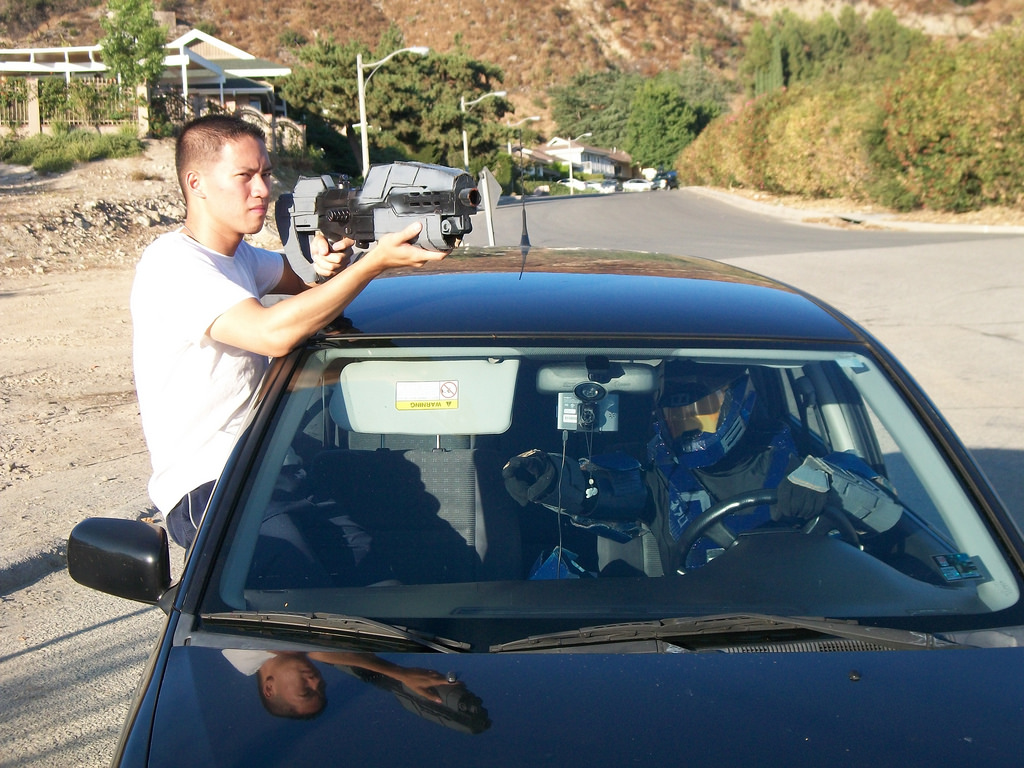 Friend said I look like Kat in this picture -_____________-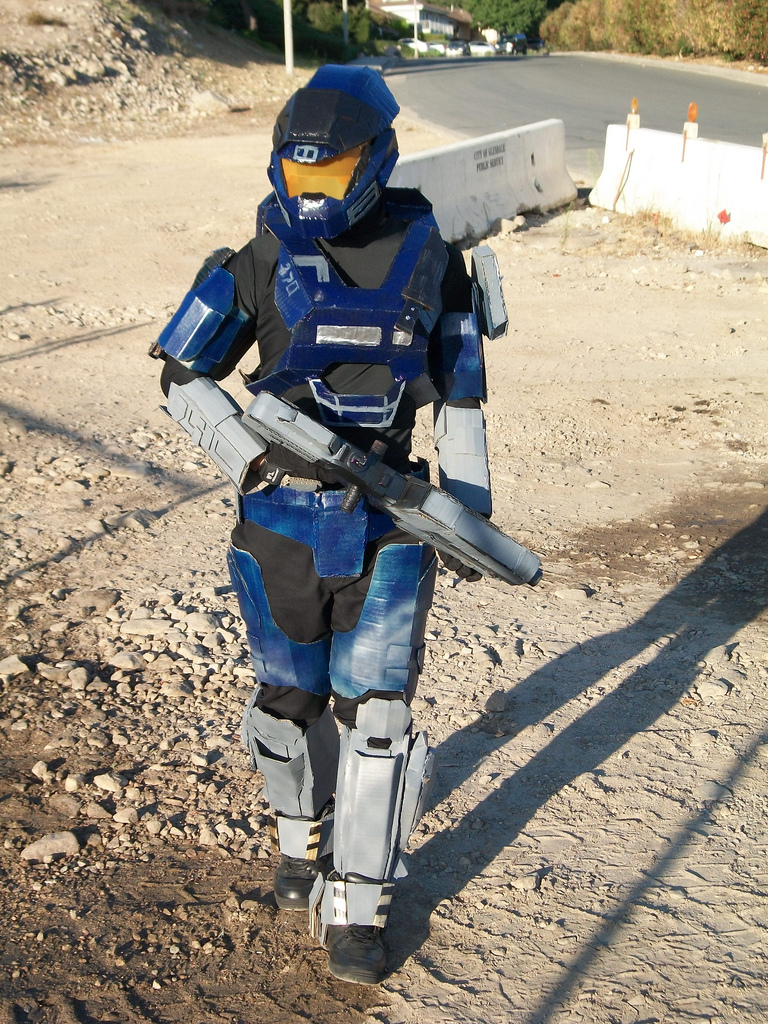 Failing to hop over a cement block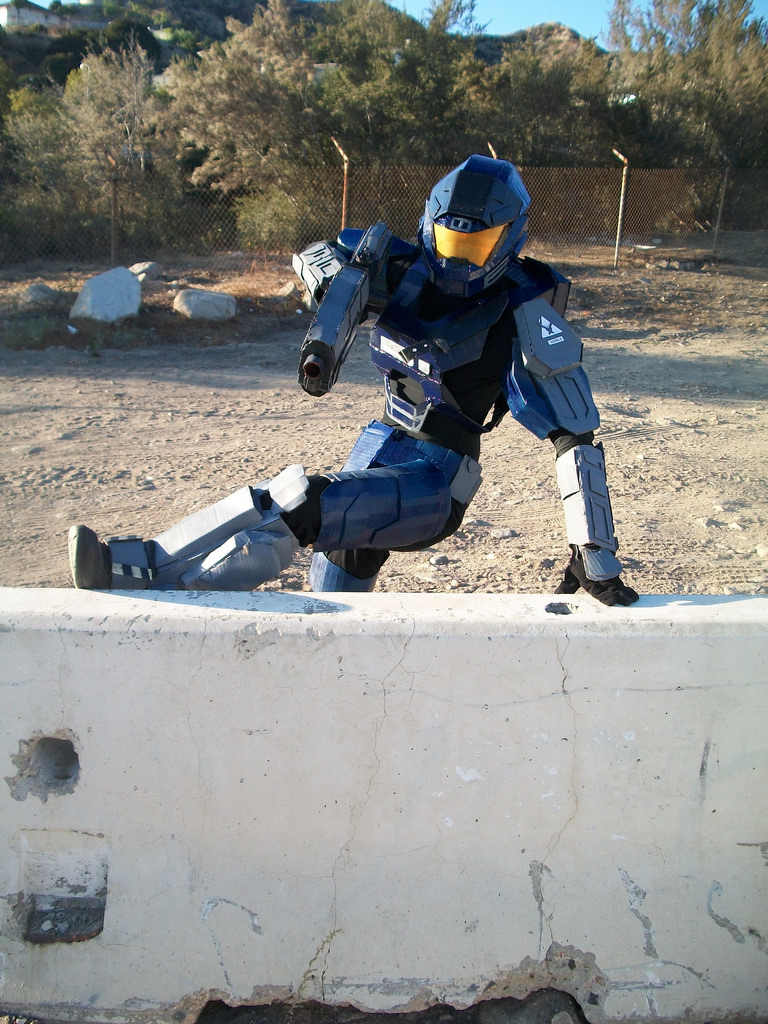 Chilling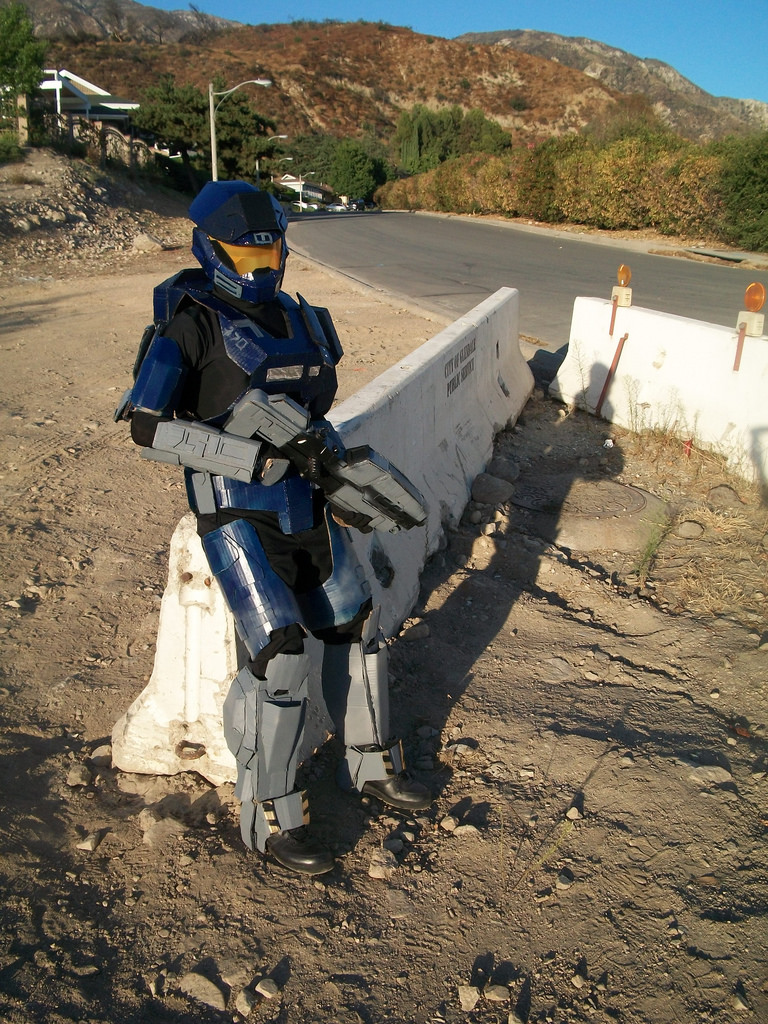 Let me know what ya think.