RCO & BCO
Pacific Regiment
405th Regiment Officer
Washington
Two of the Pacific Regiment's members have put their heads together to help kids with cancer.
They are selling shirts with this print on them and the proceeds go to Seattle Children's Hospital.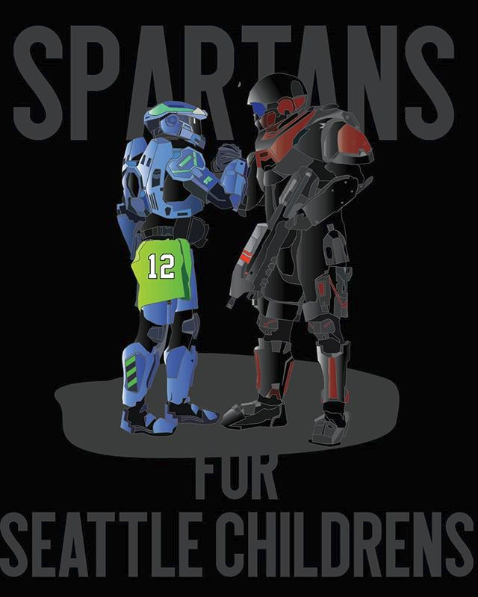 To donate click this link:
Spartans for Seattle Children's Hospital Custom Ink Fundraising
seahawksspartan from Instagram "Ladies and gentlemen this is what @hitbox_workshop and I have been working on! We've released a T-shirt to raise funds for @seattlechildrens ! This money is going 100% to cancer research. Fundraiser is running from now until July 28th! I've got mine already!
And a big thank you to @laura_harbinson_ for this design!"
Last edited: