RMO
Pacific Regiment
405th Regiment Officer
Washington
So starting this thread is actually a little overdue as i had actually started during the holiday season BUT none the less its time to get started. I wanted to be able to get some feedback on my work and also be able to discuss how I went about my process as I am always happy to talk about building props and cosplays!
This build has been on my list for quite a long time really. Ever since the live action trailer for Halo 3 ODST dropped I told myself that i was going to build a full suit some day. I did try my hand at a pepakura build all that time ago but young me lacked the patience and skills to build it the way that i wanted to build it. It was a great start to my journey into building armor, needless to say i was a broke college student and stopped building for quite some time. Many years later I got the bug again to get back into costuming and building props which is how I ended up joining the 501st as a Stormtrooper and the floodgates where open again.
After spending a long time working with foam and improving my skills along with making a final decision on what I was going to build i decided now is the time to make the dream come true!
SO LETS GET STARTED!
I decided to go for a custom ODST build but I really liked the load out of Rookie (mostly his hard case backpack). I wanted to do most all of it in foam with exception to a few bits here and there that I can't do. I also wanted it to be as comfortable as I could have it.
I started off with sizing everything in armor smith and making sure i had that dialed in as best as I could.
Once i had it sized it was time for me to start from the feet up. This is where i realized something about sizing in the application, some of the pieces i had to make a bit bigger so it fit on the model, however in reality since the foam is soft and can be shaped rather easily it did not need to be as big as i had sized it. My first set of boot covers where WAAAAAAYYYY too big. The second set though was just right.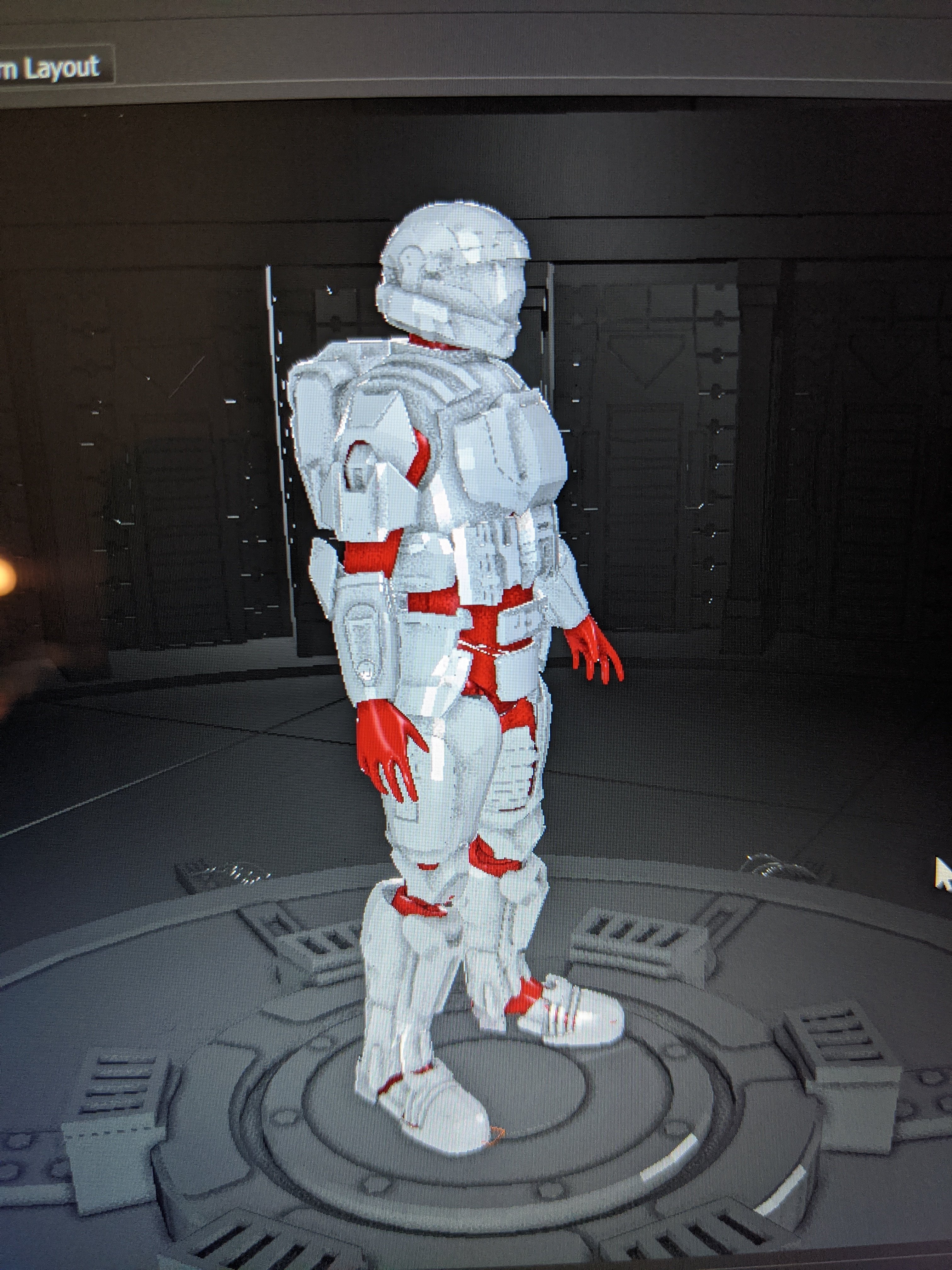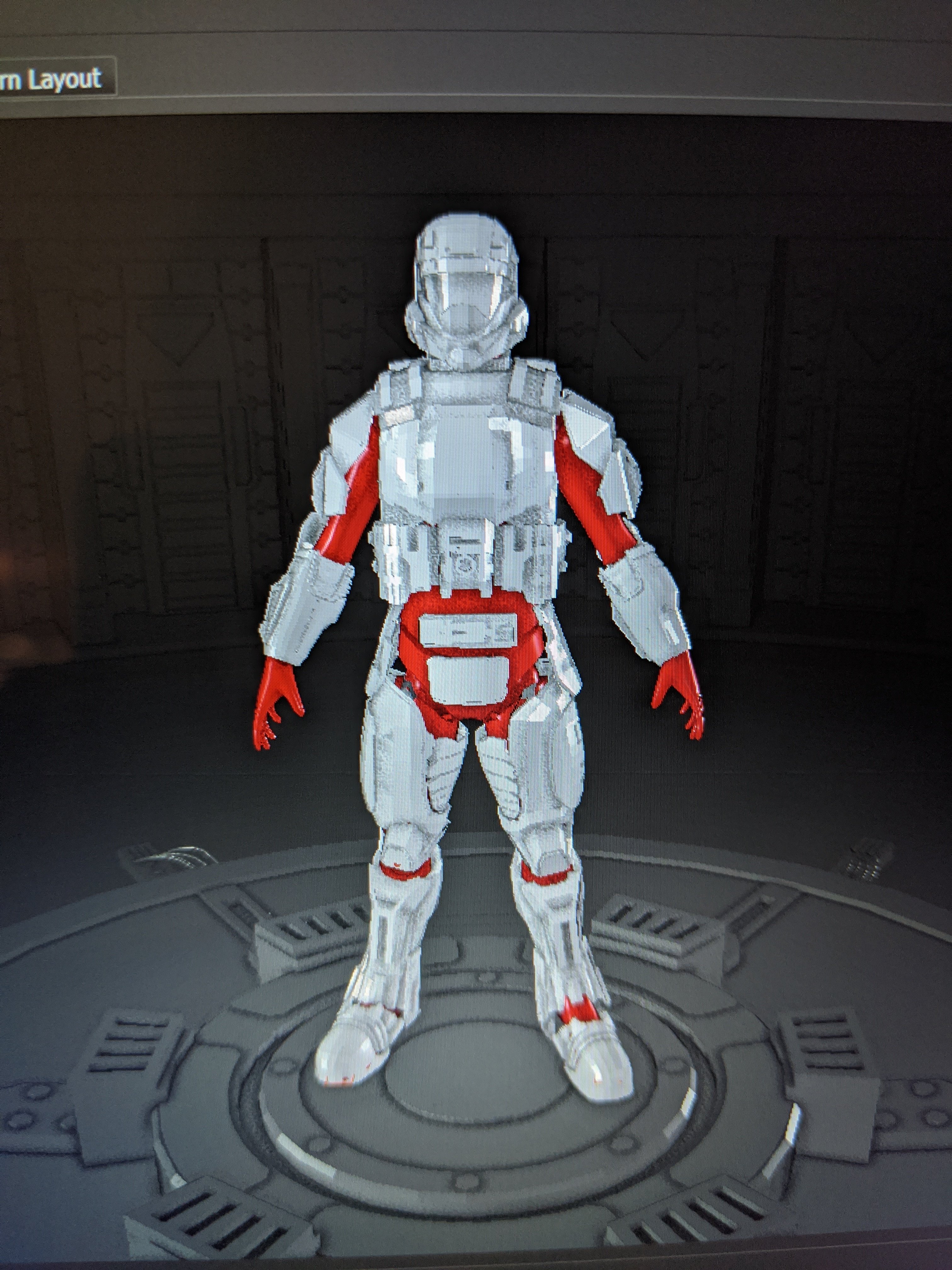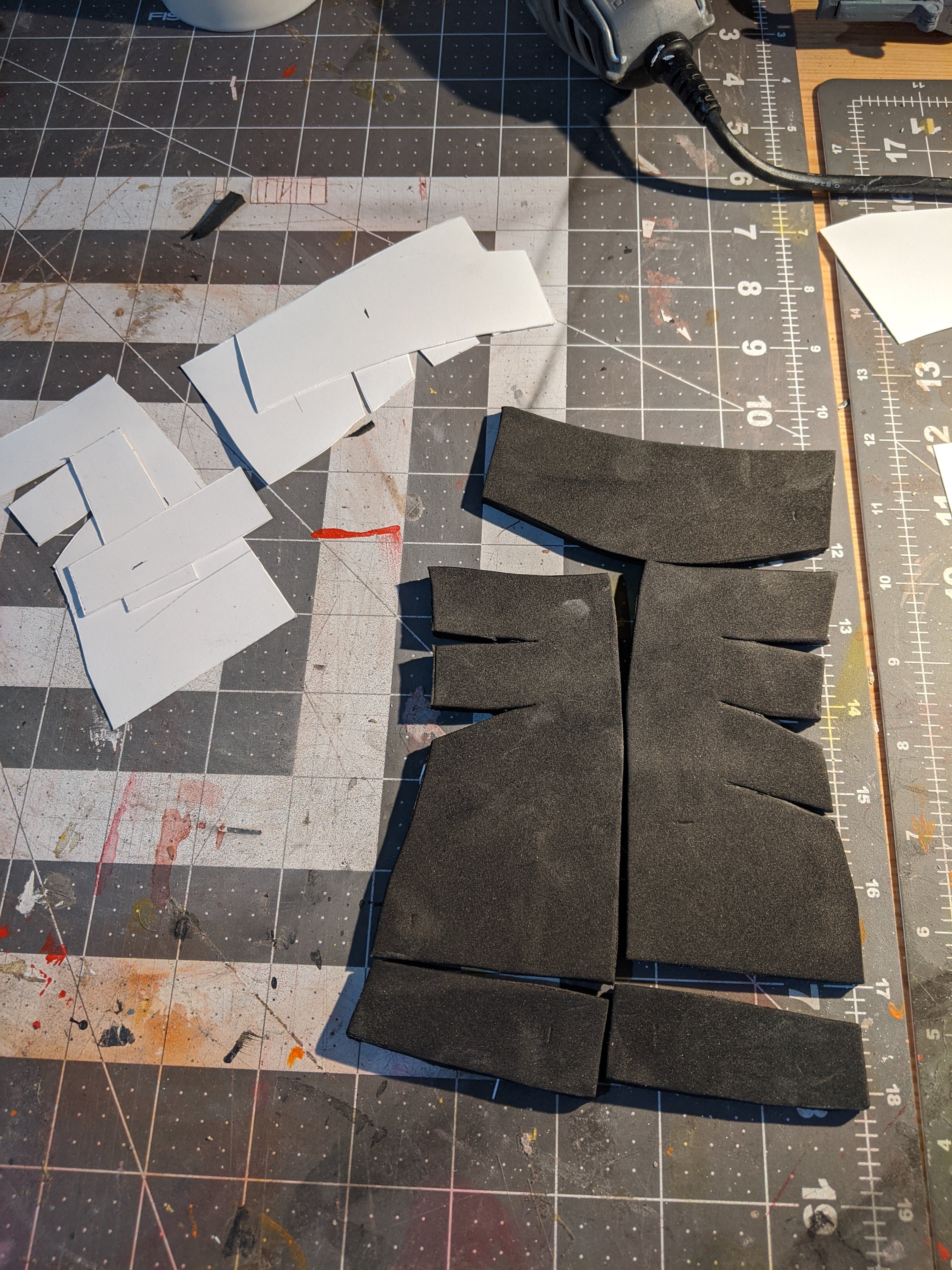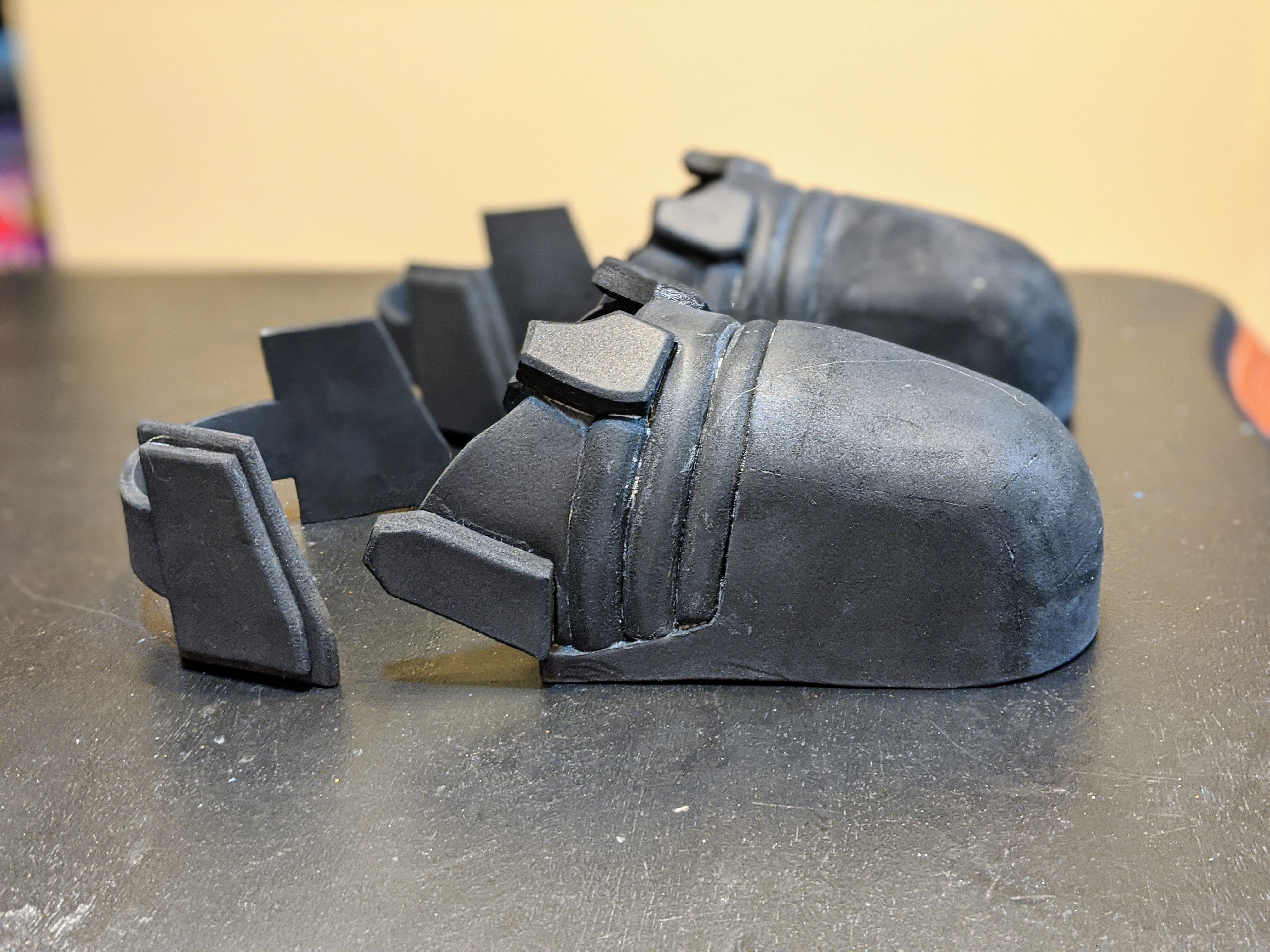 Last edited: