I decided instead of having a bunch of different threads that'll never finish, that I'd put all my current projects in one
SUIT UPGRADES
This includes the torso, biceps and forearms. A million thanks to
MoeSizzlac
as a lot of his models were used to make these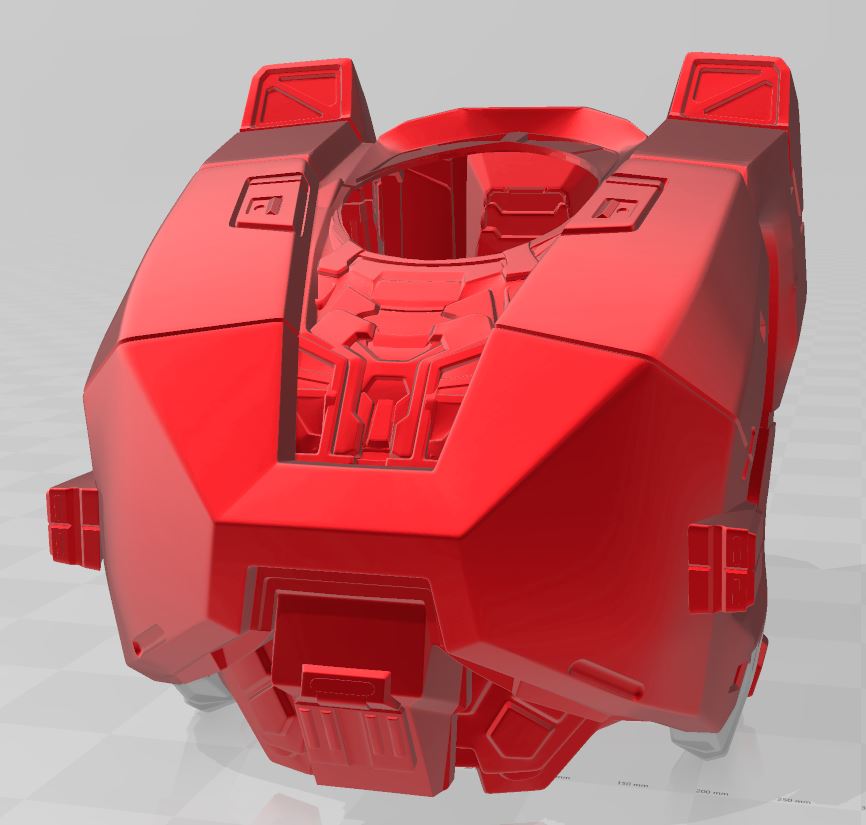 Updated EOD chest model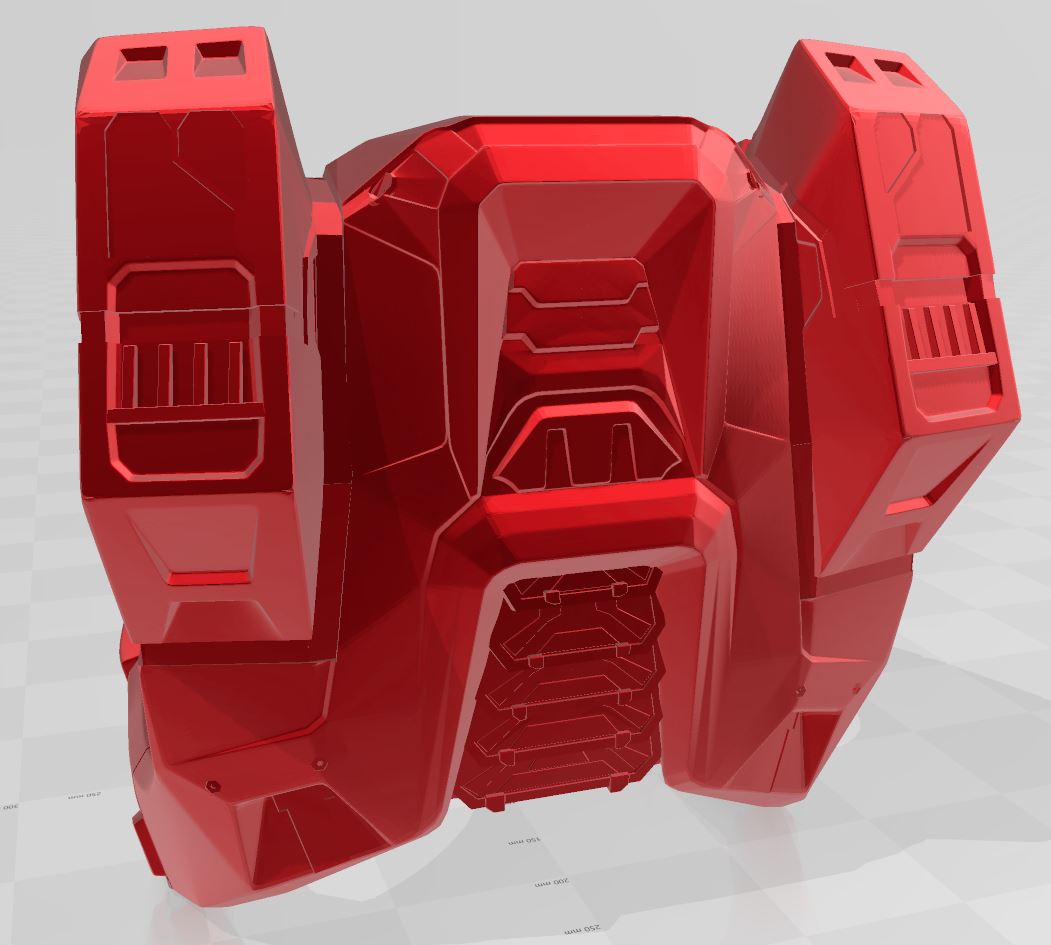 Modified
MoeSizzlac
rear torso file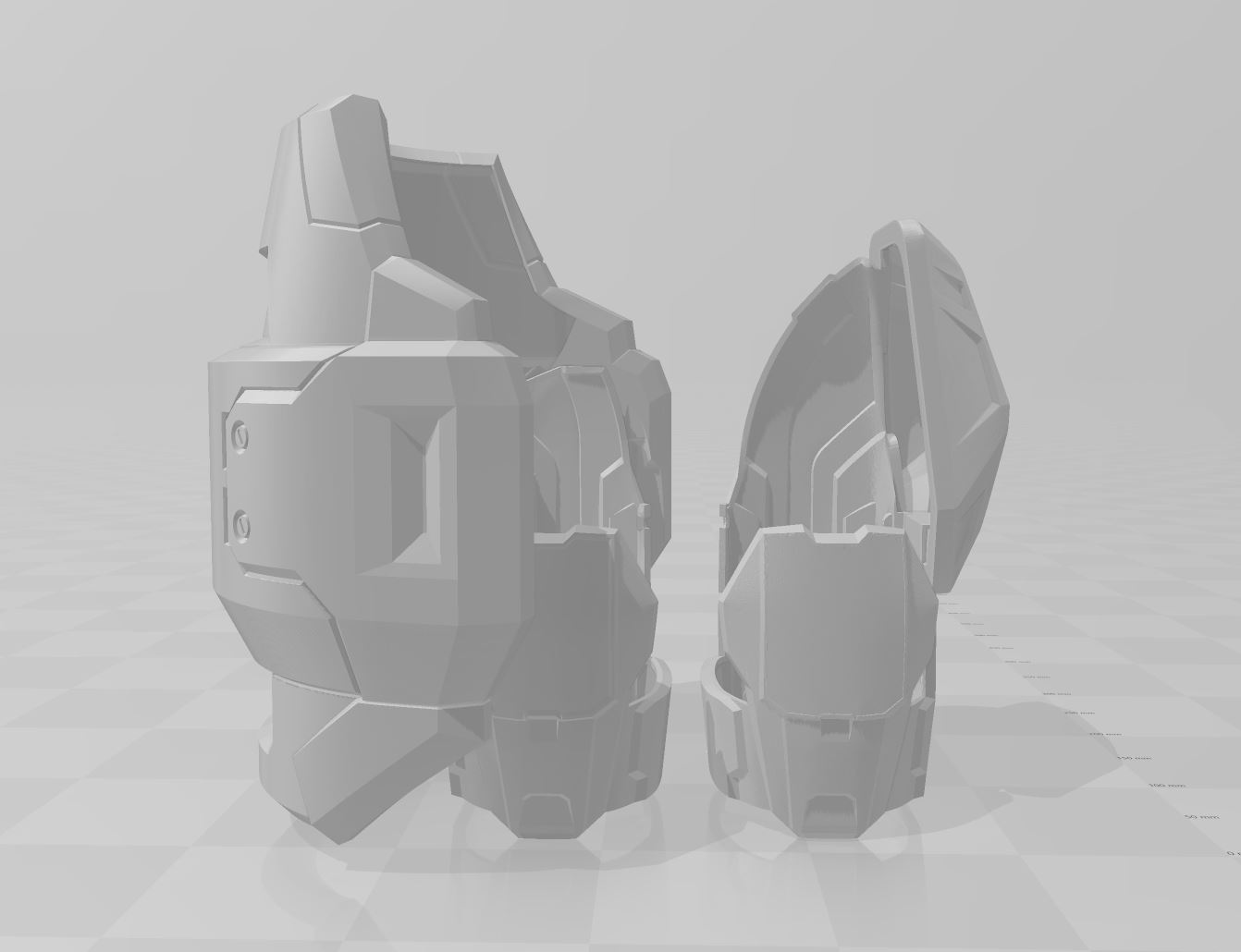 New shoulder models. Making both 3/Reach hybrids because why not xD
Left shoulder is a Reach Mark V and base Mark VI bicep abomination, again using files made available by the talented
MoeSizzlac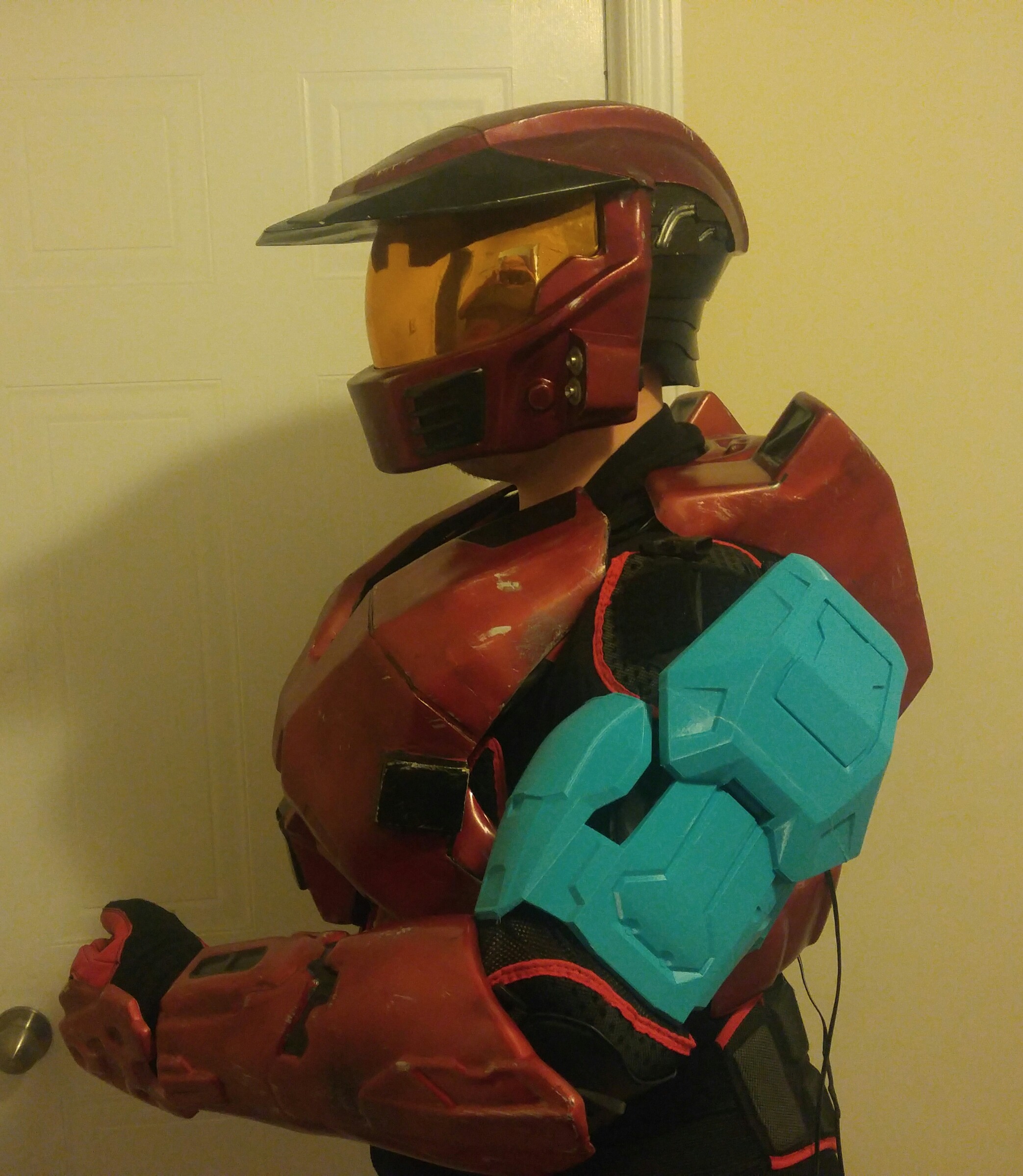 Second is a Reach security hybrid using a modified nerdforge file.
Forearms by nerdforge. Had to scale it up a bit as it didn't fit me as is
Why are your files so thicc man
Also planning on adding a tacpad
(Prototype using do3d forearms and
TurboCharizard
's tacpad file)
Still needs a lot more love, but it's getting there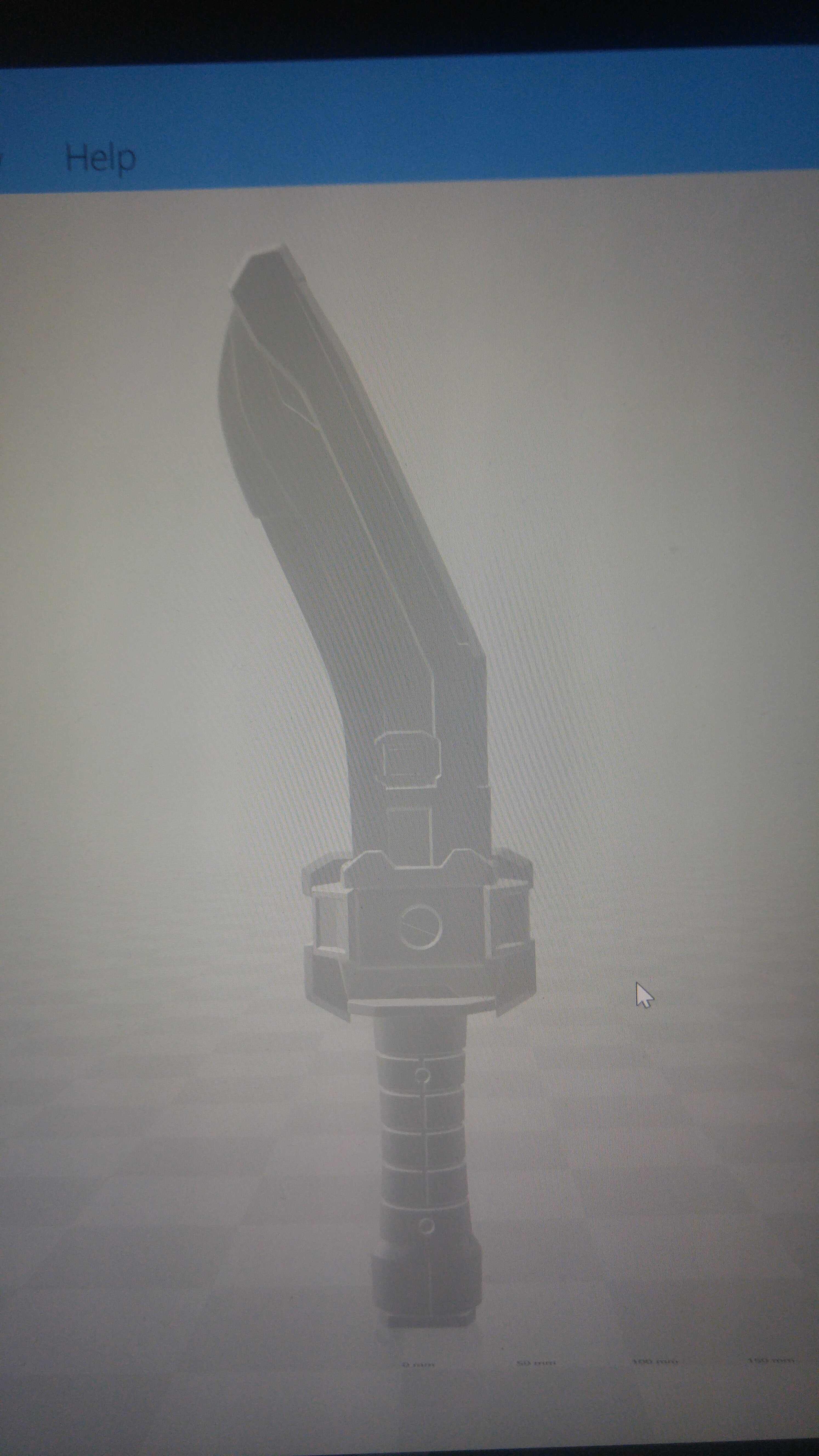 New Kurki model
Plasma Rifles
Still working a few things out model wise, but it's coming out nice !
Security Helmet
Hoping to have this done sometime soon with Infinite, slowly getting it all smooth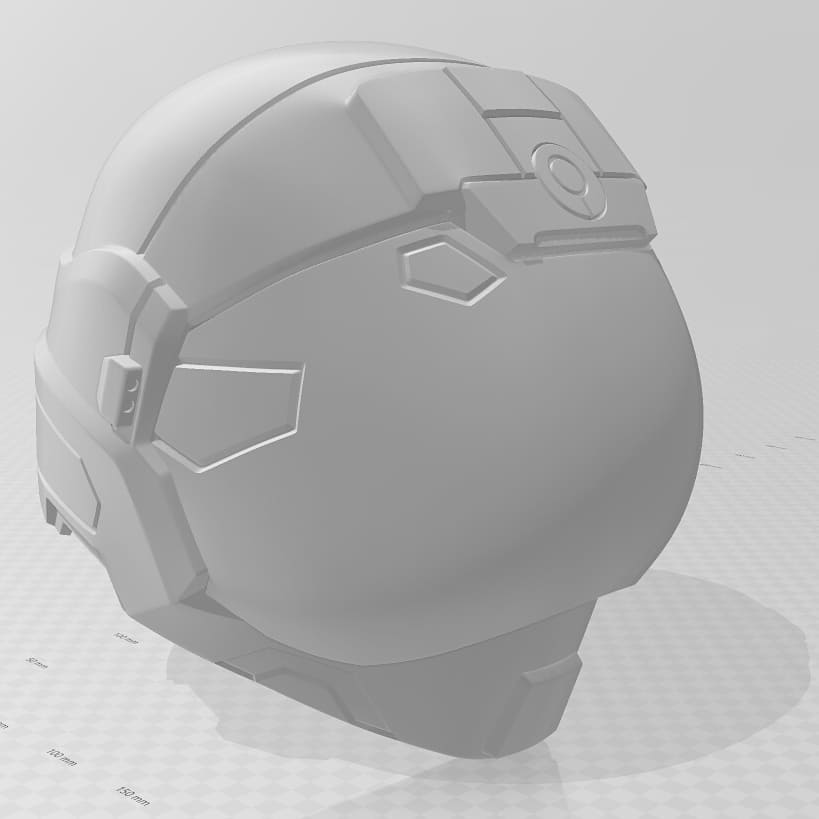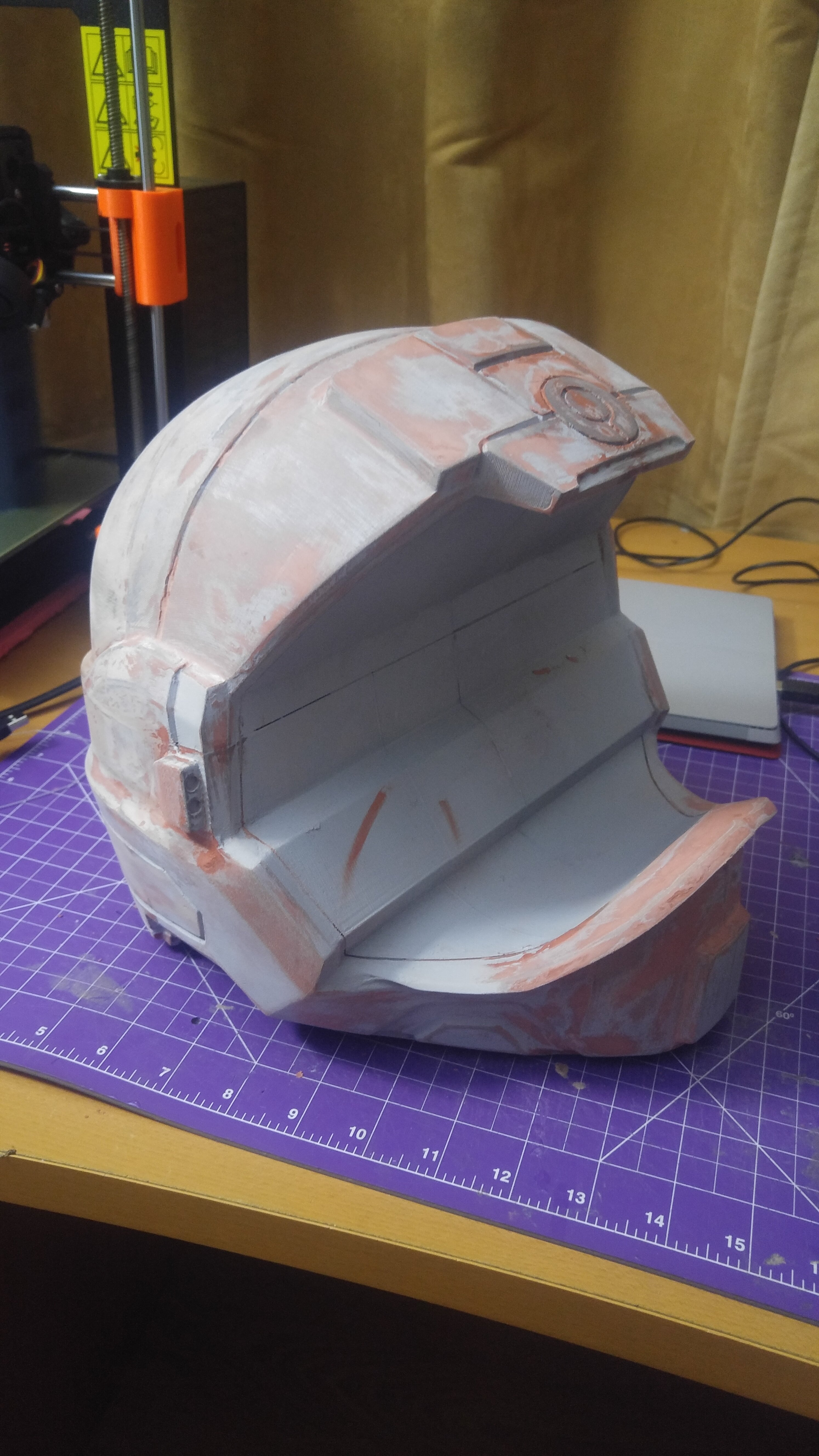 Spartan Laser
I'll make sure to tag the modeler when I find his tag xD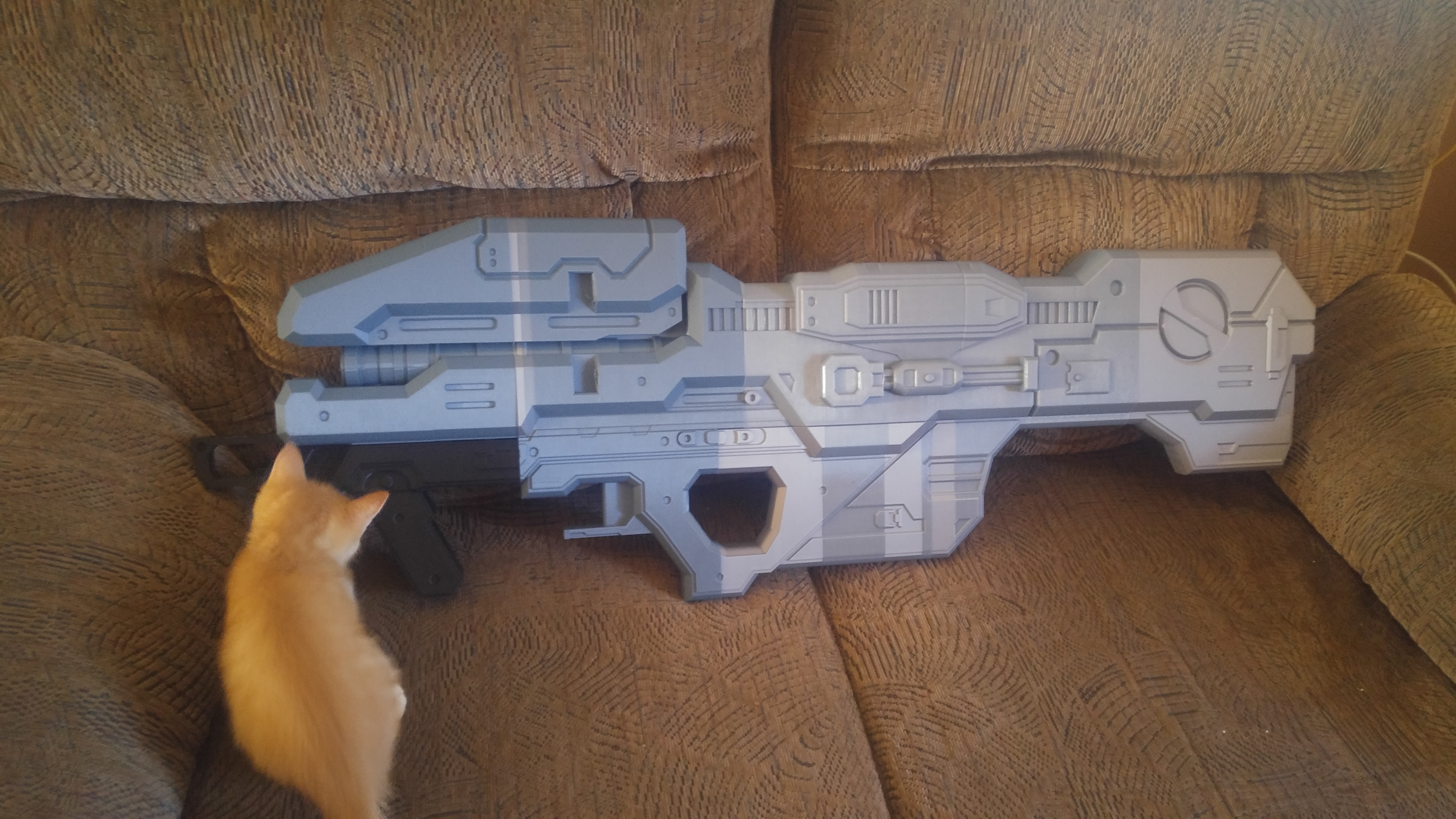 Last edited: