Hello !
I'm making a halo reach armor for like ~4 years ( Ingeneering school doesn't help ) . So now I have some time to work on it.
So this is what I want to do :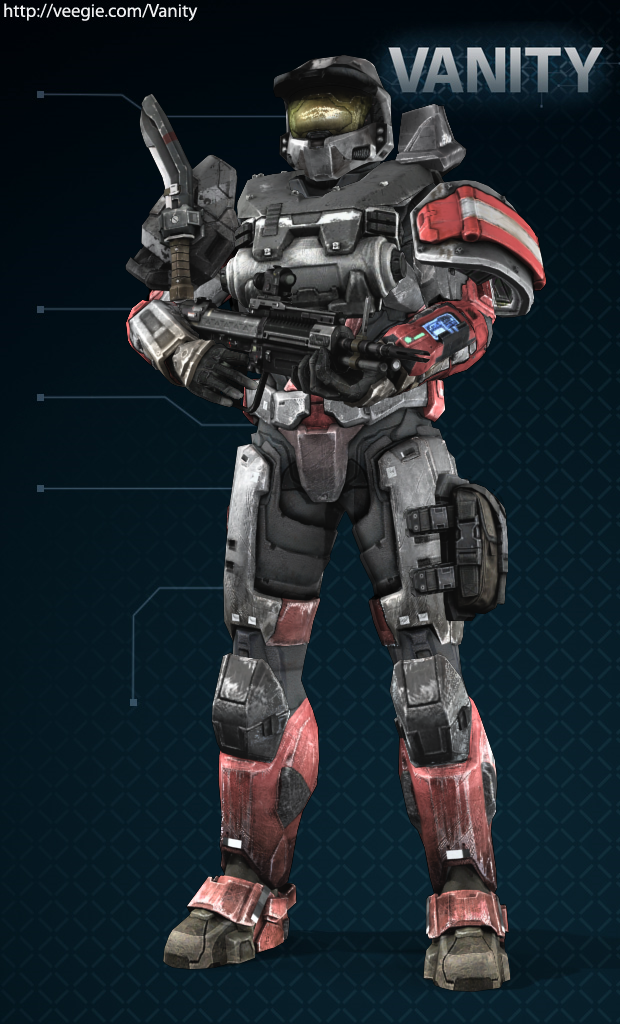 I learned a lot about how to do ( scale / pepakura ) on this forum .
I know the differents methods : pepakura+resin etc.... / eva foam / modeling .
I began my armor with the first method with my helmet ( bad idea for a noob ) and recently I made the shoulders and the forearms , It looks like this :
and the shoulder :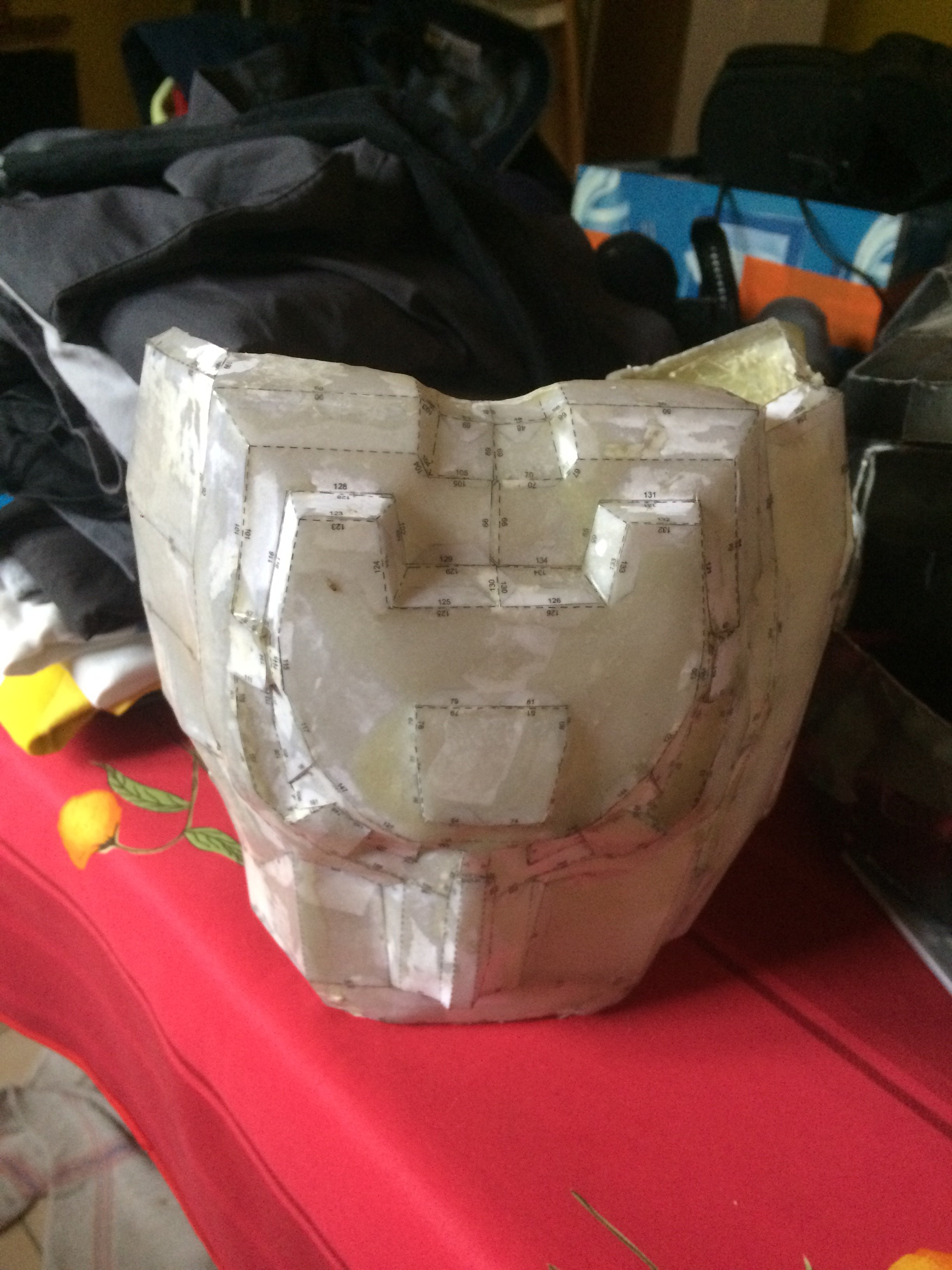 I spoke with someone who said that the foam technique is easier and the finished amor is lighter ( yeah It's foam ) . So now I hésitate between continuing with resin or redo from the beginning with eva Foam.
What do you think about that ? What would you choose at my place ? Because I want to have the best results when I will be finished
And If someonne can give me a constructive opinion of my past work I would be thankfull.
Thank you and sorry for my english !