Jr Member
Pacific Regiment
Hi everybody! I just finished my first build, Emile(thread accessible here:
http://www.405th.com/showthread.php?t=44851
), and have an idea of what to do better this time around. I'm going to be making my custom Reach spartan, Spartan T-609.
I don't have Vanity, so here are some details and pictures to make up for it:
Helmet: Operator/CNM(Want to do a black or shaded visor but we'll see what happens)
Chest: Collar/Grenadier(Very, VERY lightly considering Collar/Breacher. Very lightly.)
>>HP/HALO Waistpiece
Right Shoulder: Sniper
Left Shoulder: Commando
Wrists-- Left: Buckler(Possibly Bracer)/Right: UA/Breacher
Thigh(Left): UA/Chobham
Knees: Hard to decide between Gungnir and Grenadier. We'll address this later
Knives: I'm going to have the kukri from my previous build as well as a standard UNSC combat knife. Or maybe 2 kukris. We'll see.
Color Scheme: Steel/Rust(Coral). That's metallic black and burnt orange.
Hope this goes well. Thoughts, anyone?
-TBB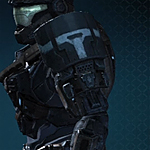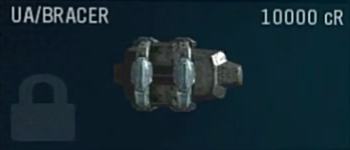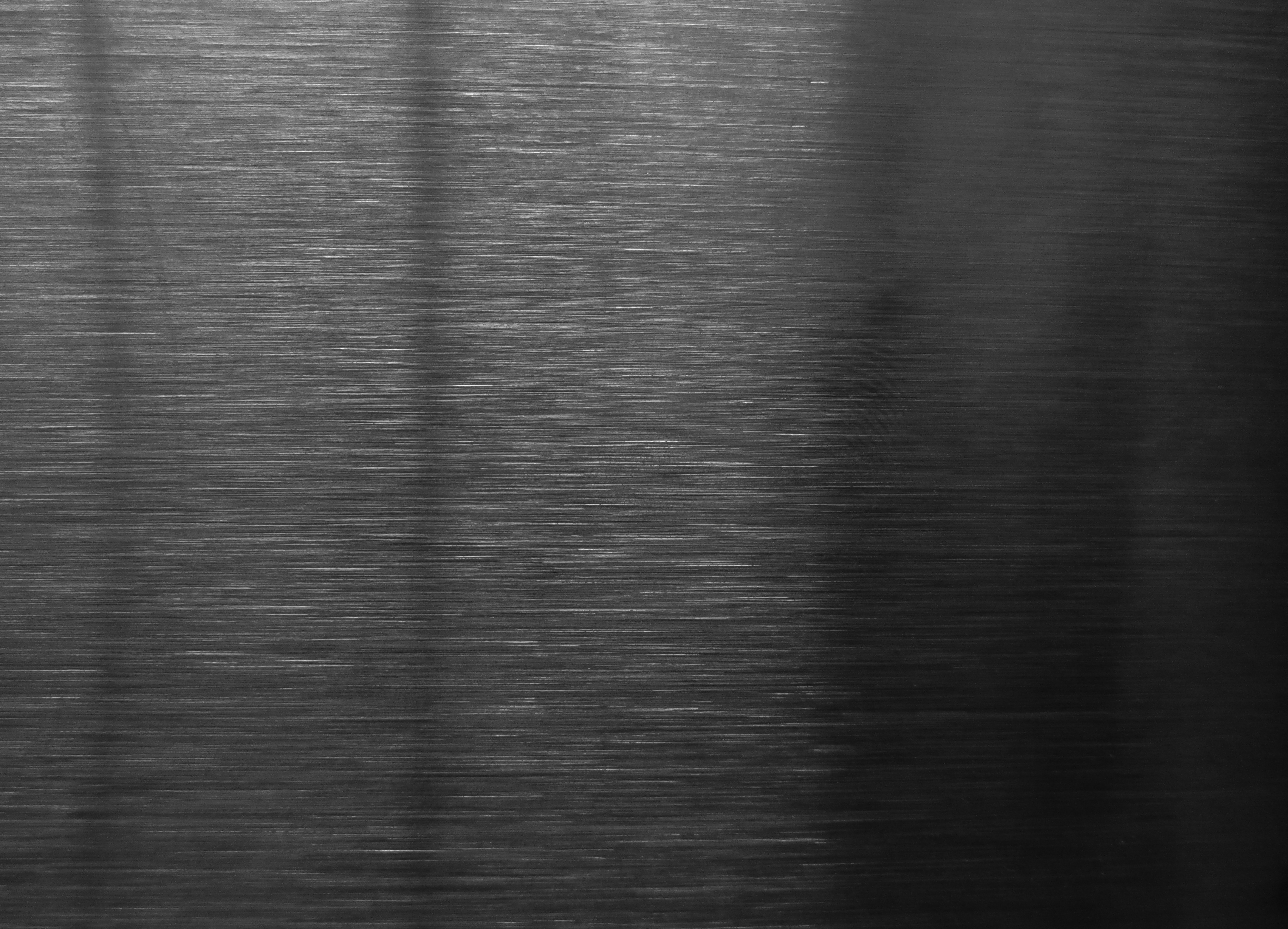 Last edited by a moderator: