Sr Member
Midwest Regiment
I just finished my battle rifle and SMG. I love how they turned out.
First off is the battle rifle. You might remember my "Should I take the grenade launcher off my battle rifle?" poll. Here's the old one: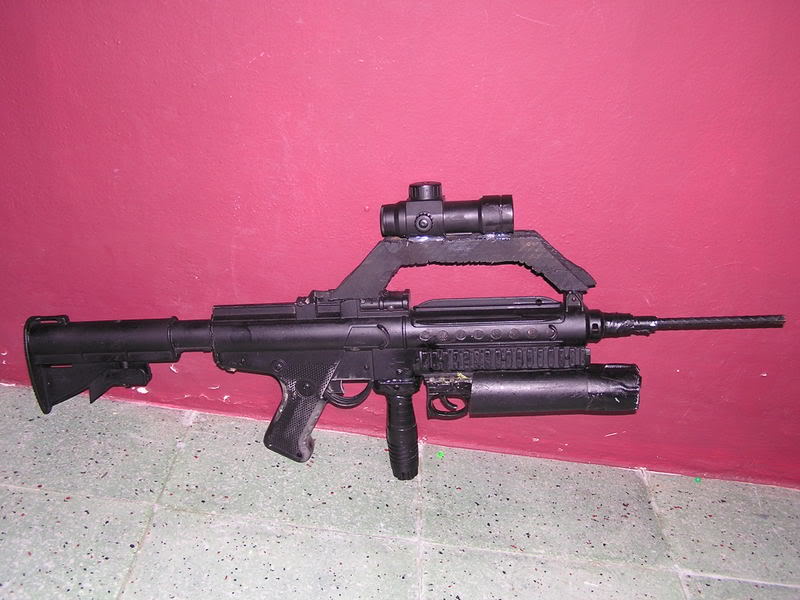 Now here's the new and improved battle rifle: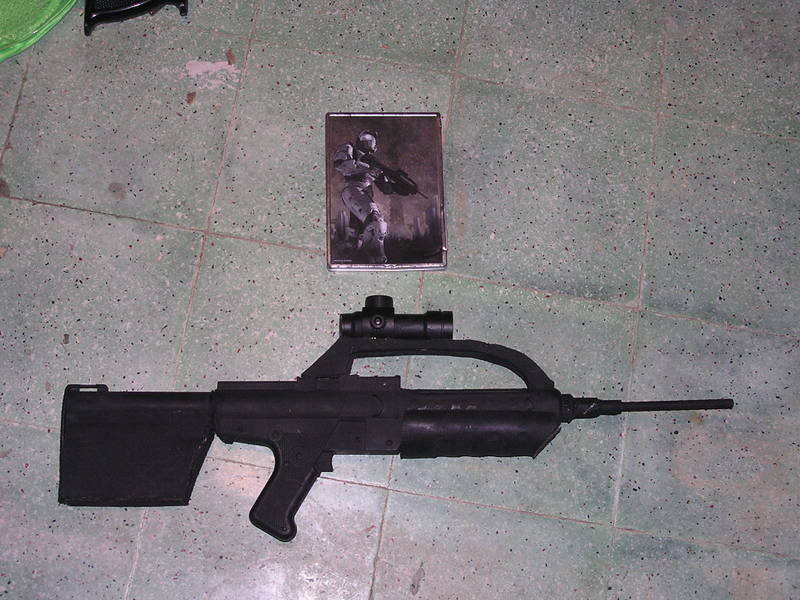 First person view:
Comparison:
My old SMG:
The new and improved SMG with retractable stock!: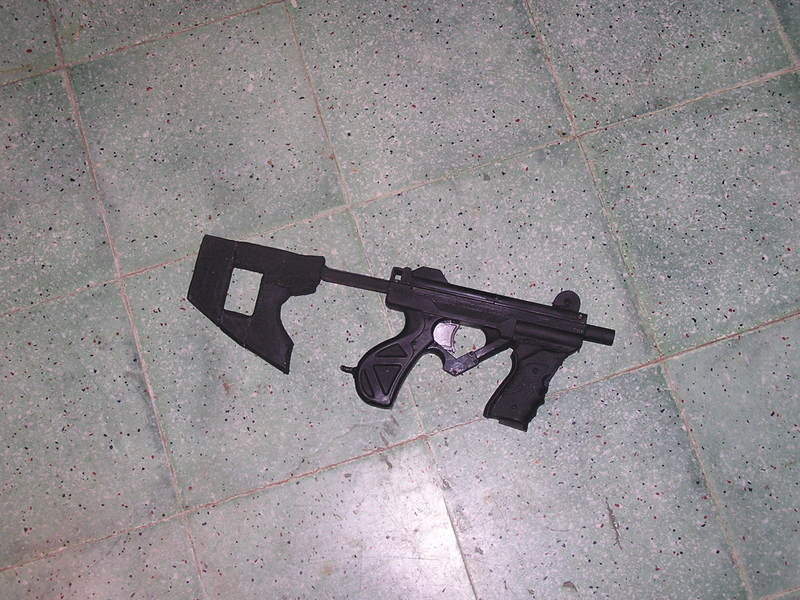 It's also a working NERF gun.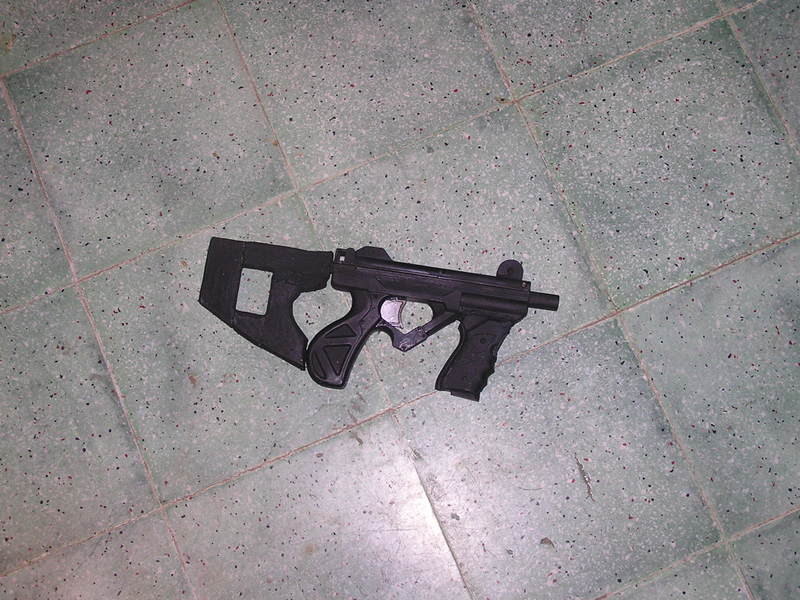 And more pictures...
[attachment=581
1010514.JPG]
[attachment=582
1010515.JPG]
[attachment=583
1010520.JPG]