Well-Known Member
Colonial Regiment
Stream Team
Brohammer round 2 time! I created my first pilot suit for HOD 2019 (how time flies) and it's time that it's seen a redo with the actual game release and new detailing.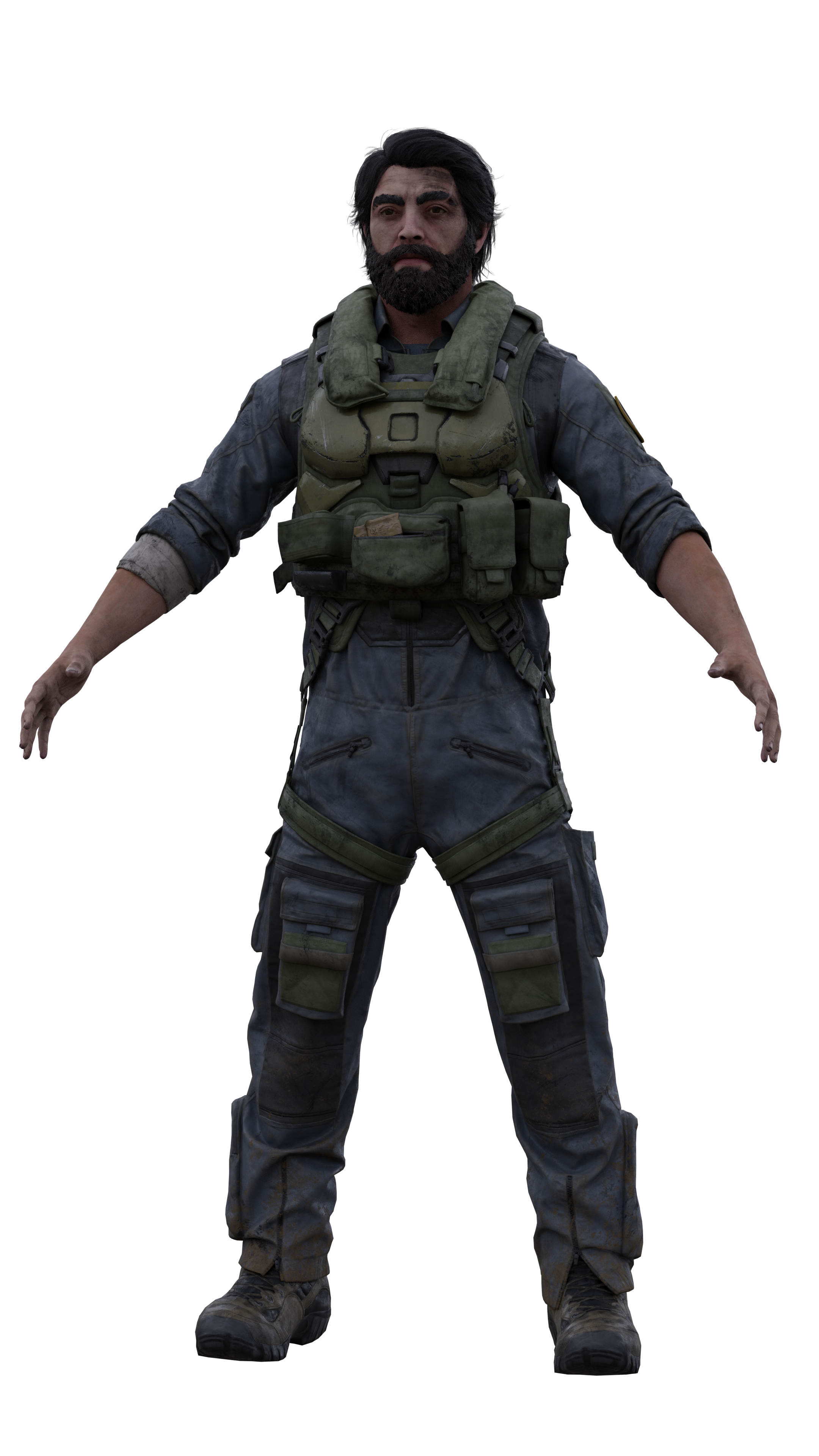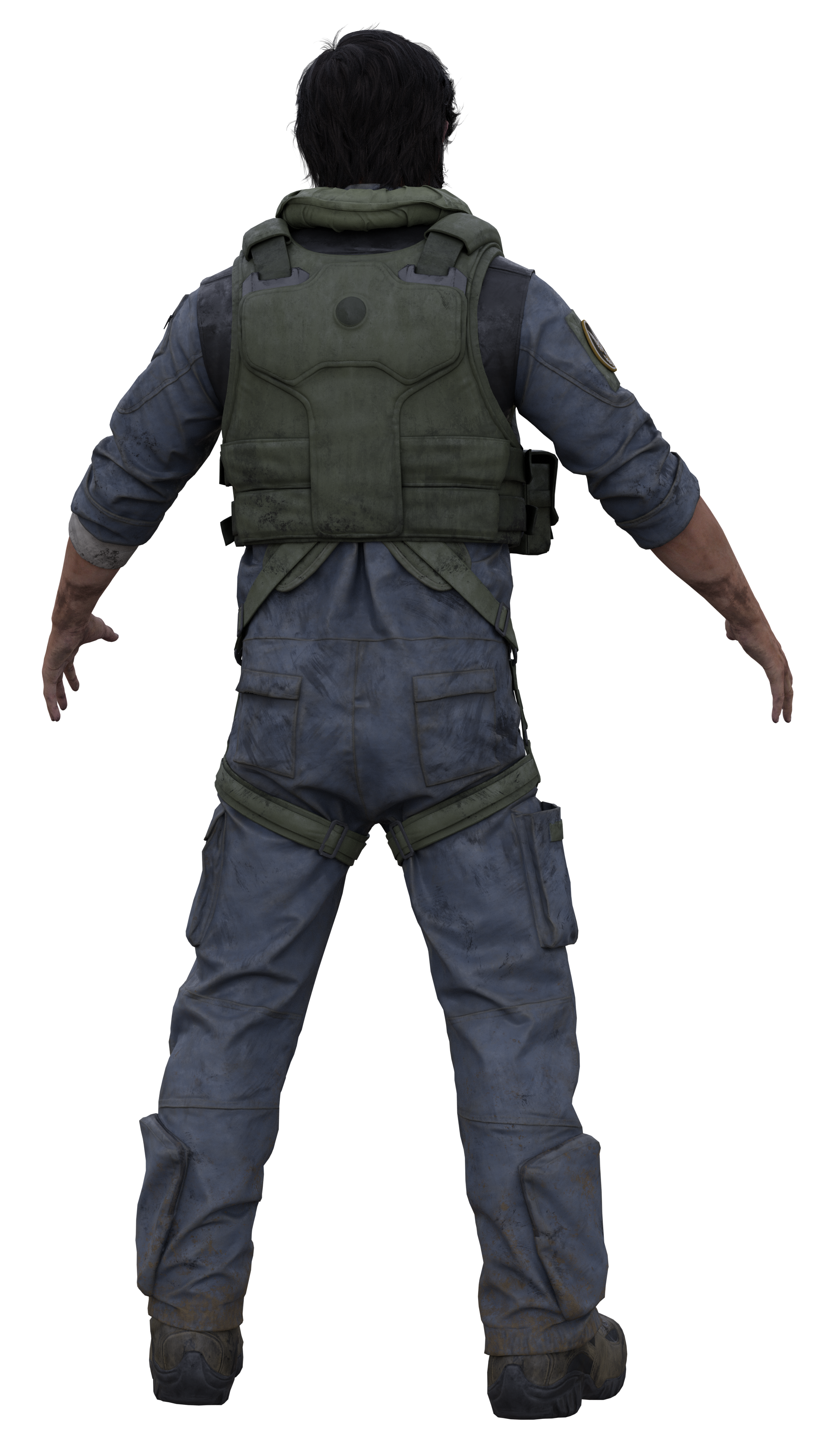 Major changes:
Using tactical vest as a base
LPU piece has new texturing
Pocket design changed and color is different
3D printed armor pieces
Sewn undersuit detail?