Hey all!
I'm back after about 3 years, last time I posted I was working on a Halo 4 MJOLNIR build done entirely via 3d printing. I'm still chugging away at it, but in the meantime I wanted to do an ODST armor build. I considered my options, and decided the Sean Bradley kit was the most cost effective and fastest method. I no longer have a garage to work in (in fact I've moved clear across the country) so I'm using a local makerspace in my city to do the work. I decided to print the helmet on my own so I can customize the sizing and feature more easily.
Here's the model I'm using:
Laying out all the pieces:
Sean recommends using 80-grit sandpaper to roughen the interior surfaces so the fiberglass can adhere, but the guy who runs the space had an idea: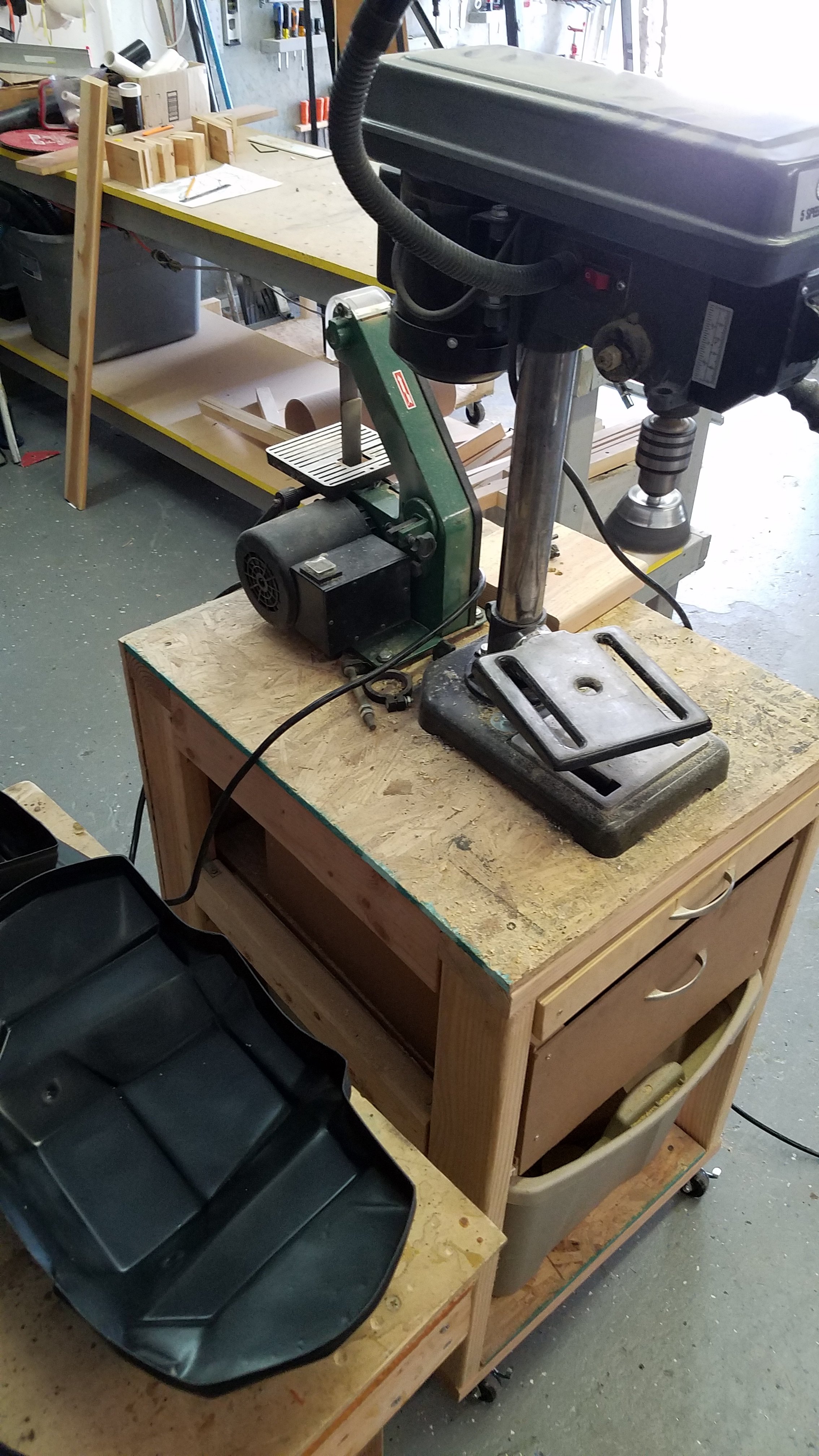 Using a wire cup brush on the drill press, I cut the roughening time down to like 20 minutes versus the hours and hours it would've taken by hand.
After a day spent trimming all the pieces with a Dremel, I moved on to fiberglassing: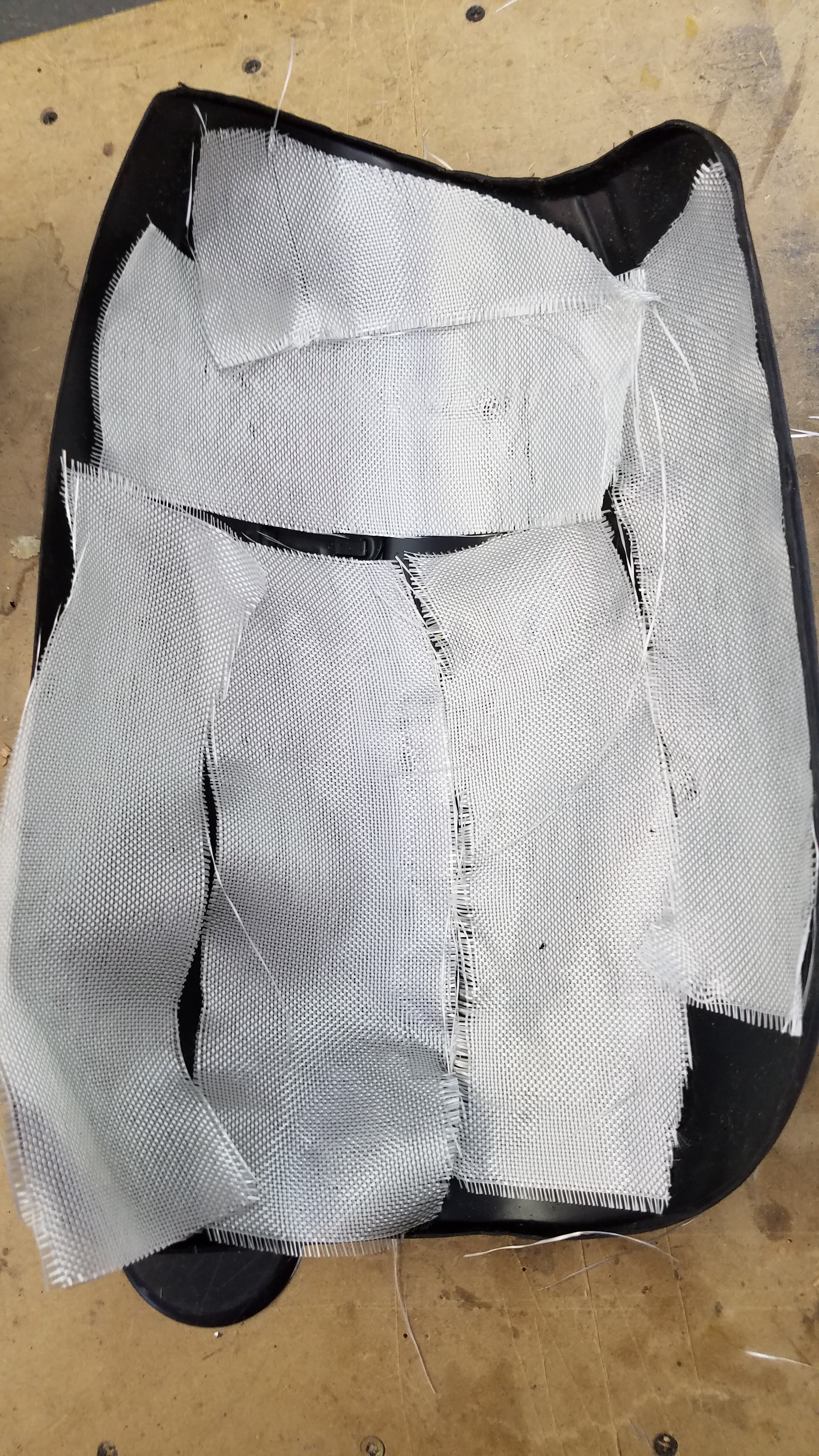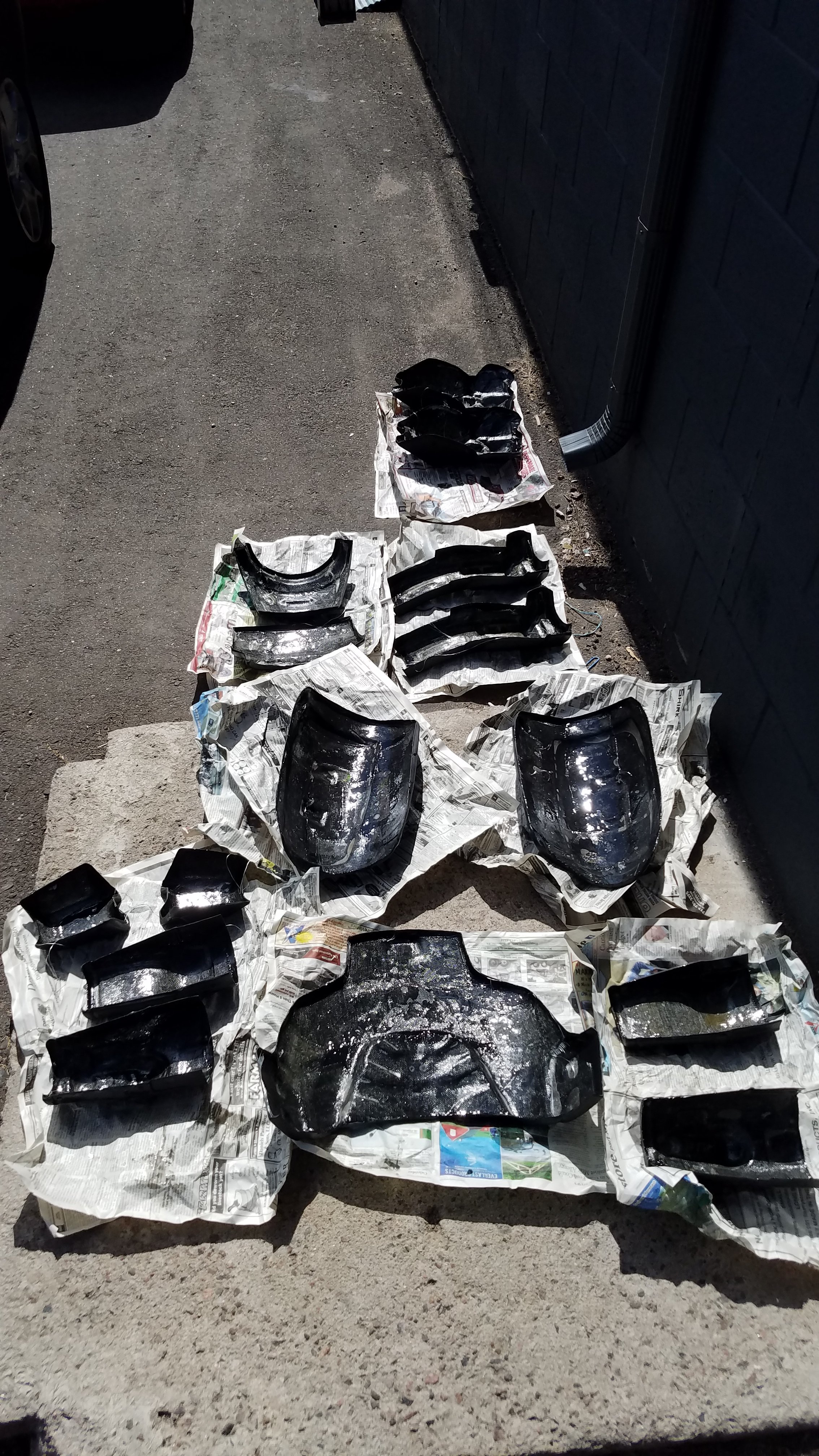 Next week, I'll be able to start assembly and fitting. Potentially getting ready to prime as well, but I don't want to get ahead of myself. I'm going to also make a bold move and attempt to mold/cast the buckle details Sean provided in aluminium, add a little bit of authenticity to the detailing.