The movie "The Water Horse" looked very familiar when I saw the preview for it a couple weeks back. I knew I grew up reading a children's book with a very similar story. Some of the older members here may know what I'm talking about, but I wanted to see if anyone had the same reaction I did.
The actually creature doesn't really look the same exactly, but the story is pretty close as far as I can see.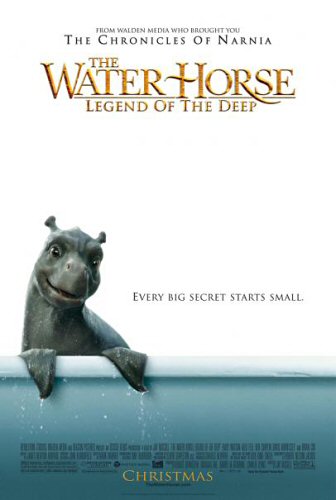 So what do you thing?
-Magnum