RXO & BCO
Pacific Regiment
405th Regiment Officer
Washington
Community Staff
Halo MCC has been taken over by Yap Yap THE DESTROYER!
He should be out by the end of the month. Until then try your hand at his multiplayer games or go after grunt headshots in campaigns to earn limited time nameplates.
Check out waypoint for more information.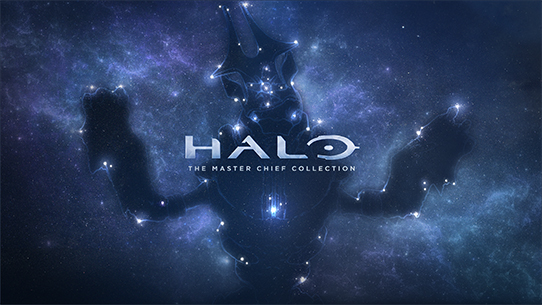 Yapyap THE DESTROYER is back and Halo: The Master Chief collection will never be the same. Read up on some exciting changes for a new game type, nameplates, updated loading screens, and the full patch notes for this latest update.
www.halowaypoint.com