I'm thinking of buying this toyota BB from japan, It would be imported to the USA for 2-3k, the car itself has 40 thousand miles on the engine and goes for 550,000 some yen which is roughly 5 thousand US dollars. There are hundreds, yes hundreds of these in japan being sold used with low-average miles for less than 10k, 10k for one practically new, 5k for one used. If i bought the car it would be around 7-8 thousand dollars after all the cost, which in the end would be cheaper than buying the same car in the USA for 12 thousand.
Heres some pics and specs of the car
TOYOTA BB
YEN 550,000
Year 2001
Odometer 40,000 miles
Displacement 1300 cc 1.3L (yes 1.3l, weaker than 1.5l which is base in the USA, but I dont drive fast, 1.3l can go fast in the long run, but it isnt going to go 0-60 in less than a second like some cars can)
Steering Right Hand Drive
Transmission Automatic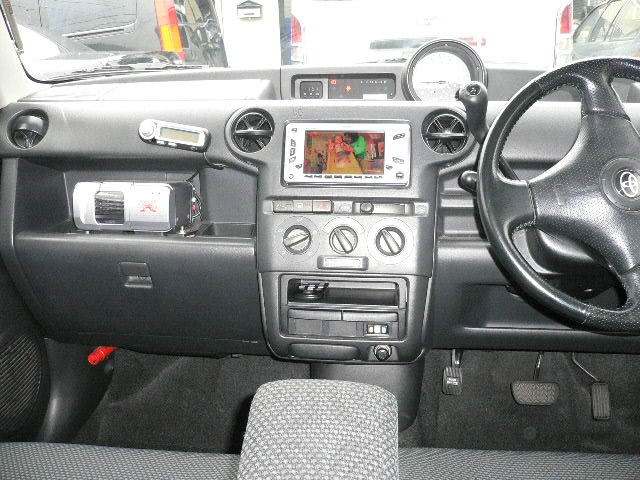 I've spoken to people who have imported cars from japan, it is a hassle, but in the end you do save the money compared to buying the same car in the USA, usually this is because the car originally made in japan doesnt have to travel far until it is sold, but for a car made in japan then shipped to the USA to be sold, thats where it tacks on thousand of more. But shipping yourself is cheaper if you buy a car from japan, the only downside is, you cant test drive the car, so you must trust the dealer 100% when buying the car.