RXO
Southwest Regiment
405th Regiment Officer
Hi, I'm Braus, you may no me from other builds such as "the TRASHCAN" and that's pretty much it.
Me and the wife finally convinced our daughter to dress up as a grunt for comicpalooza, so half of my group is going to consist of Kaylee from Firefly, a halo Grunt, and a walking trashcan with a minigun on its side. Group cosplays are the best.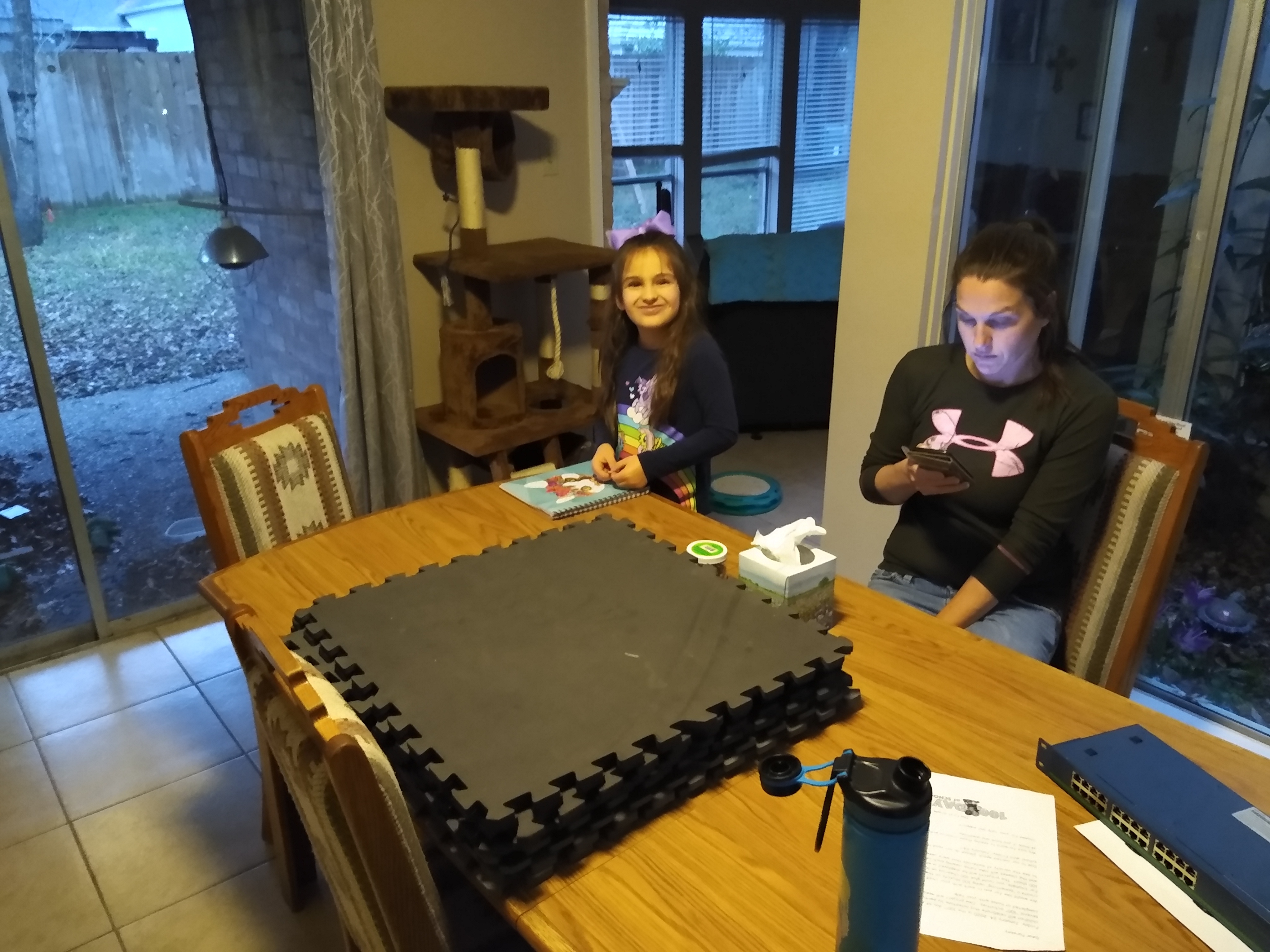 I have checked my foam reserves and I have 10 sheets of Eva. I am gonna eyeball and spitball this build because it's for a child and I'm going to be using this opportunity to work on my foam slicing.
Friday can't get here soon enough.