After months of finding reference pictures, I was finally able to model Clu's helmet from the Tron movie!
Although it might not be as accurate, (i used the XBOX live marketplace tron helmet as the reference
) its better than nothing right?
Here is the reference pic that i used.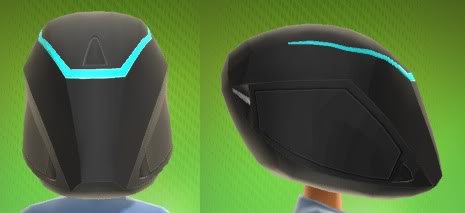 And here's how the helmet looks like. (I haven't added that tiny triangle on the top yet in these pictures)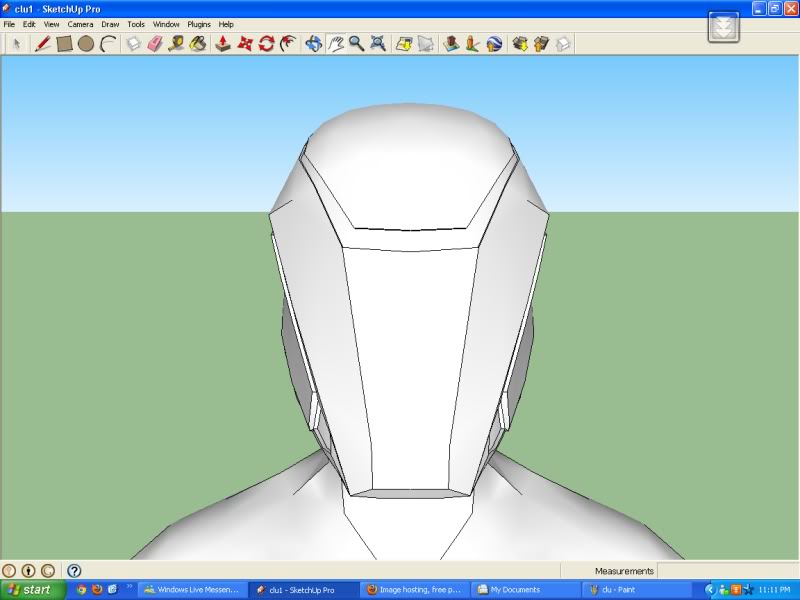 Finally here's the file fully unfolded:
http://www.4shared.com/file/j1tqm2tA/Tron_Clu_Helmet_fat-hi555.html
http://www.4shared.com/file/ZzIlrPGl/Tron_Clu_Helmet_fat-hi555.html
Have a good time guys.