Sr Member
Australian Regiment
Hi guys,
Just something that might interest some.
I've been building Iron Man for a few months now (Build thread in sig below), but truth be known, this is a secondary project to my main passion, astrophotography.
I built an observatory in my front yard a few years ago, but at 3 metres in diameter, it just lacked the room to swing a cat. So, for the last couple of years, I've demolished it and have been hard at it building one at five metres in diameter instead.
I have a
website
dedicated to it, so please, go enjoy the photos and stories of the build!
Sandbagger.
Below: Here's where I'm at currently.
1. Four sheets to go!!
2. Doors closed. Weather skirt still to be fabricated and assembled between top of wall and bottom of dome.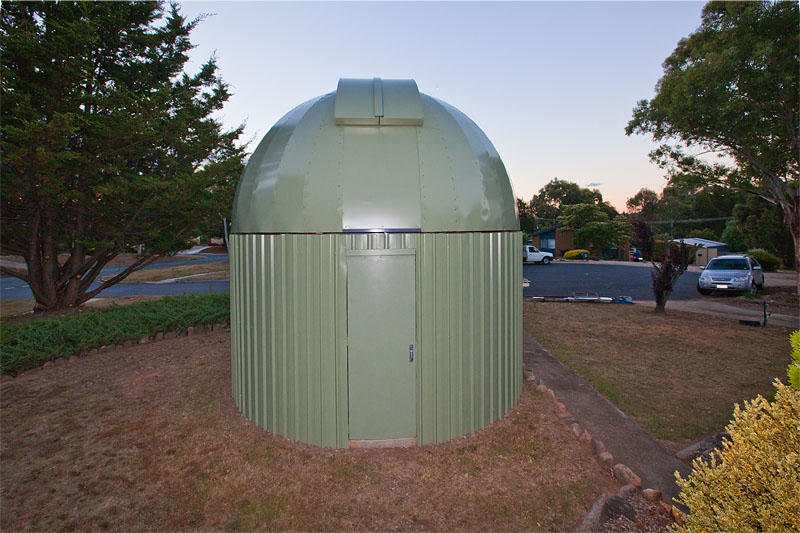 3. Nearly fully enclosed.

4. Doors open showing floor space.