Active Member
Pacific Regiment
So my wife was able to make it to HOD, and she went in costume on Saturday.
At the end of the weekend she said that her favorite part was being in costume and helping with the 405th. So naturally, I am going to be making a Spartan for her next year along with myself. So I brought her into halo reach, and had her pick out her favorite. And this is what she picked!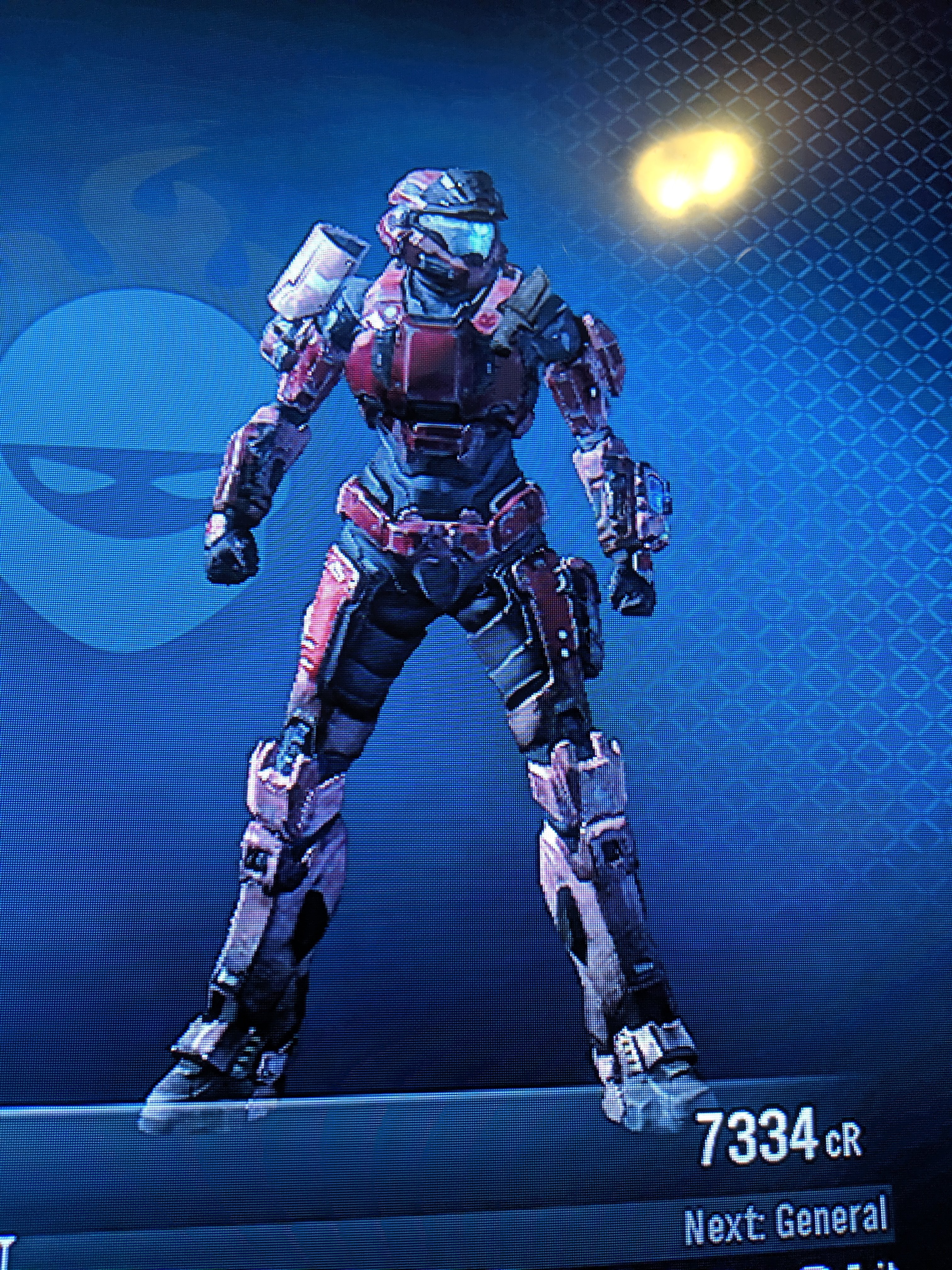 I have a lot of work ahead of me, but I'm so excited!! Look forward to progress!