New Member
Southern Regiment
Magic Iron
Hello everyone, I just wanted to post some build pics of my first Halo armour. I'm not exactly new to the armour build scene, I've made a Mark VII ironman suit (with upgrades over the year) some stand alone pieces for sith body armour, a Samus full armour set for my wife and recently finished a Ghostbuster's proton pack mostly from foam and some 3d printed parts.
Okay now for the good stuff,
I downloaded the files from the Armory here and broke them down into pep files and sized them for a foam build for me.
First I have the shoulder, forearm and gauntlet piece out of foam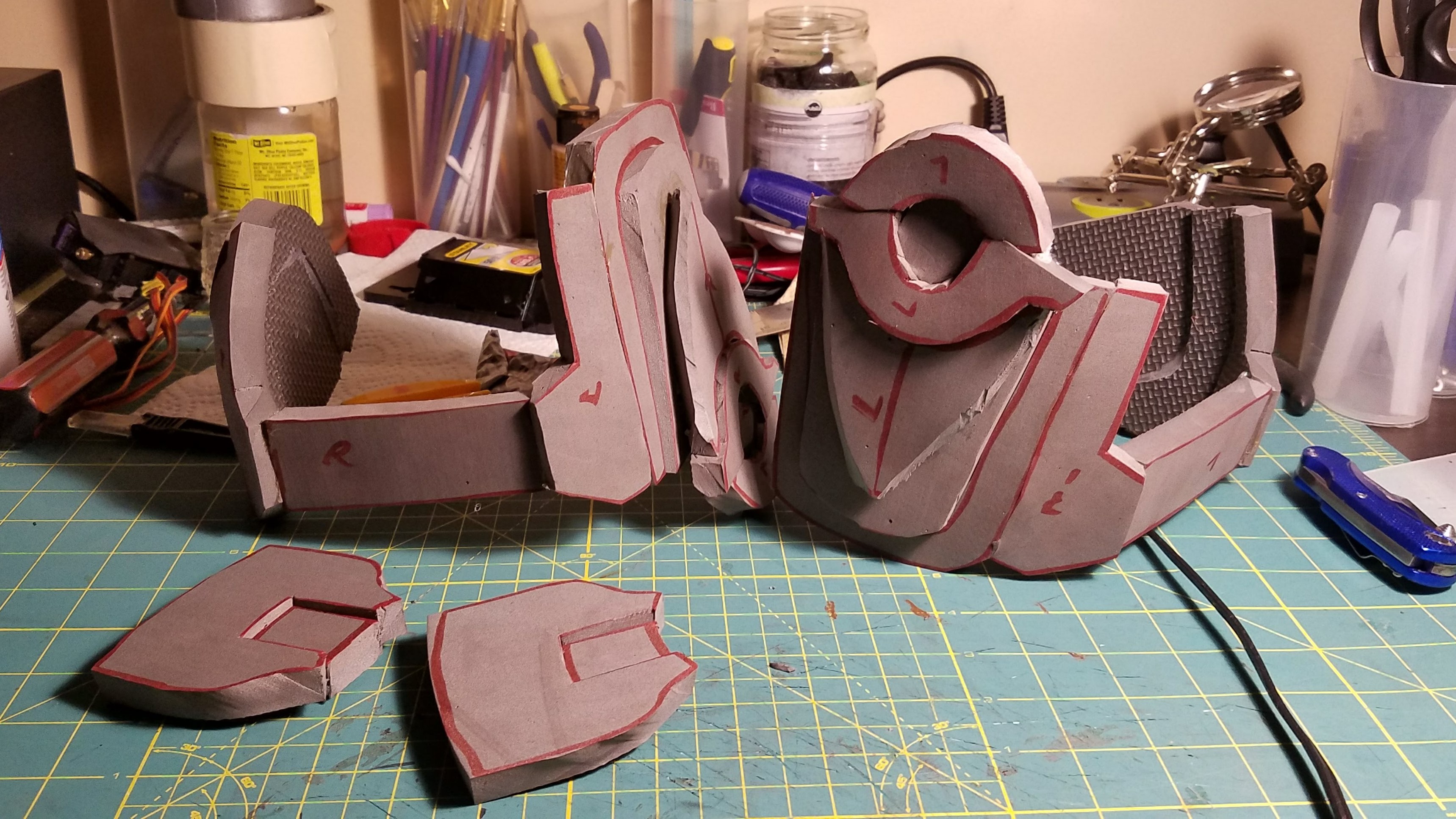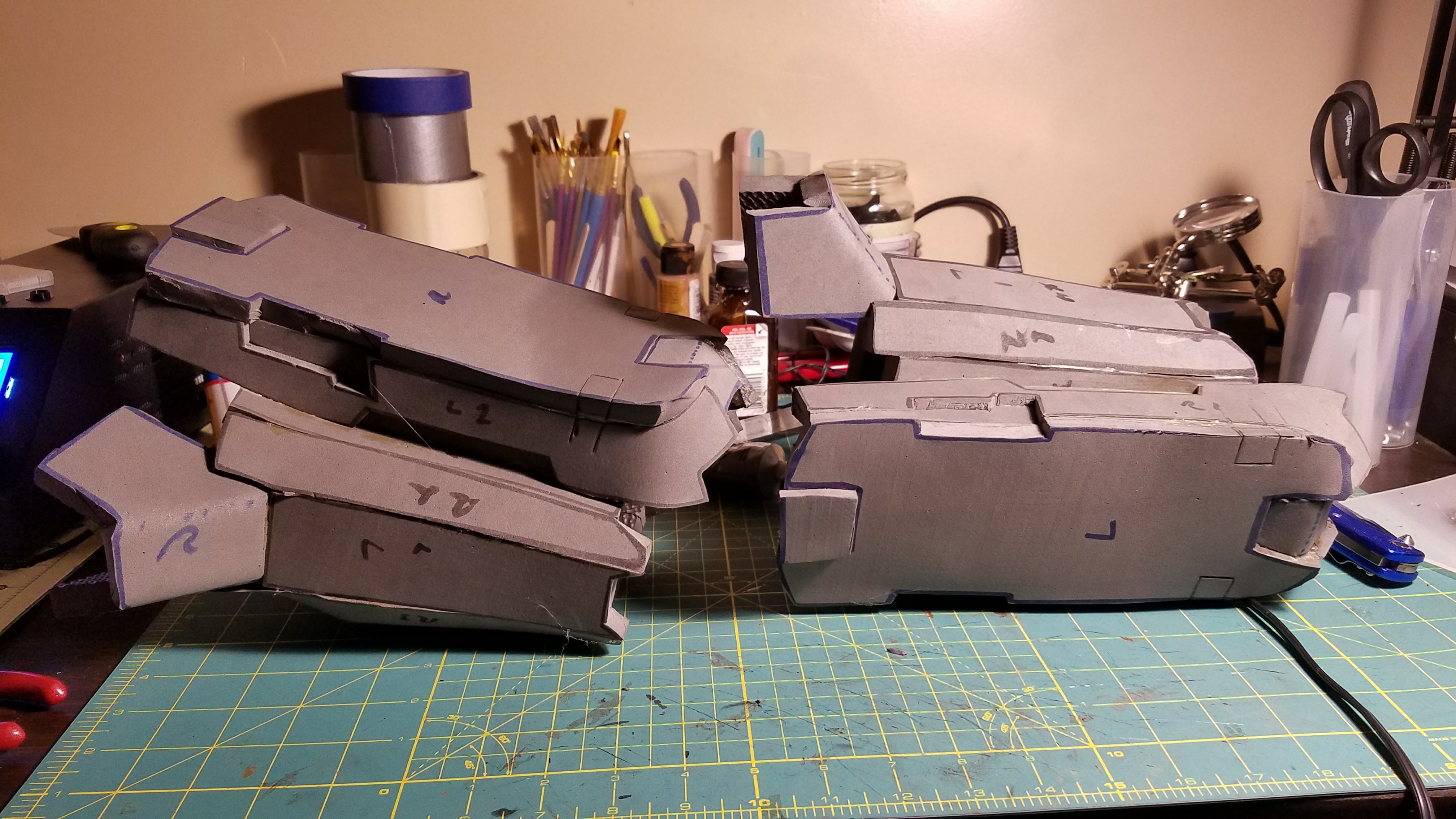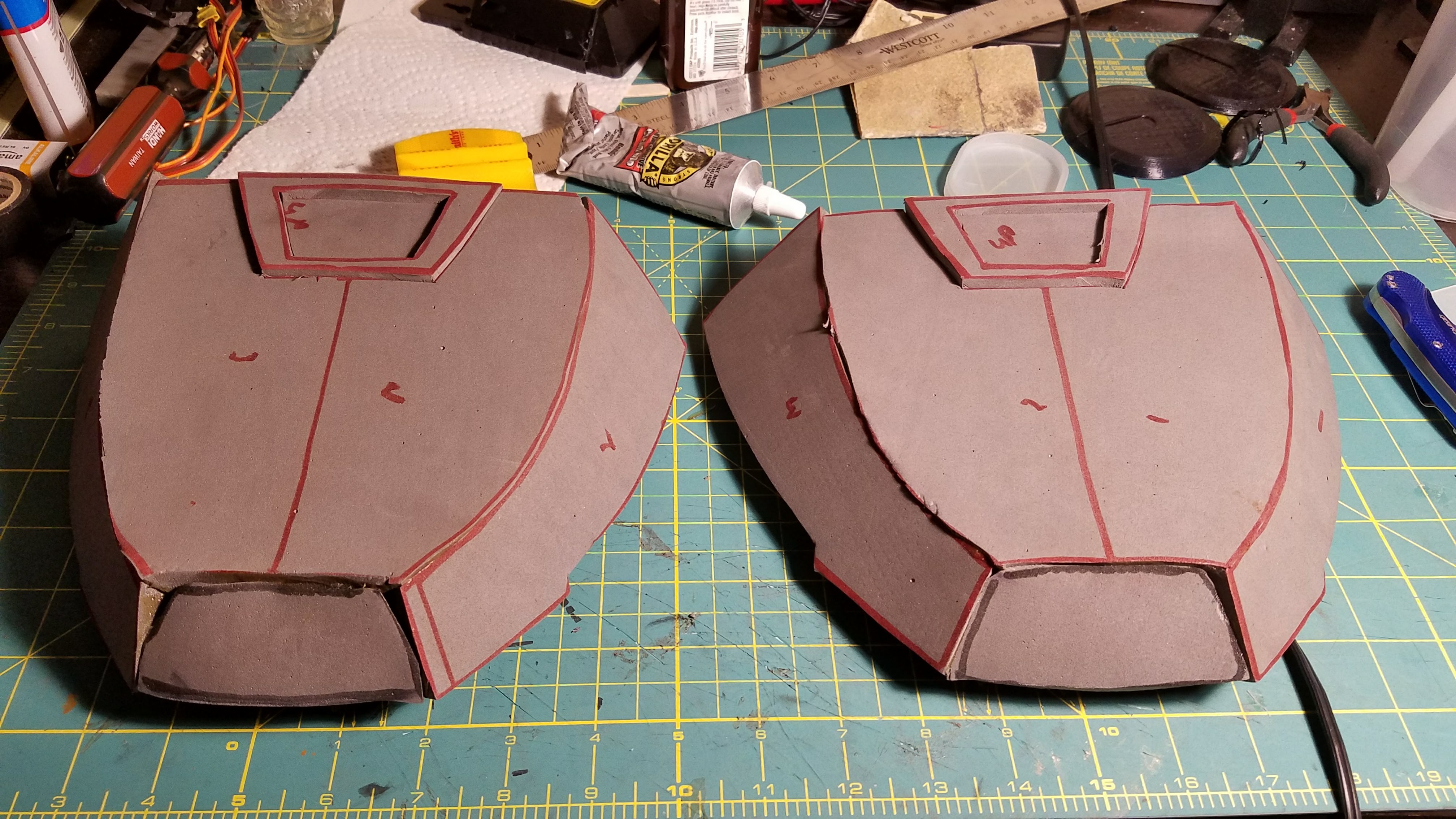 And the helmet was using the same files from the armory and getting them setup to print out with my 3d printer.
I have about 6 more pieces to print out before it is fully assembled.
I'll update this as I get more piece finished and I welcome any suggestions on what color scheme I should go with when painting my suit. Thanks for looking.