Hi everyone!, After completion of my suit, and my newly acquired 3D printer, I figured I would build myself my favorite weapon from the game. Here is some current progress pics of what i have so far!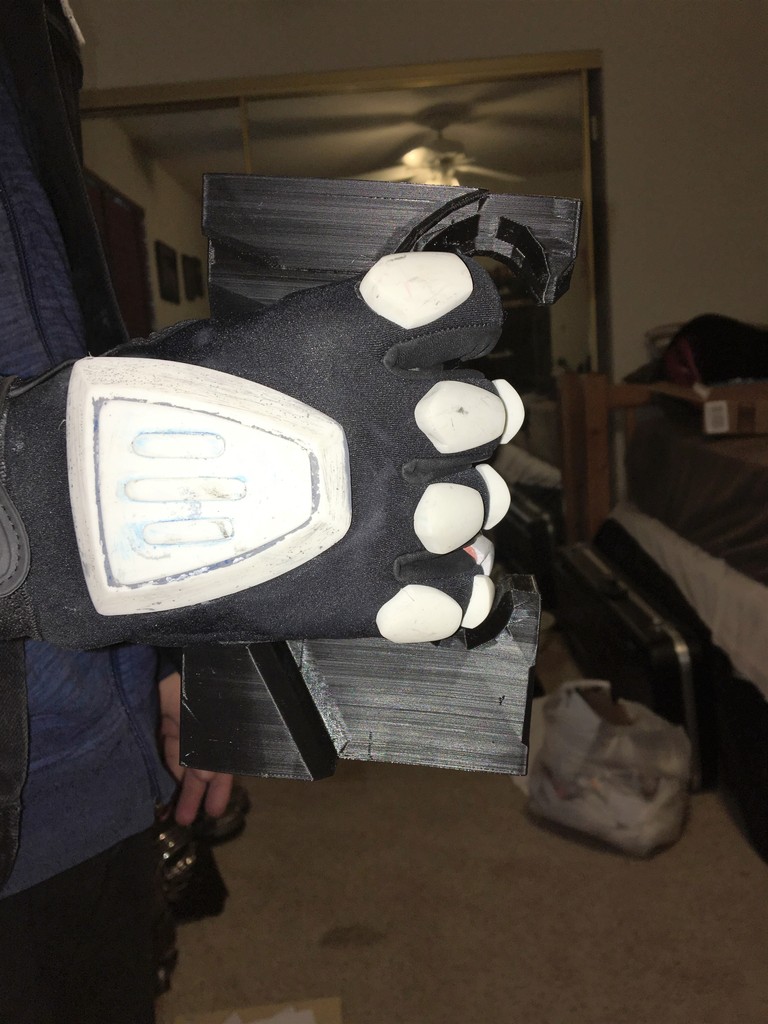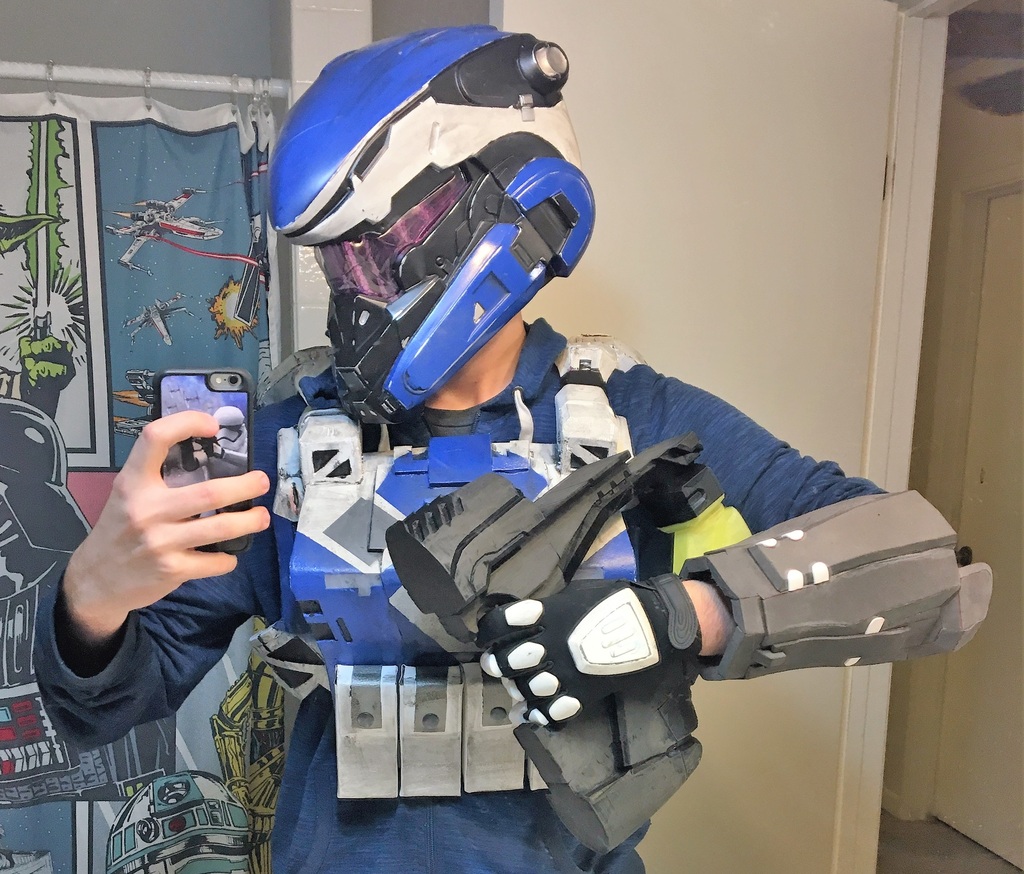 (Credit for the file I'm using goes to CPO Mendez)
Let me know what you think! I'm a little worried that the scale I am going with is still a little to big, as i originally had to scale it down. Any help would be appreciated!