Sr Member
Southern Regiment
Did you have an enclosed printer case for the ABS prints? I heard you want as much control of the temp and environment with ABS printing.
No, it is an open frame. I also just had a problem. Heard some weird noises and I looked at the printer... THE ABS SCREWED UP! It was going good but I checked under the fam and it looked like the filament seeped out and got messy in the fan area. It also looked like a plastic clear rap/... I dont know. The peices I were printing came out like this too. Is it supposed to print like this or is it supposed to be more like the pla where it is plasticky.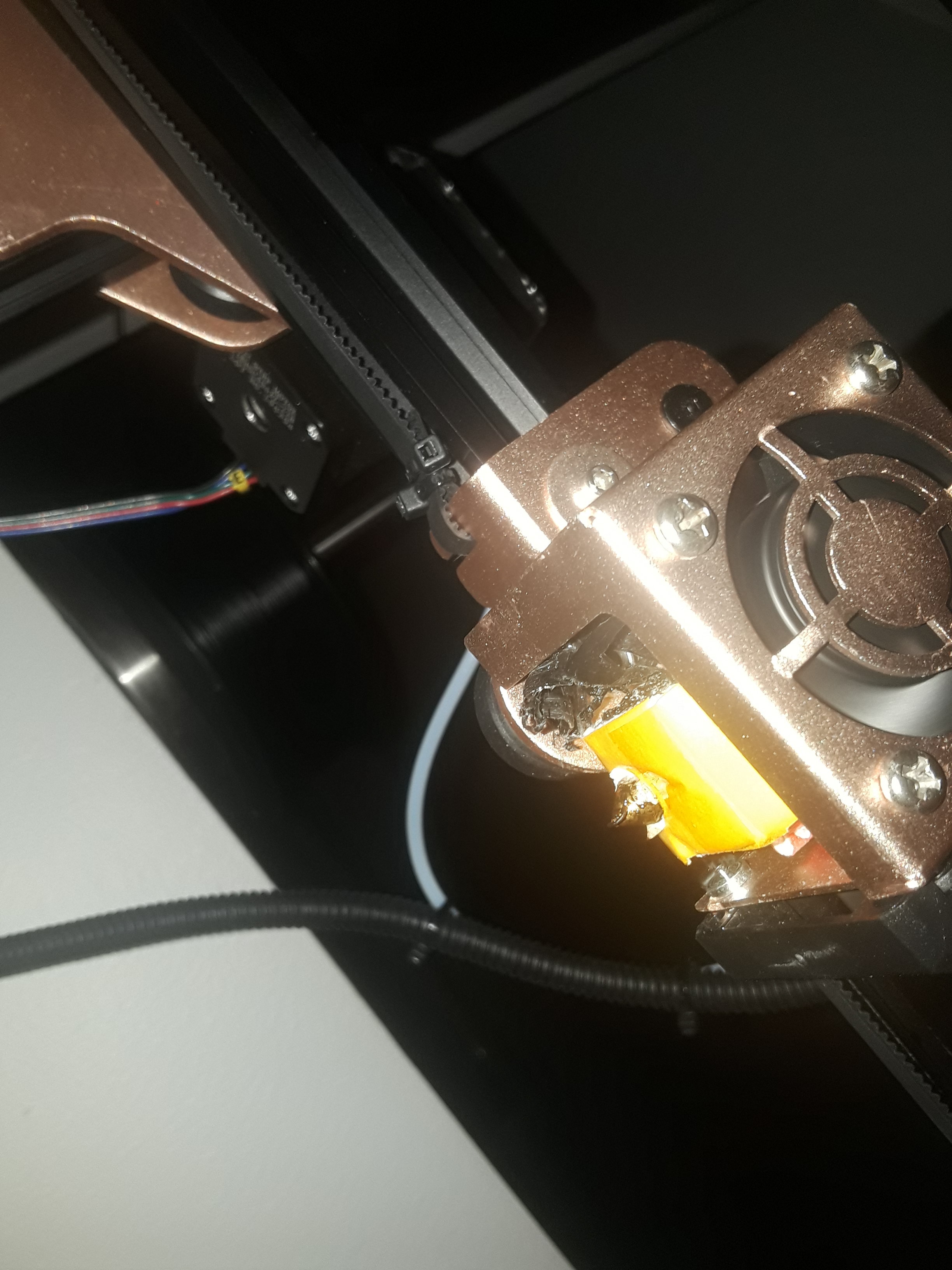 Those gears are after I scraped em off the board, that's why they look crumbled, but it takes 3x longer to print, they are incredibly thin layers, and comes out looking like old film. Like film for camera and movies and stuff.
Last edited: