Hello I'm new to posting but I've been lurking for a few years now. The HCS "Halo Fest" was announced recently and I have about 16 weeks if I want to finish in time. I did technically Start in May but had to put it on hold for a month. I currently have the helmet fully printed and temporarily assembled with super glue.
It was printed in 8 parts and each was about 9 hours long. only had one failure due to Feline interference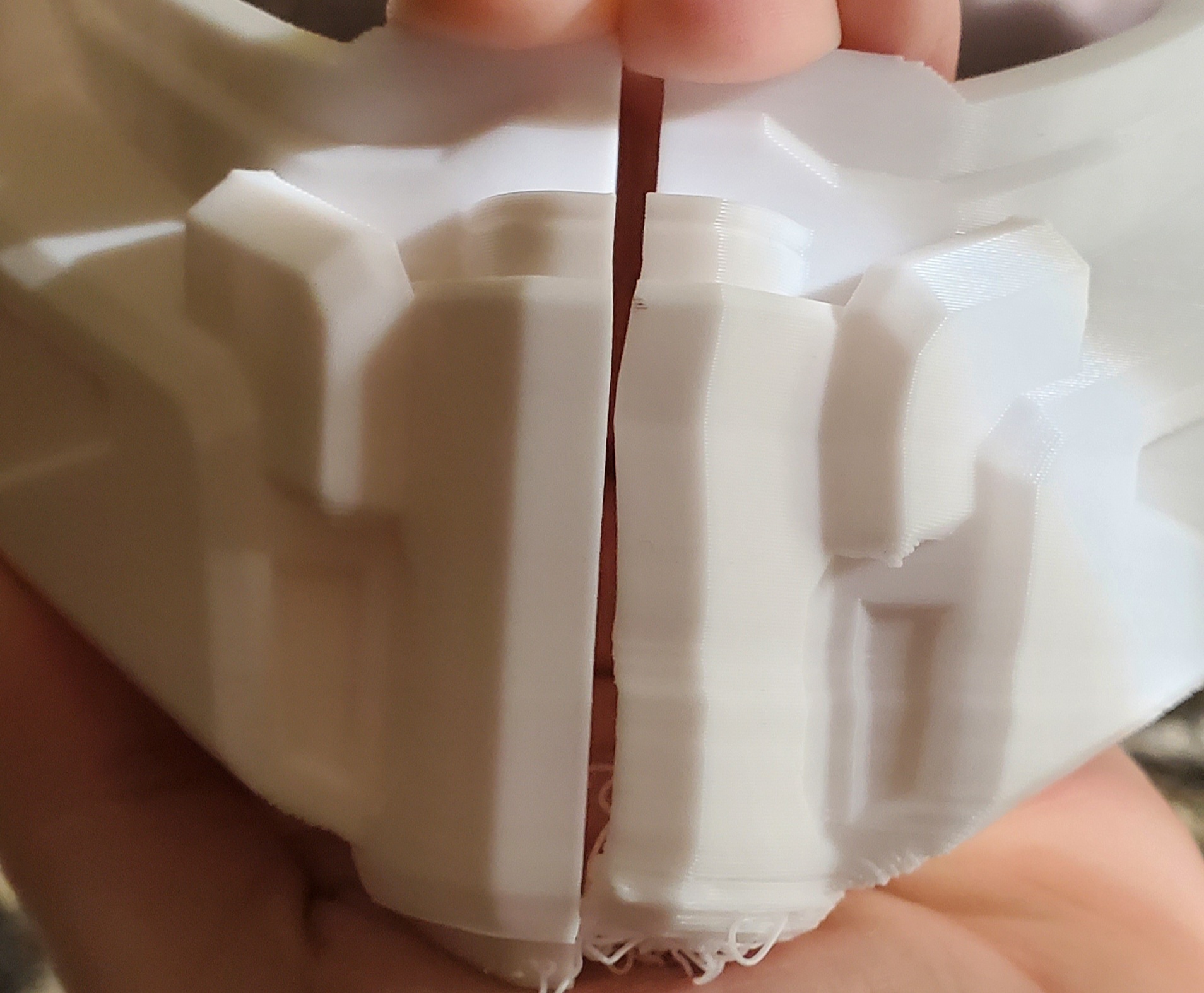 little brat somehow pulled the nozzle sock off without causing the print to completely fail. but I still had to reprint the left jaw piece
Here's my Reach Spartan for reference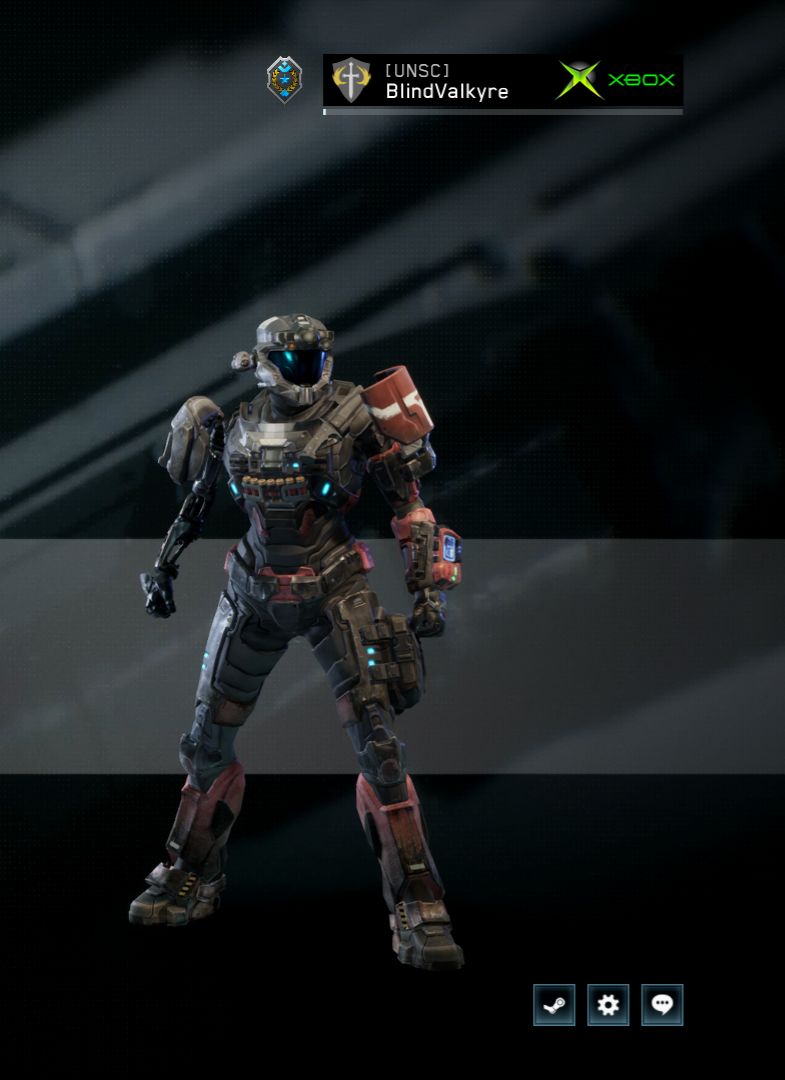 My nest step is to try plastic welding for the first time and hope I don't ruin my Friends soldering iron.
Last edited: