Member
Australian Regiment
Looking awesome! nice level of detail in the armor, nice clean work on the helmet!
theres still alot left to add, but thanks man!
cheers mate!
ha, that rhymes, thanks dude!
So ive done a bit of work on the helmet, ive sealed it with PVA glue and primed it. i have also completed construction of the right bicep. next armour piece ill probably do is either the other forearm or start on the thighs.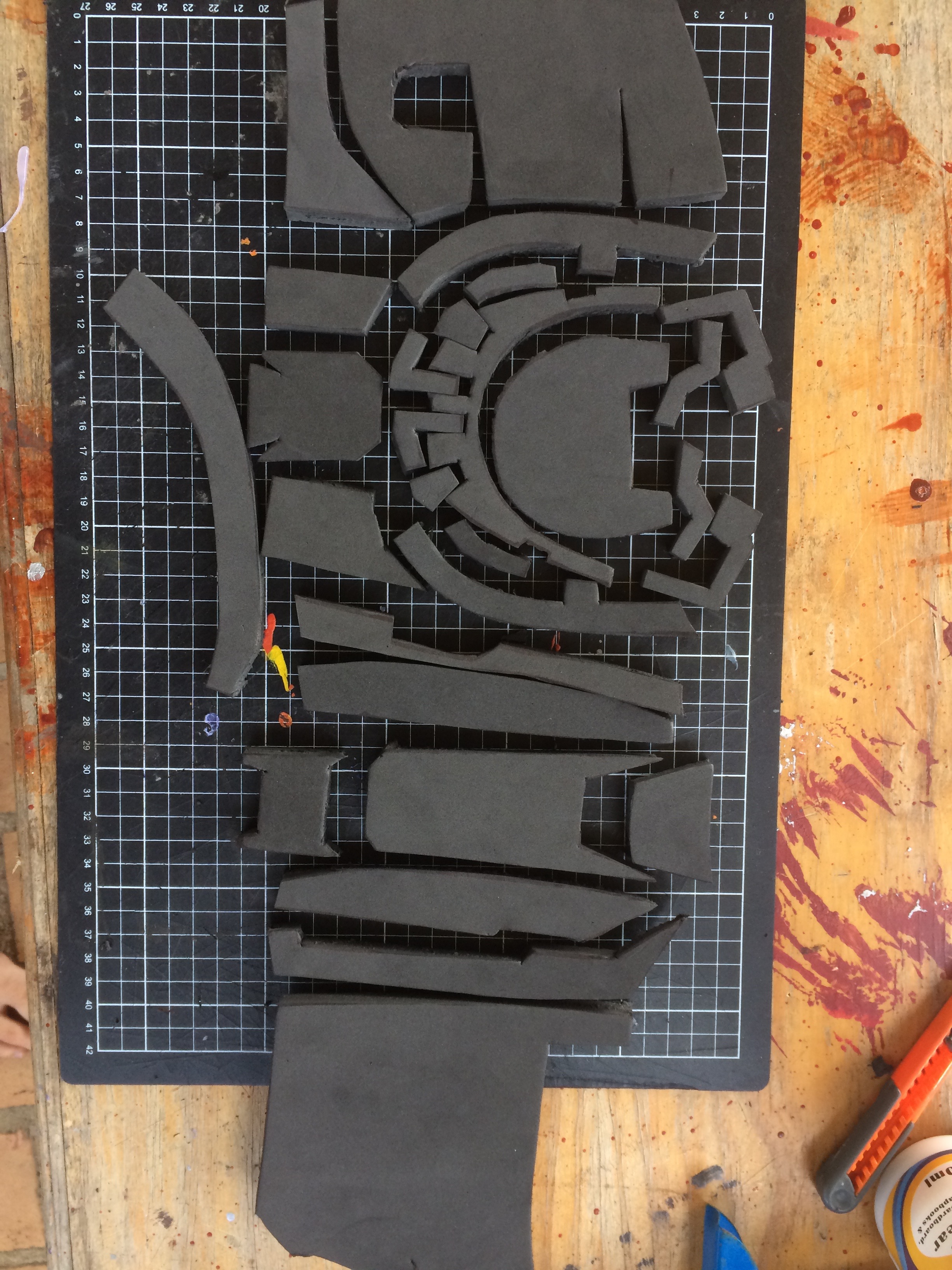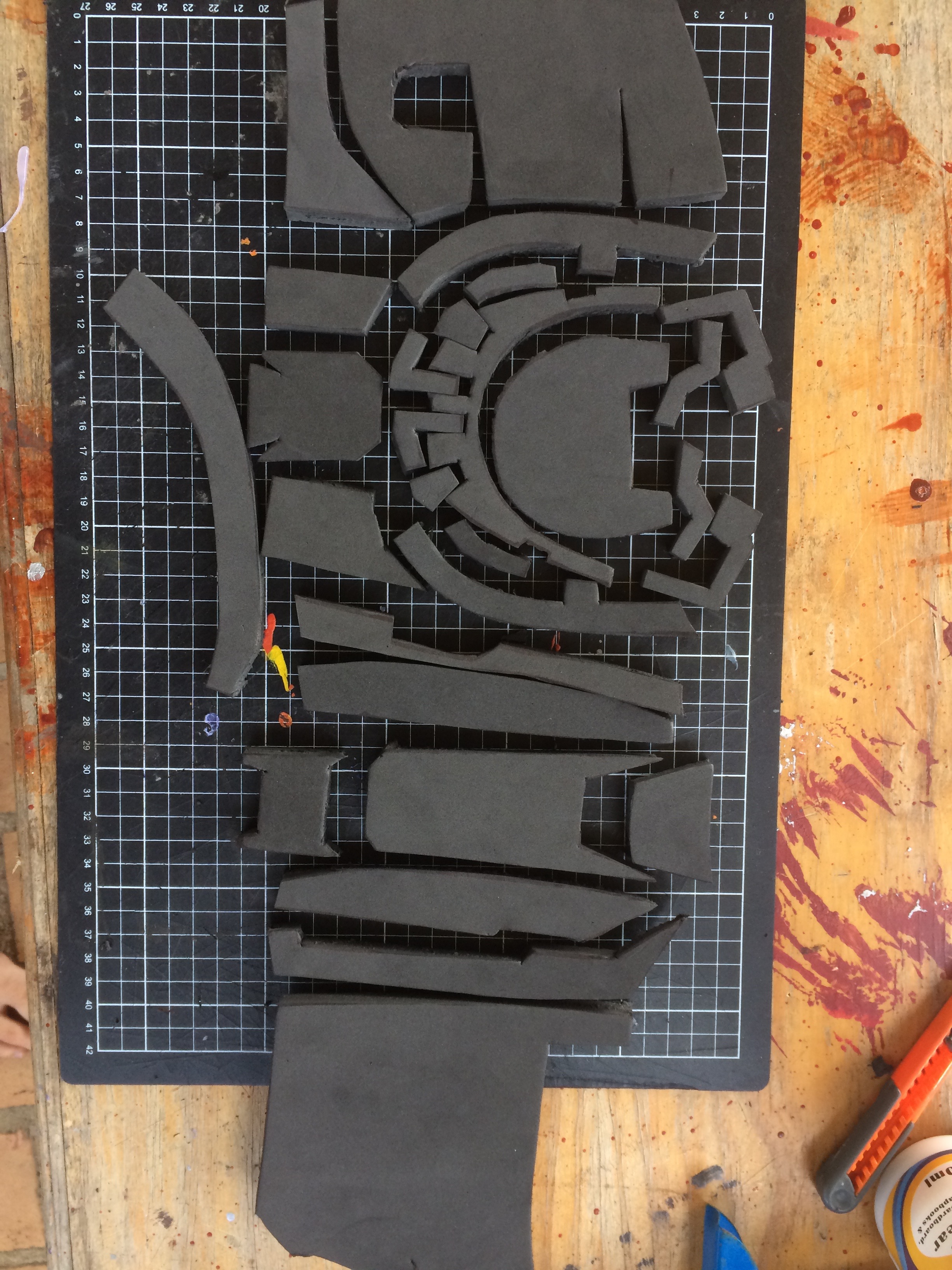 One thing i have noticed with the helmet is that the back of the helmet doesn't cover enough of the back of my head, my hair is still visible. that shouldn't be an issue as im going to be wearing a balaclava, but it looks kind stupid.
if anyone else has had this issue please let me know.