The time has come to come back to this thread and this time I plan to finish my MC completely. I found few ugly spots so I'm going to sand everything again till perfeclty smooth and then I'm going to try latex masking technique (I believe that's how it's called), but the most important is that I finally found the material for the undersuit! It's something between eva foam and upholstery foam.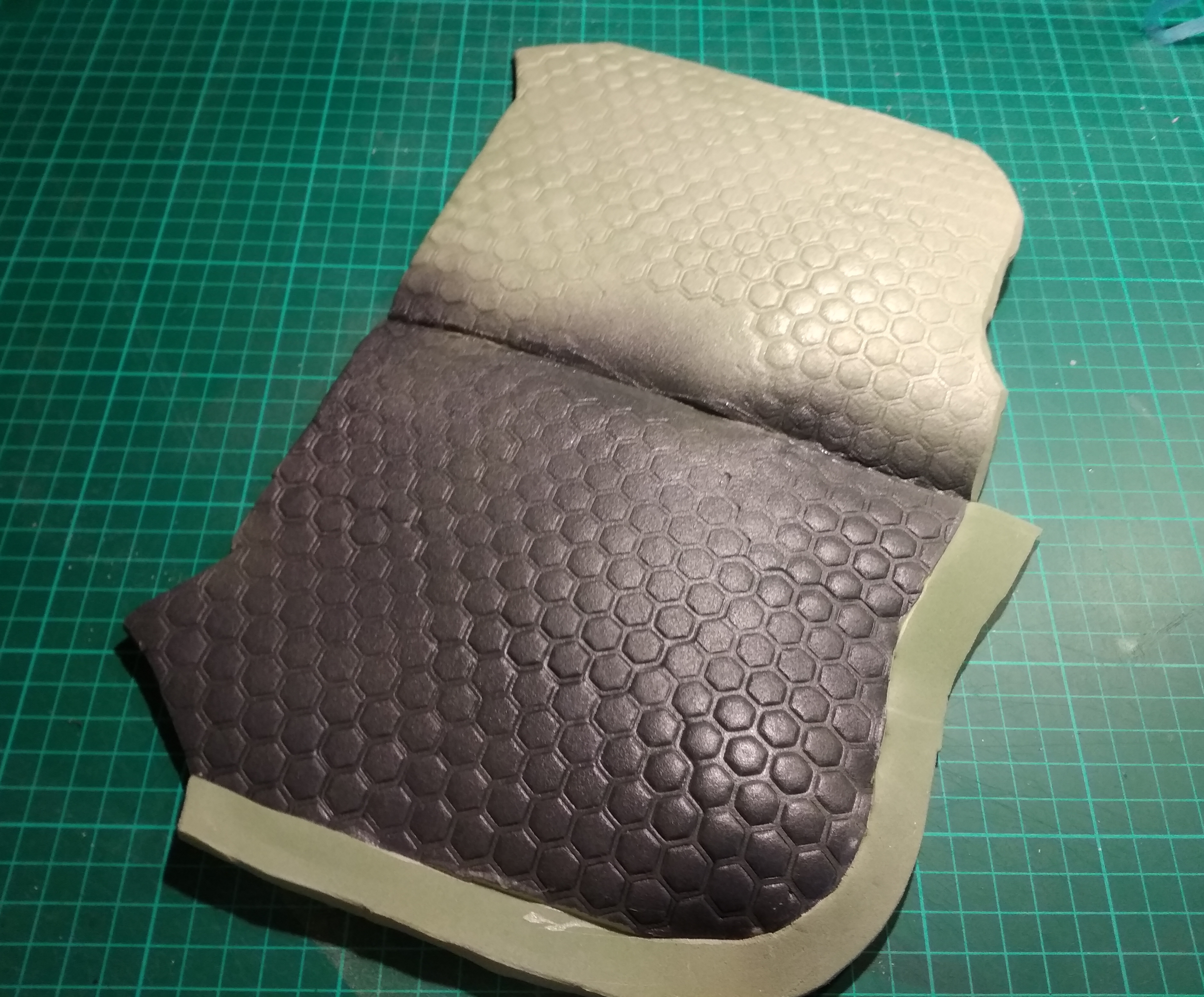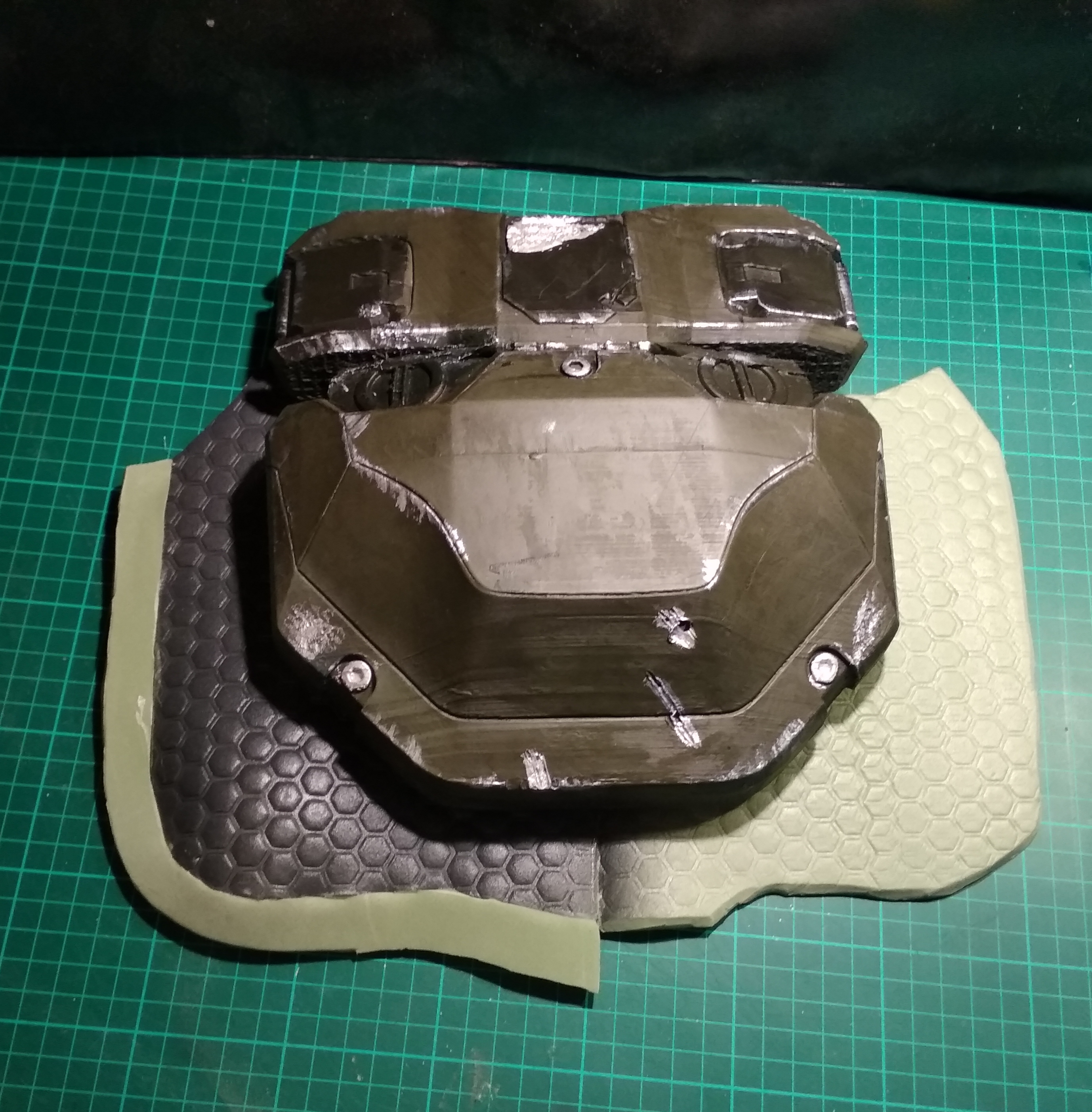 I also want to build a new helmet and vacuume form a new visor but... just after my printer finished a fairly decent last part for the undersuit...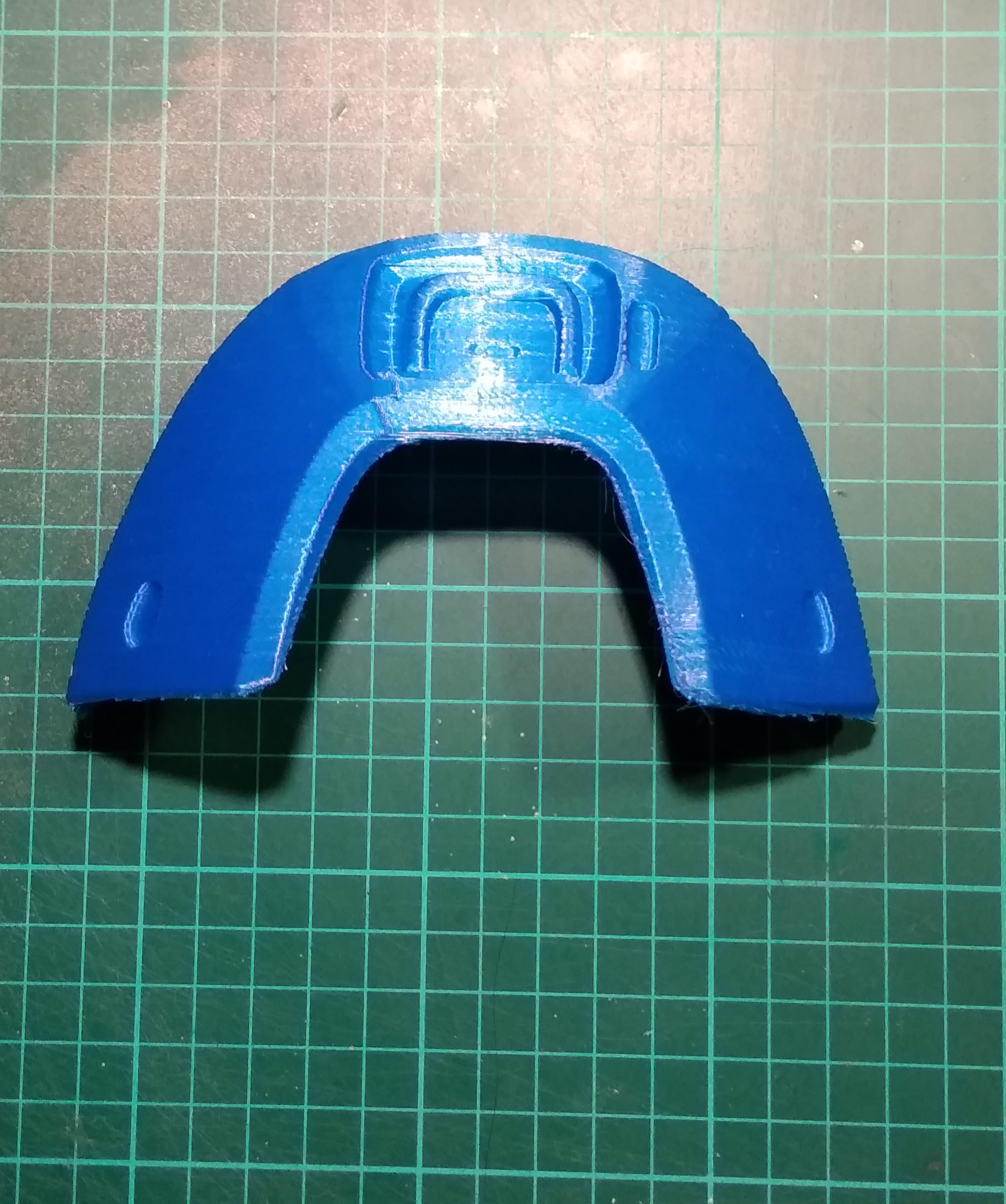 It... stopped working properly... and I don't have any idea why...