Hey all,
I've been workin' hard to get this helm to a point of satisfaction, so here it is
Comments and suggestions welcome.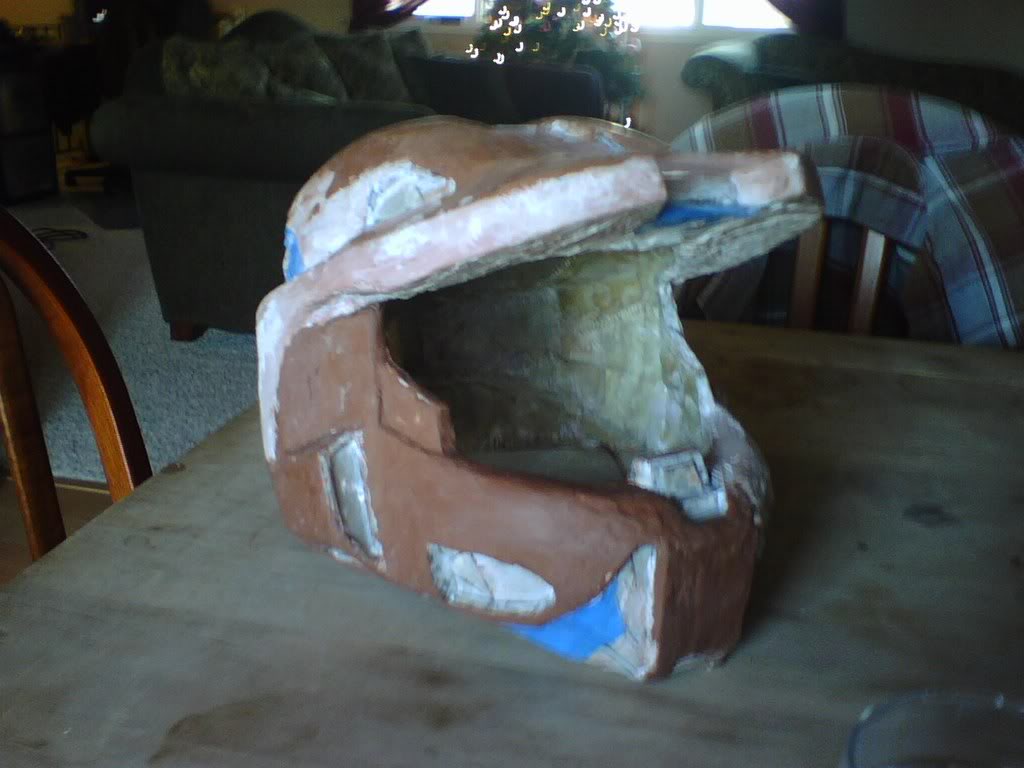 This is the beggining where i decided to put the clay over the filler since funding is a little slow
and i can get more detail with less sanding.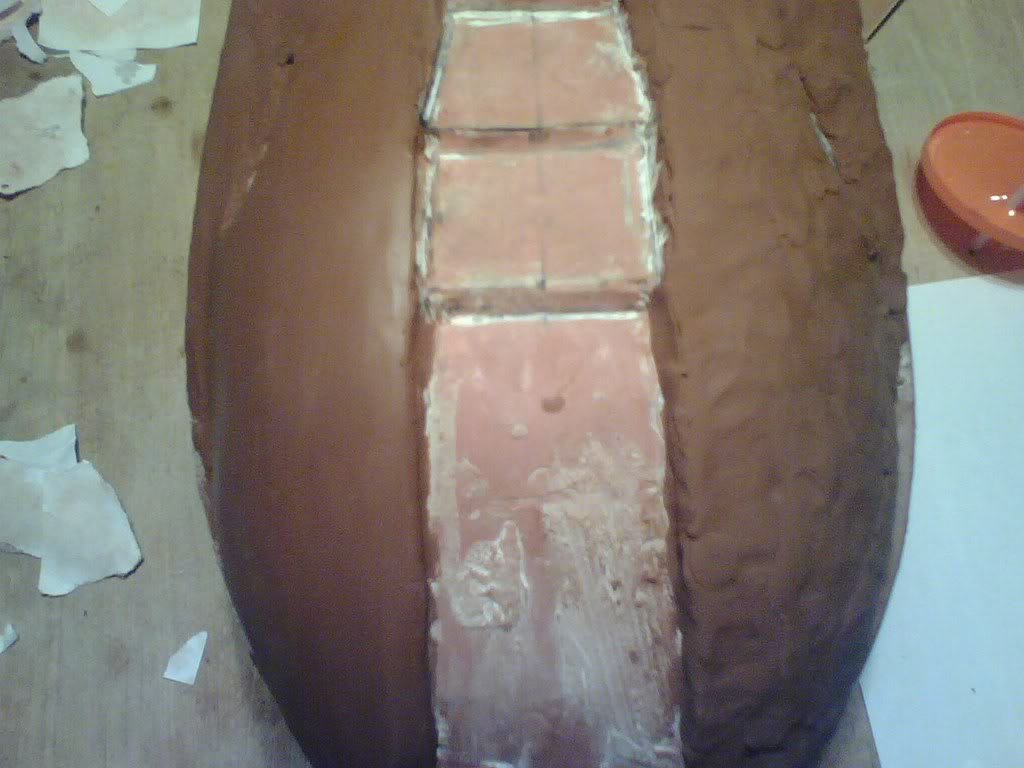 Here is a comparison between the starting of the smoothed side and the unsmoothed one.
Just the beggining...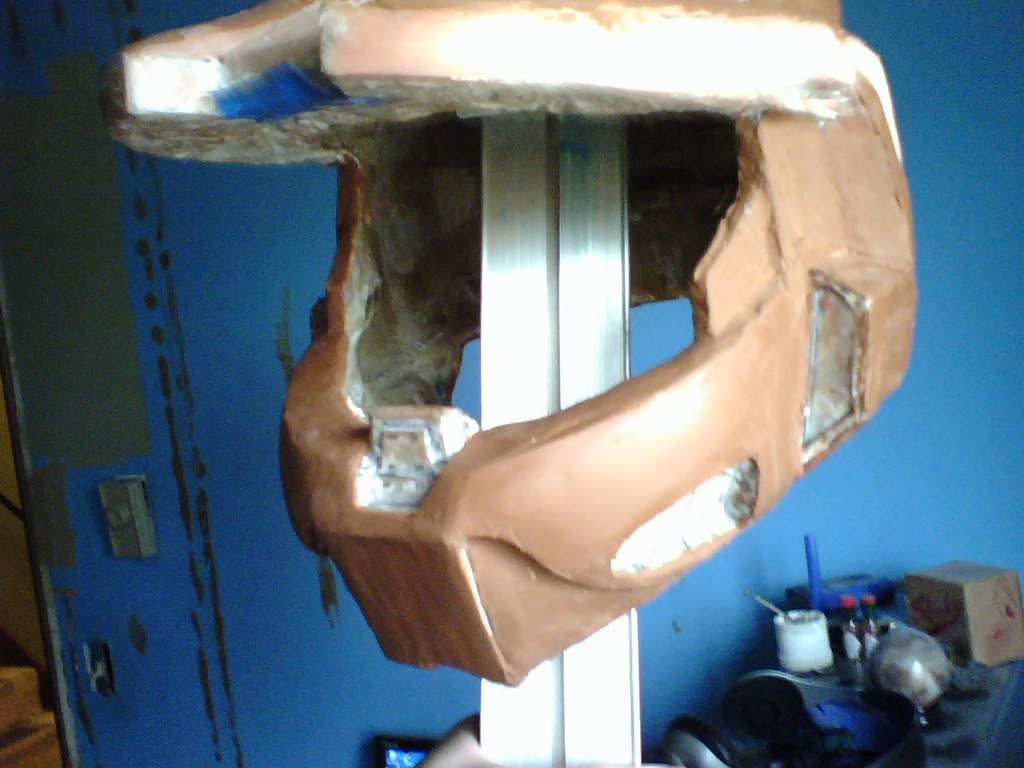 Me doing some modeling