Ok so, you have a piece that breaks margin barely. normaly you can do this....
Because it looks like this...
But this, my gosh how to handle?...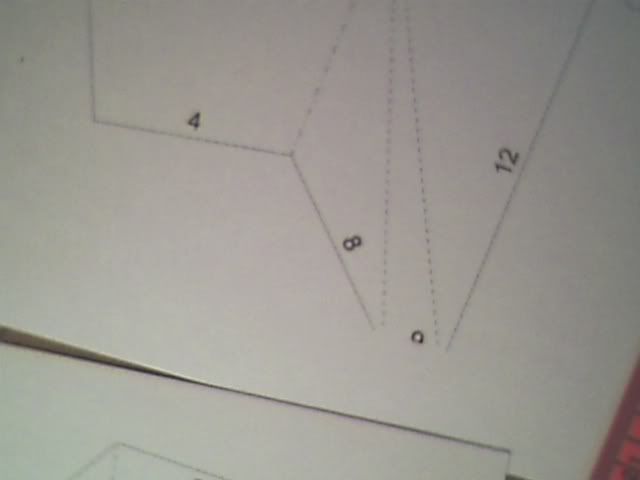 Well you know that it stops at an edge, not a point, and you need to find where that edge is... BUT! The fold lines and the side edge lines meet at the vertices of that elusive edge so...
Do some thing like this...
Just cause I know pepakura isn't the printer friendliest program out there, and I was totally stressing about things like that, Someone may wanna link to this in a sticky or somethin, or just sticky it (if people have more questions that I can answer, otherwise this isn't anything groundbreaking)