New here so I figured I would post what I'm currently working on. I printed the MA5D for my first prop. Lots of print time for over 60+ parts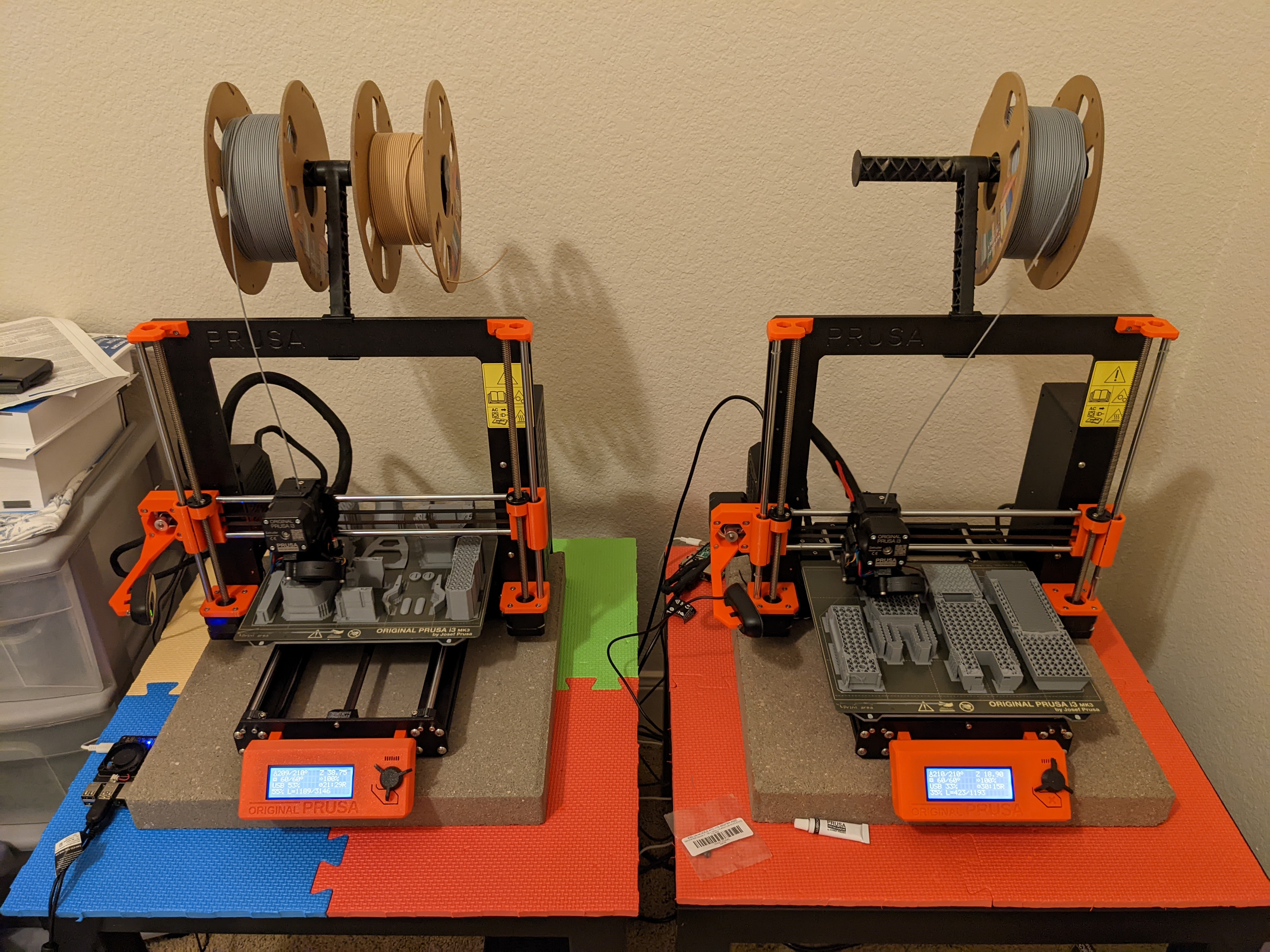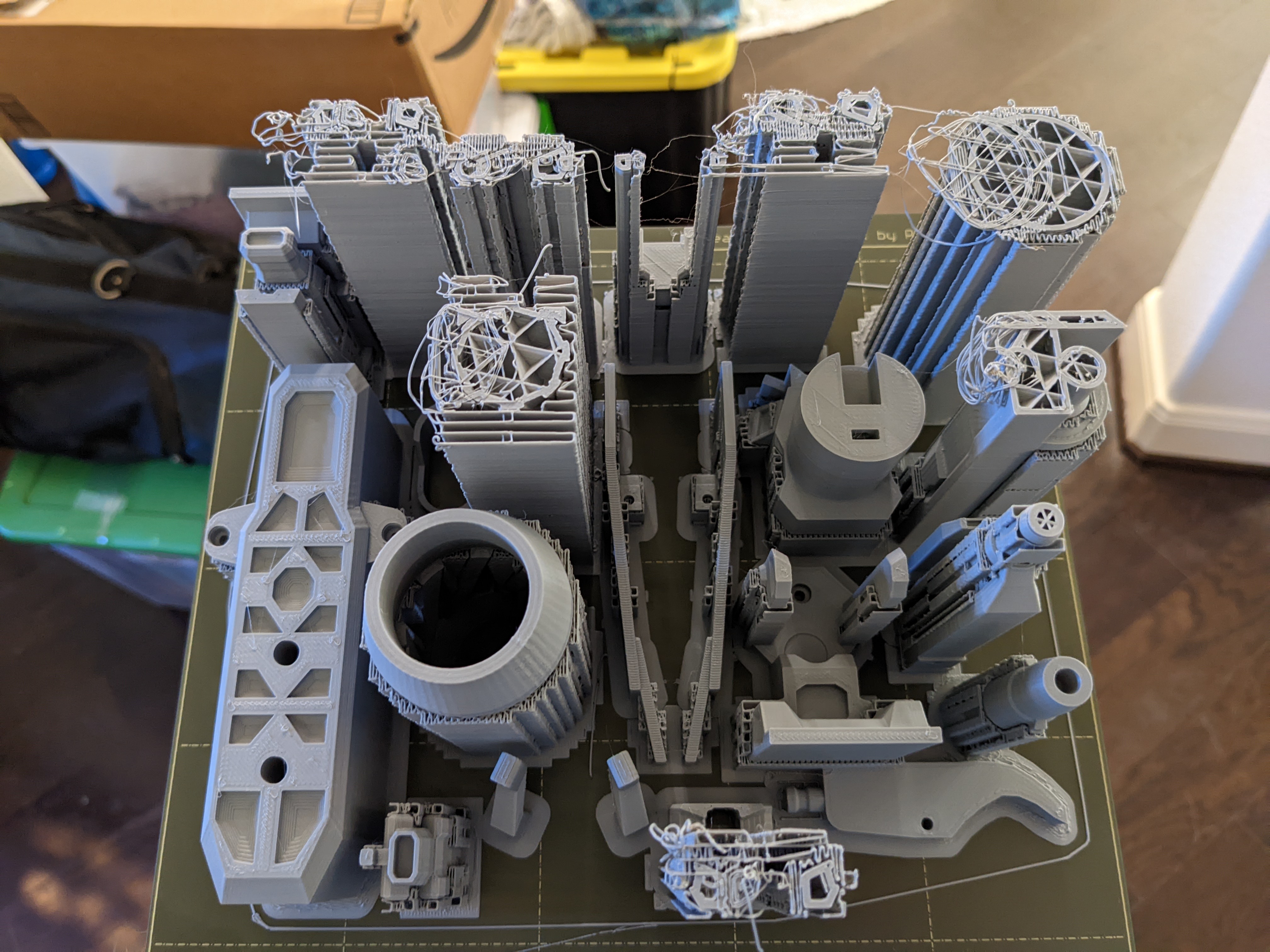 Mistakes happen. Most of the parts on this plate was good though.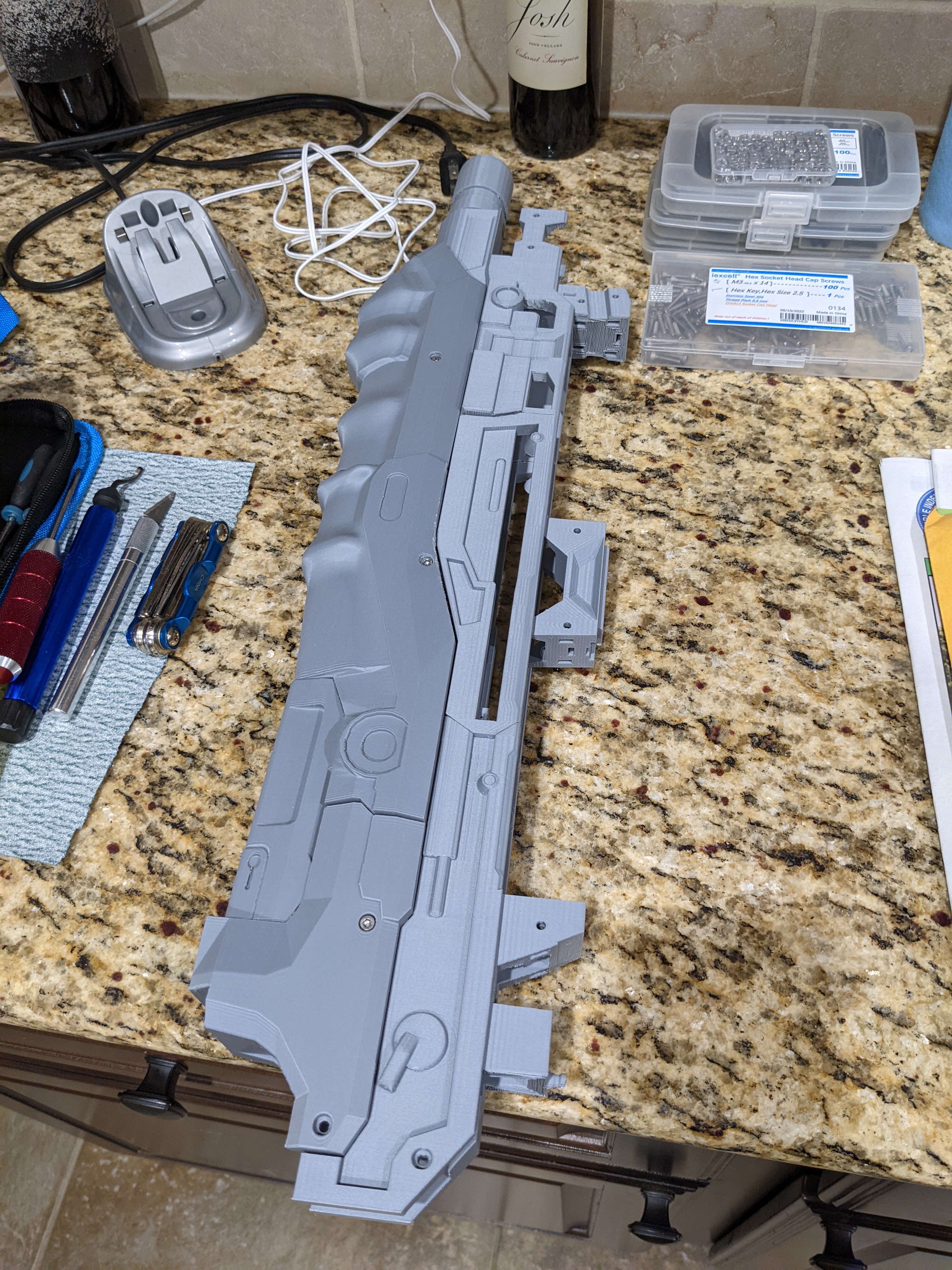 Test fitting some parts
Finished gun looks pretty awesome. Don't mind the brown, it will all be painted.
Currently its all disassembled and about half has been primed and sanded smooth. I'll update as I finish it up, the weather is bad last few weeks so it has delayed painting.