MY first build guys so go easy.
Just to point this out from the go, I am not going for 100% accuracy. I just wanted something I can hold with my master chief suit after I have built it
I have build an iron man costume (foam) before but for some reason this takes so much longer
I have to thank a few members on here for the help and I got ideas from here and there. So thanks guys for the help
To start with. I had the template printed out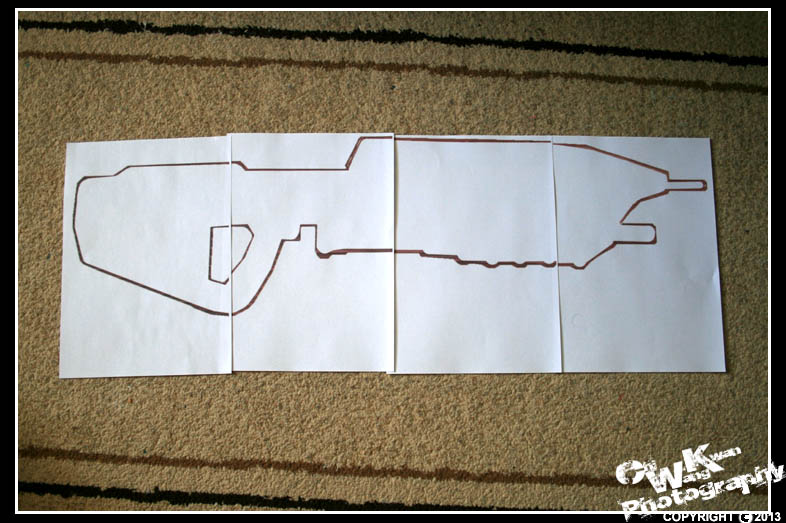 I can't believe how big this gun was!!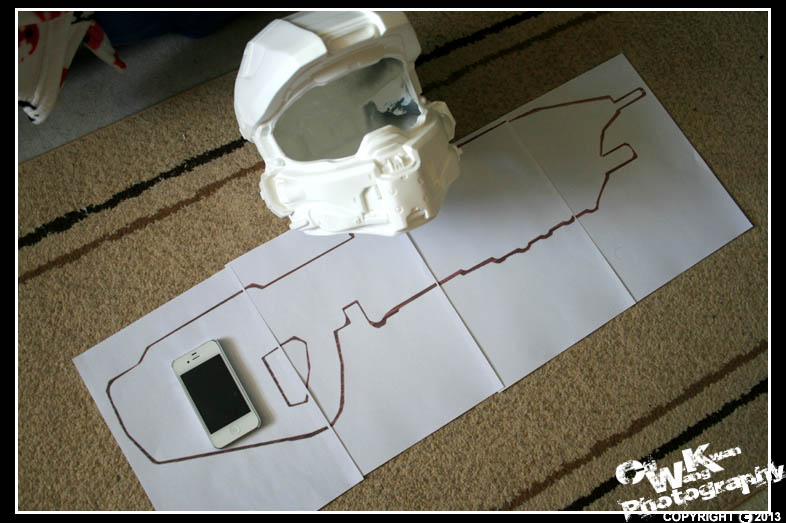 I got the idea in making this out of cardboard but changed my mind as I wanted something abit more rigid so I cut the template out onto hardboard
I then used cardboard to bridge the gap as this is bendable and I can bend it into shape and rondo it at a later date to strenglhen it.
Got abit more done to thi but I haven't got the photos off the camera yet.