Sr Member
European Regiment
So i'm making a game for almost over a year now. I've bin pooring my soul in this and allot of late nights.
I thought wy not show you guys. You might like it!
The game is called PointStar. It is an indie sidescrolling platformer.
You will have to platform/puzzle your way through the game.
Like us on the facebook!

my game sprites:

star paralax: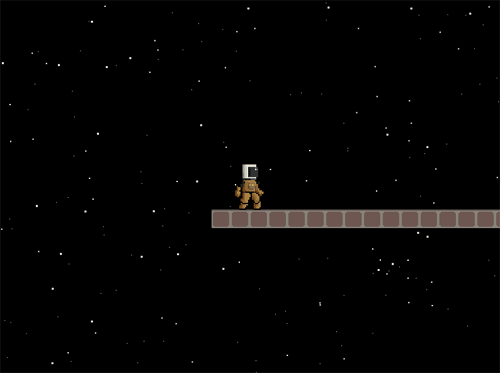 I have done allot on the game already and is quite near completion. I am planning to release it for PC/MAC/iOS
But i'm not always sure on certain aspects of the game. I still doubt on allot of things I make. And would like your thought of the game.
I'll post another update soon with all the game mechanics.