New Update!!! 12-15-07
New update for tonight. Its kinda old now but I added some more bondo to some areas that were recessed that werent supposed to be. This is getting really satisfying. The right side of the helmet had recessed down a little bit and with some more bondo body filler, it will really come back into shape. Also up are pictures of my newly made boba fett helmet. It uses plans I found on TDH.
With the amount of work I have made for myself on my MC helmet I really have about 50% more to go. I have to detail with bondo most of the time, then SAND SAND SAND, Fill in any dents or imperfections, then Sand again, mold and paint. Trust me guys this will look good in the end. I know it looks horrible right now.
You can see that the back/ bottom part is a little bit deformed but with more bondo in that area it will look like nothing has happened to it.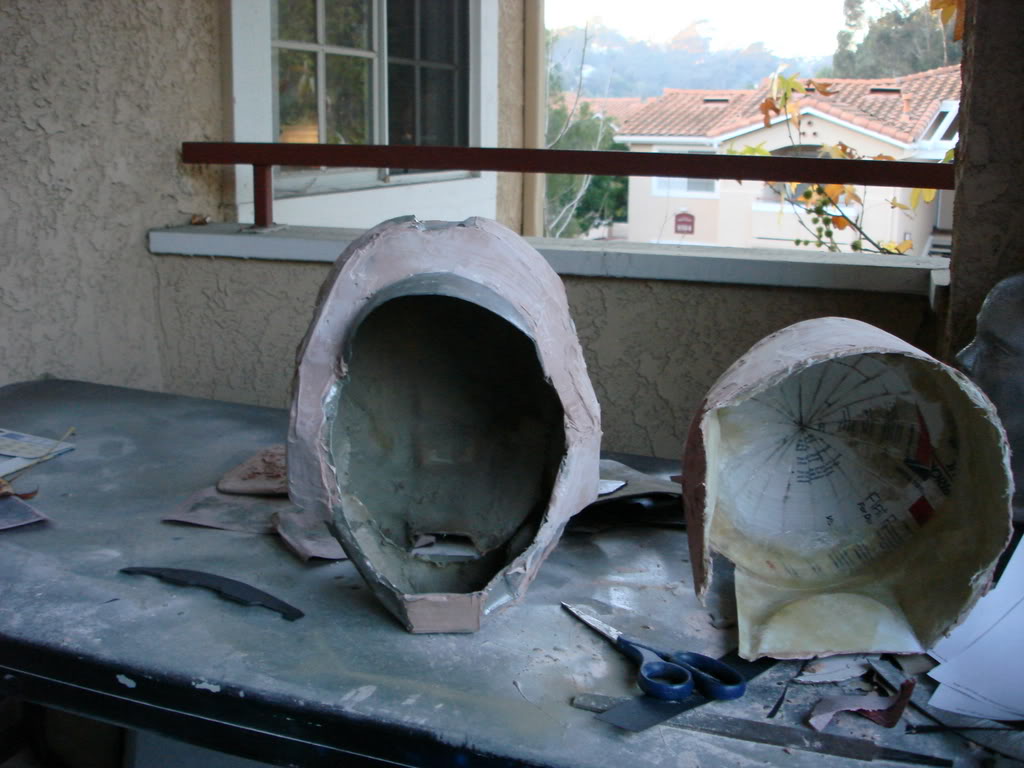 Details to come tomorow after I come home from fishing.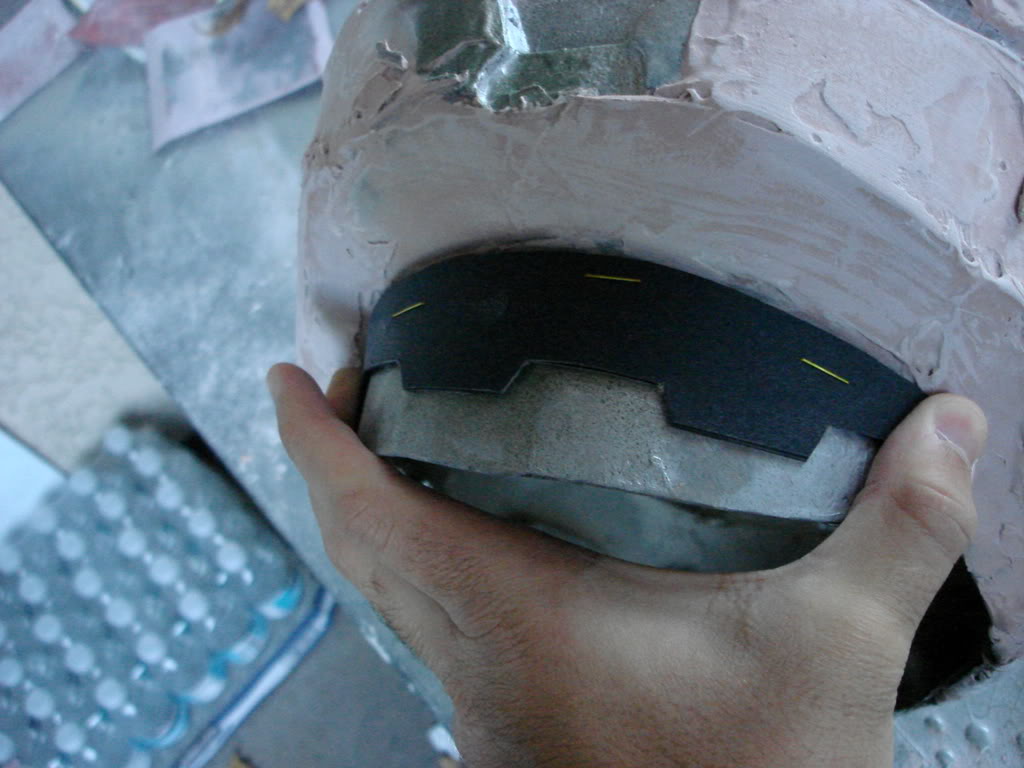 Here is my mando helmet All my helmets still have alot more work to do. But im guessing they will be done by my birthday next month (Jan 5)
And some photoshop fun
Last edited by a moderator: