It has definitely been a dogs age since I've posted a Halo build to this forum!
All foam is from TNT cosplay supply!
This Year I'm planning on building two Spartan Armours! Kat and Carter!
I've already collected most if not all of the necessary pep files for this project! and finished Foam pepping out Carters Helmet.
There is still a LOT of detail work to be done for this helmet, (Adding lights, finding a visor, and small fiddly bits) As for the pep I am actually quite happy with my edge work and seams for this build! a lot of them have come out as some of the cleanest I've been able to accomplish so far!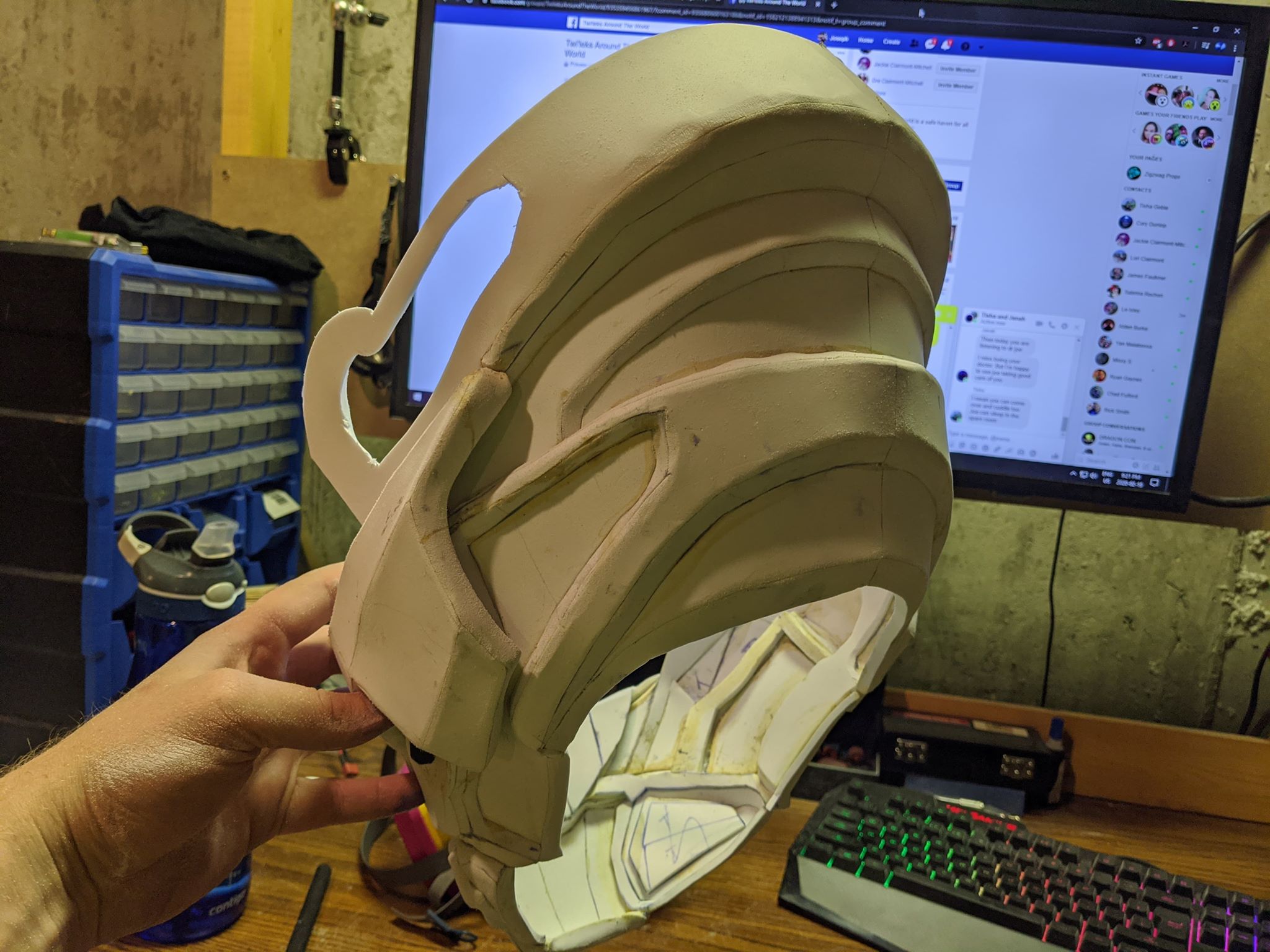 The Plan for the whole set of armor is to pep out the whole thing, and then I plan on actually resin coating the foam in hopes of giving it a more 'metalic' look.
This is somethin that I've accomplished in the past when I was working on my Garrus armor to what I thought to be great effect! so hopefully this one turns out to be just as fun to make!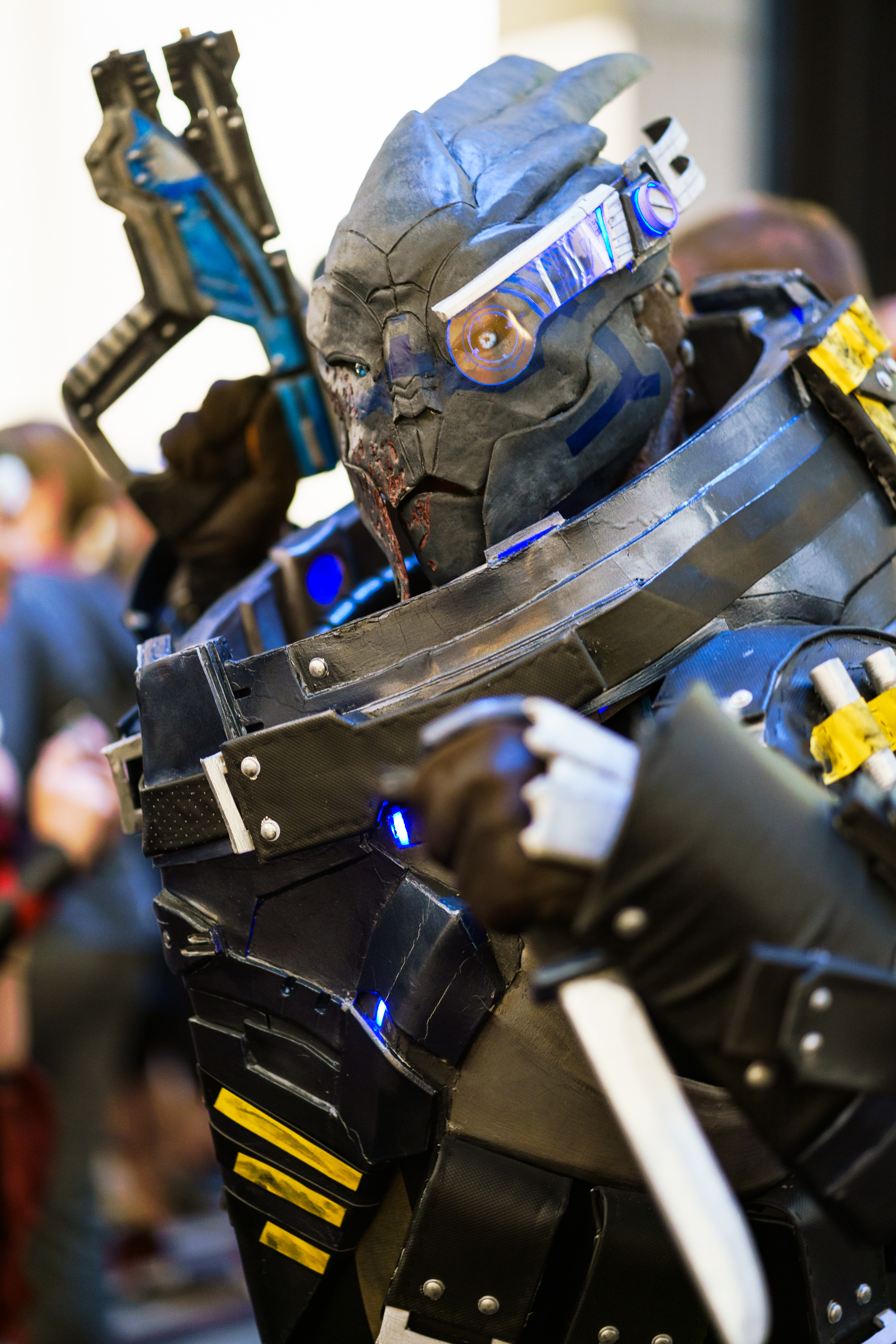 Anyway, As I wait for my next order of foam to arrive I hope that I can stay on top of this build here on the 405th! as I hope that we can all go on this build journey together!
Zig out.