Heya 405,
Excuses in advance for what's probably going to be a picture heavy thread.
After spending a lot of time on pepping a halo 4 ODST suit, and wholly failing to keep the thread updated (it's getting there I might drop some updates in here at some point), I've been dragging my feet on getting another project started.
In the time between starting on the ODST and the present, I managed to acquire my greatest joy and bane in life. A 3d printer, specifically a cr-10. And have used it, sometimes more successful than others, to make some props to go with my odst suit.
But a thought struck me, if I can print weapons so too can I print armour. So I went forth and got my mitts on some files for the Halo 5 Noble armour. Sans helmet for which I will be using the Reach Carter helmet modelled by our very own Moesizzlac (Check him out on Thingiverse he's doing some great work modelling all kinds of cool stuff).
To summarize an increasingly lengthy post. I'll be using this thread to detail my advances in 3d printing my second suit of armour. And like any build, since I'm definitely not spartan sized, this adventure starts with scaling. For which I'll be using armorsmith designer (Lovely piece of kit).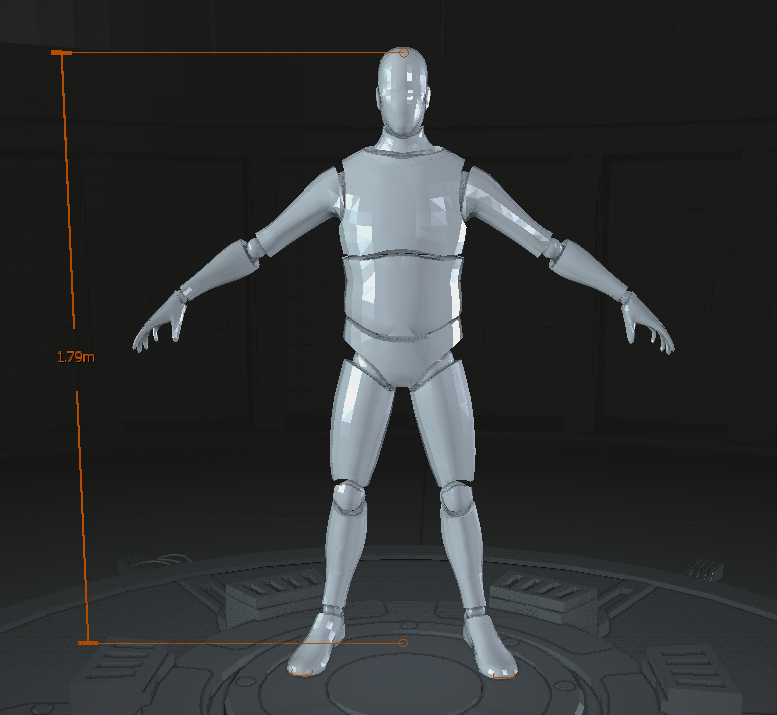 The first thing I did was loading the different pieces straight into Cura and see how they were oriented and such.
then I threw them into mesh mixer in an effort to make some of the pieces a bit thinner to make them a bit roomier, starting with the gauntlet. I think I did pretty okay.
The wall got a bit thin in this section but that should still be fine.
After some smoothing out on the top of the forearm it was time to ensure it was properly scaled before cutting it up further to reduce print time and allow for the inclusion of magnets.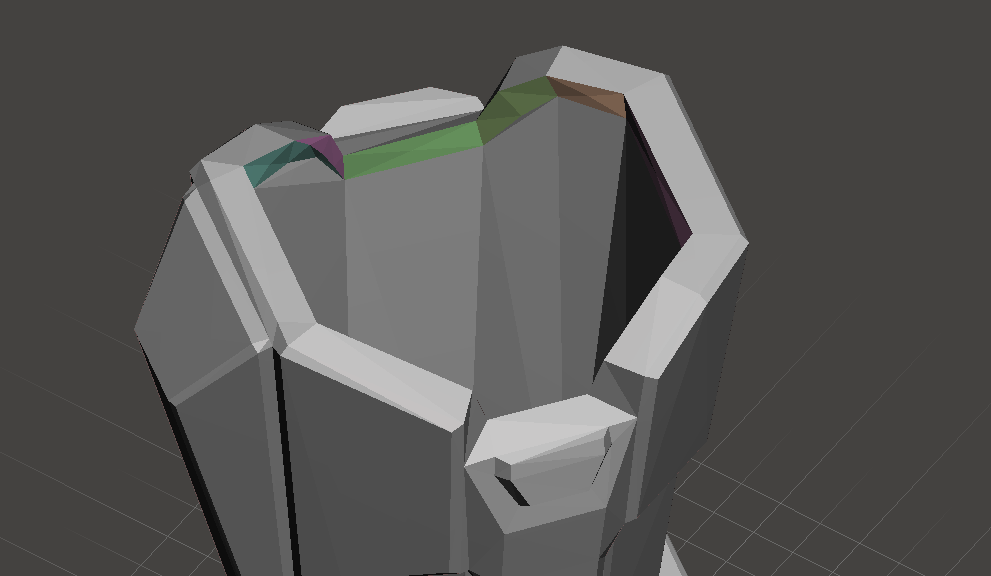 And this is where I'll leave the post, for now, more updates to follow.
Last edited: