Hey guys, Im Tactonyx and I'm new around here. I have four projects that I'm doing at the same time; the M392 DMR, M6A-M pistol (I'll explain later) the M7 smg and maybe the classic MA5B ICWS rifle (made modular!)
My goal is to get these four completed in two weeks (on Labor day weekend.) so I have time to mold them and be ready for the releae of Reach. My other goal is to start my own arsenal of sci-fi weaponry and gear, just for the cool factor. The materials I'm using ranges from paper to plastic sheets (Most of the model will be done in plastic)
These are being built in such a way that I can mold them in several peices for incredible detail. (And in the case of the M6 Series, make multiple molds of the gun and transform them into several iterations [I really want to make the J varient
])
I've seen that someone has already completed a DMR, but I already started on mine, so I guess I'll go all the way.
So here are the pics. First up is the DMR schematic, hand drawn, in all of it's glory.
Followed by a nearly completed scope and schematic, assembled and exploded.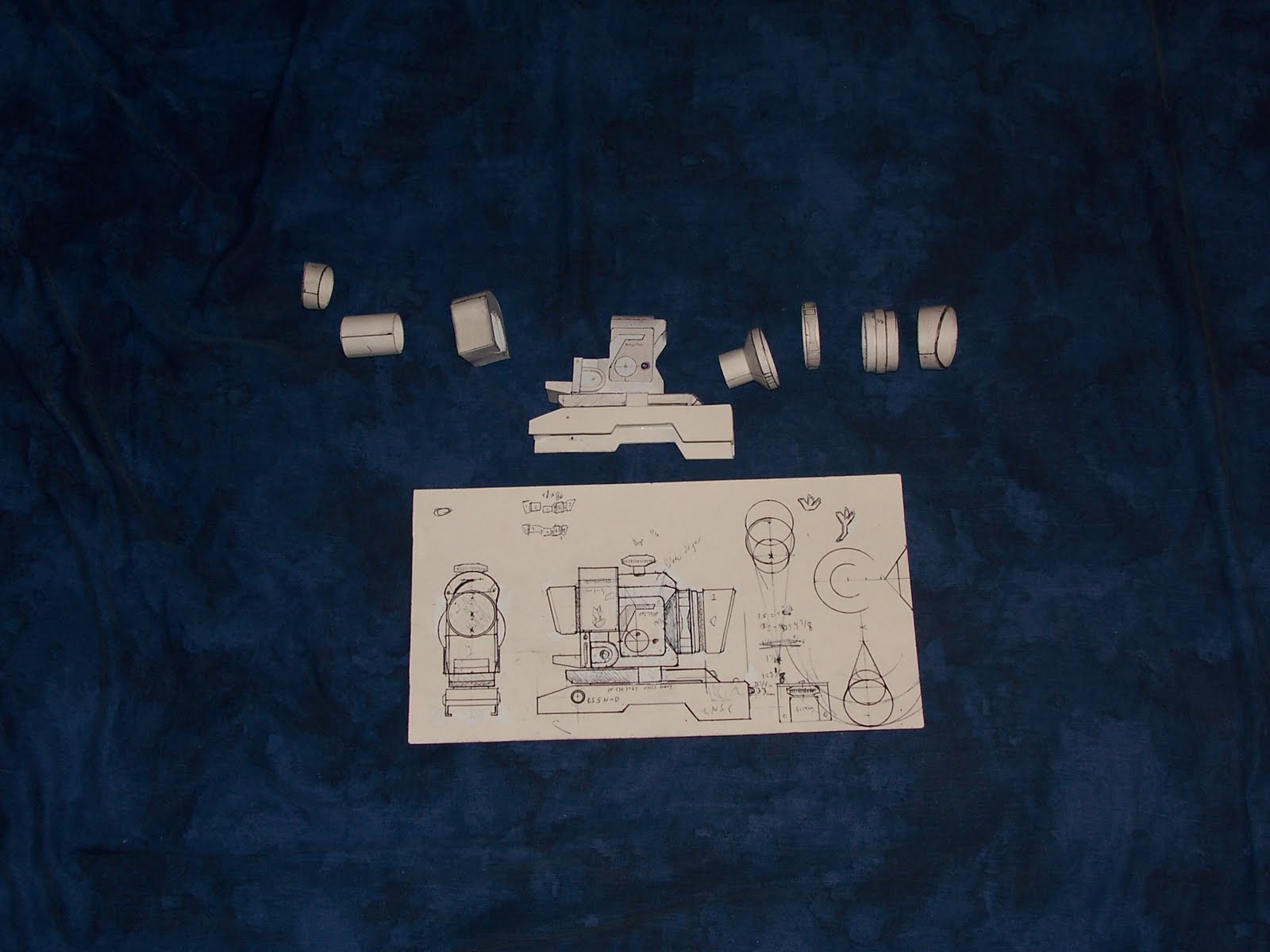 The reflex sight from the SMG.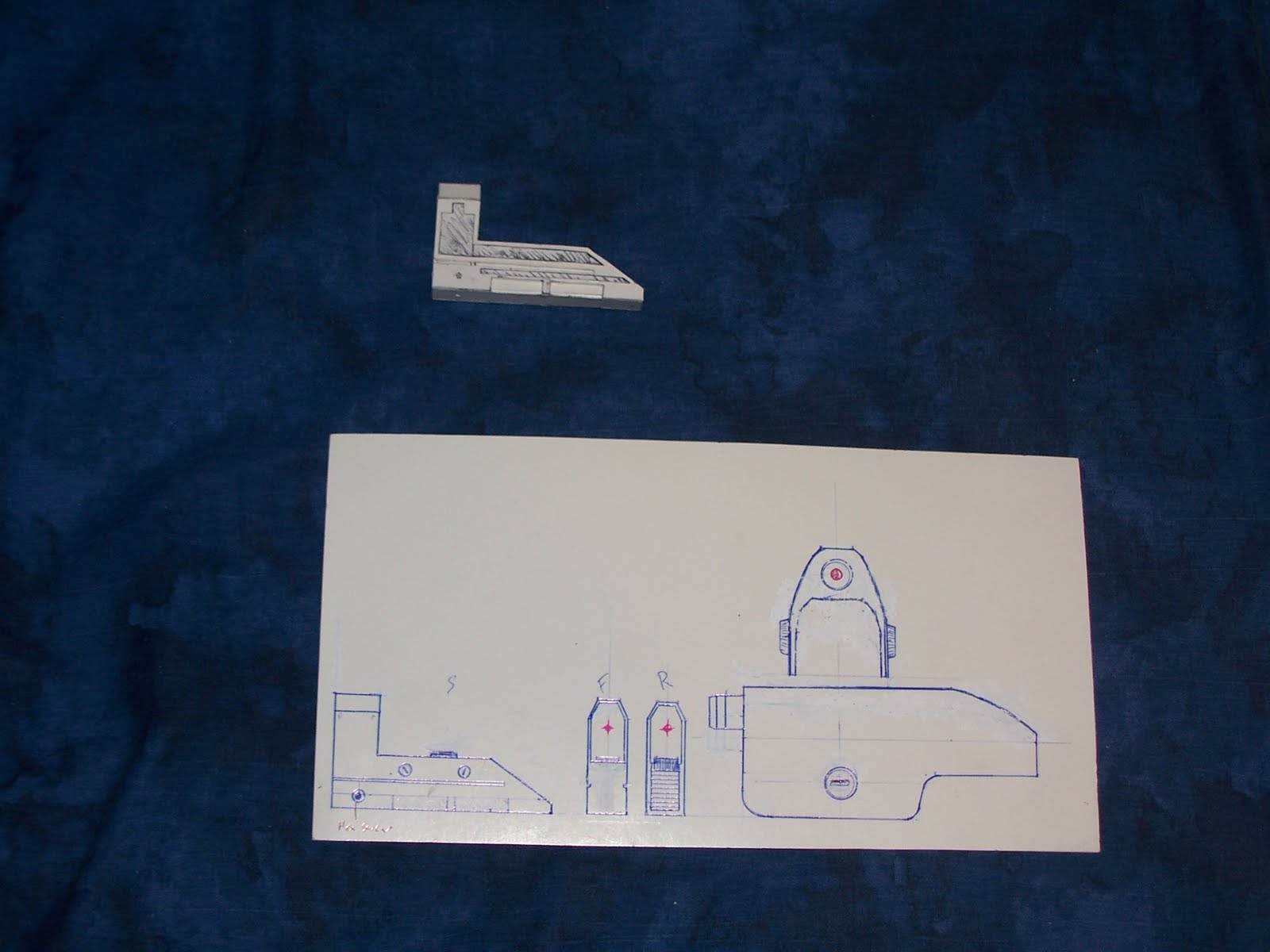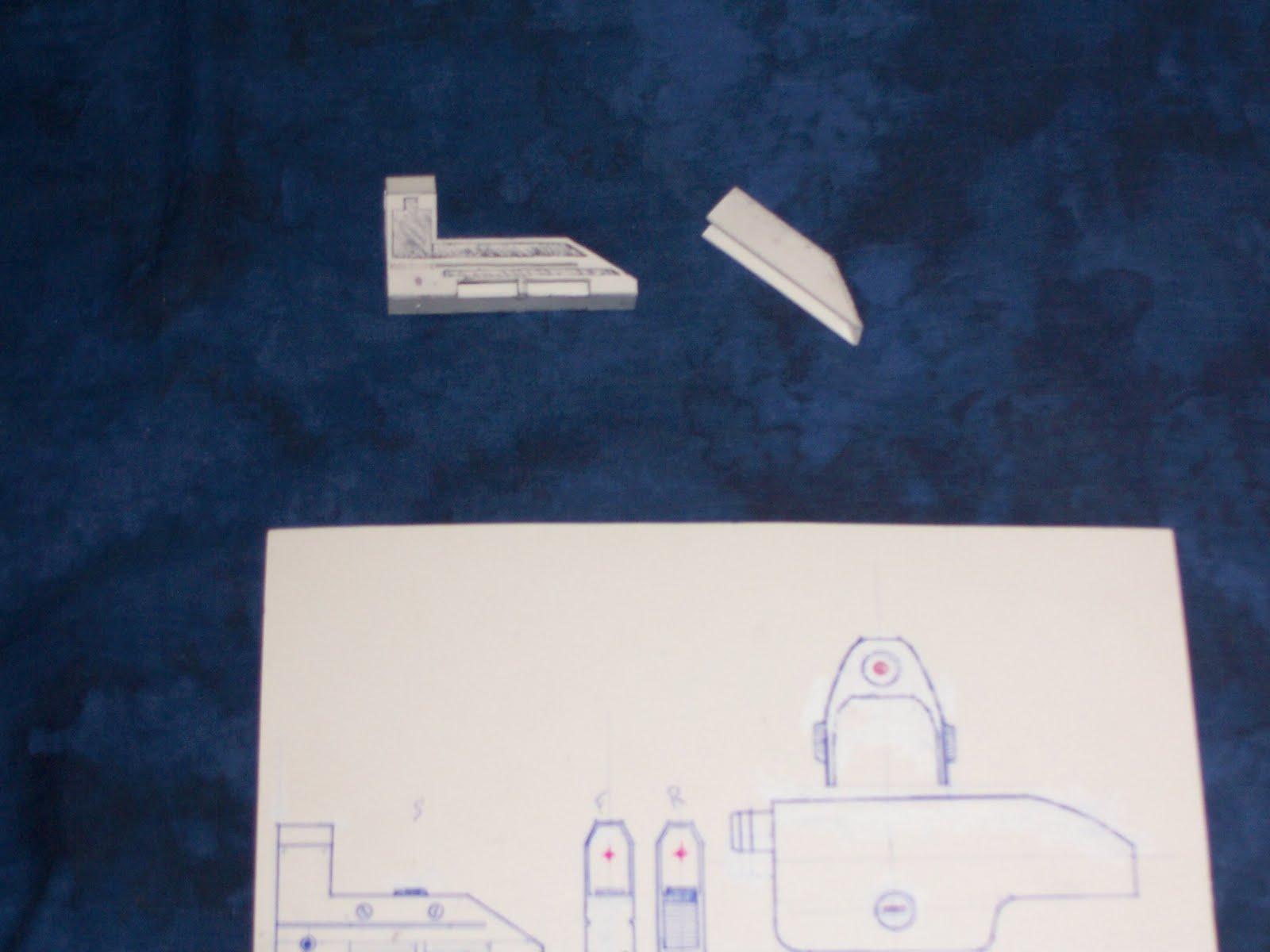 And both scopes together
Comments and critiques are welcomed