So, a few weeks ago I finally decided to grab a 3d printer and finally got it to a point where i was happy(I cant level a bed any better now) and so I present to you my first big project.
Album Link.
So luckily someone(Moesizzlac on Thingiverse) took the time to make a
thingiverse post
for a Halo Reach MKV helmet so I started from there and cut the model to fit my printer(Ender 5).
After a few days of printing I super-glued all the pieces together and used an inappropriate amount of Bondo to help fill in any gaps from my terrible super-glue job.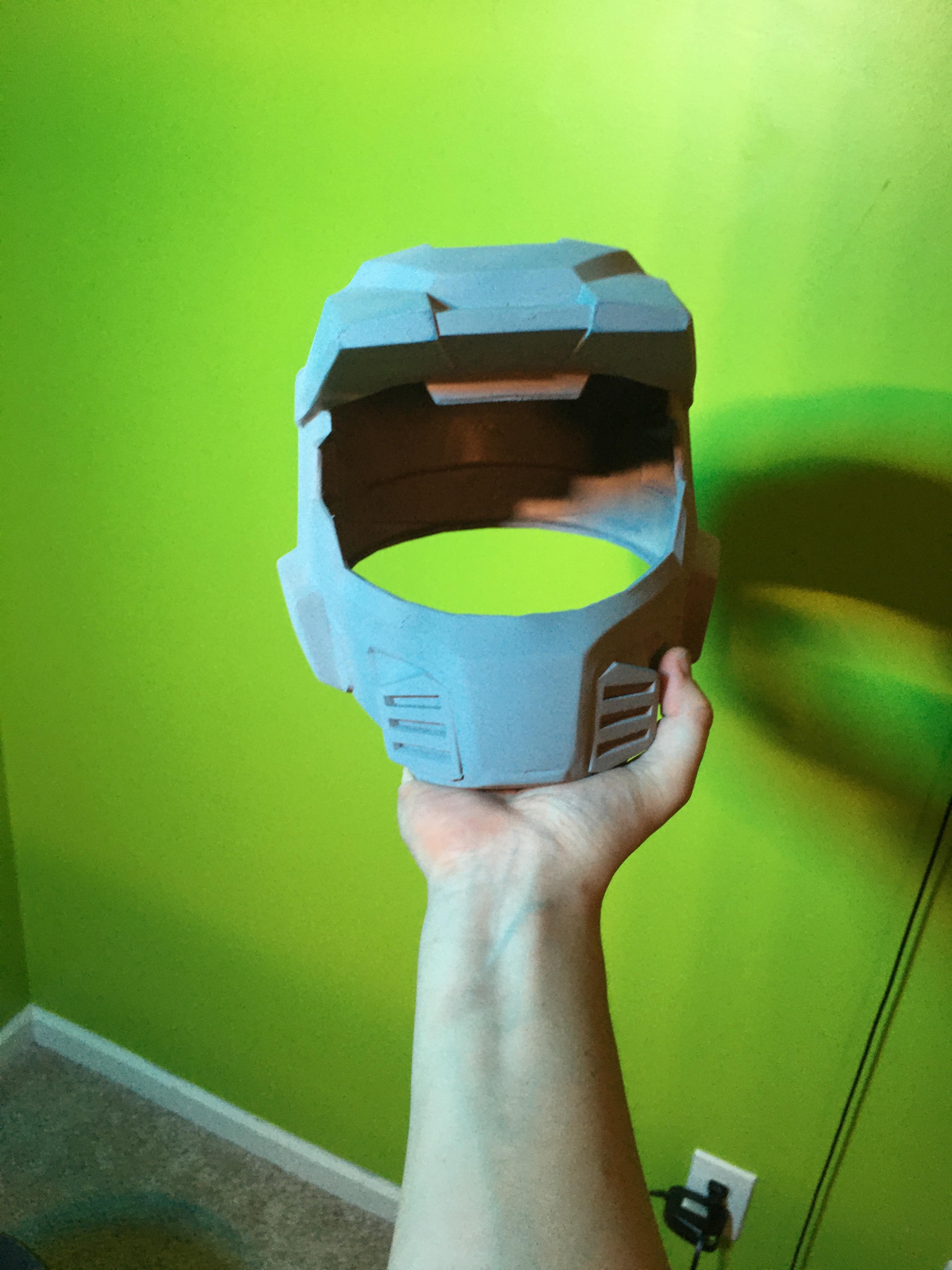 Spent a day sanding and priming until i got a result i was happy with and then spent another day doing the painting.
I got the visor material from ICONPROPS on etsy. Really awesome and simple visor solution.
Link to the material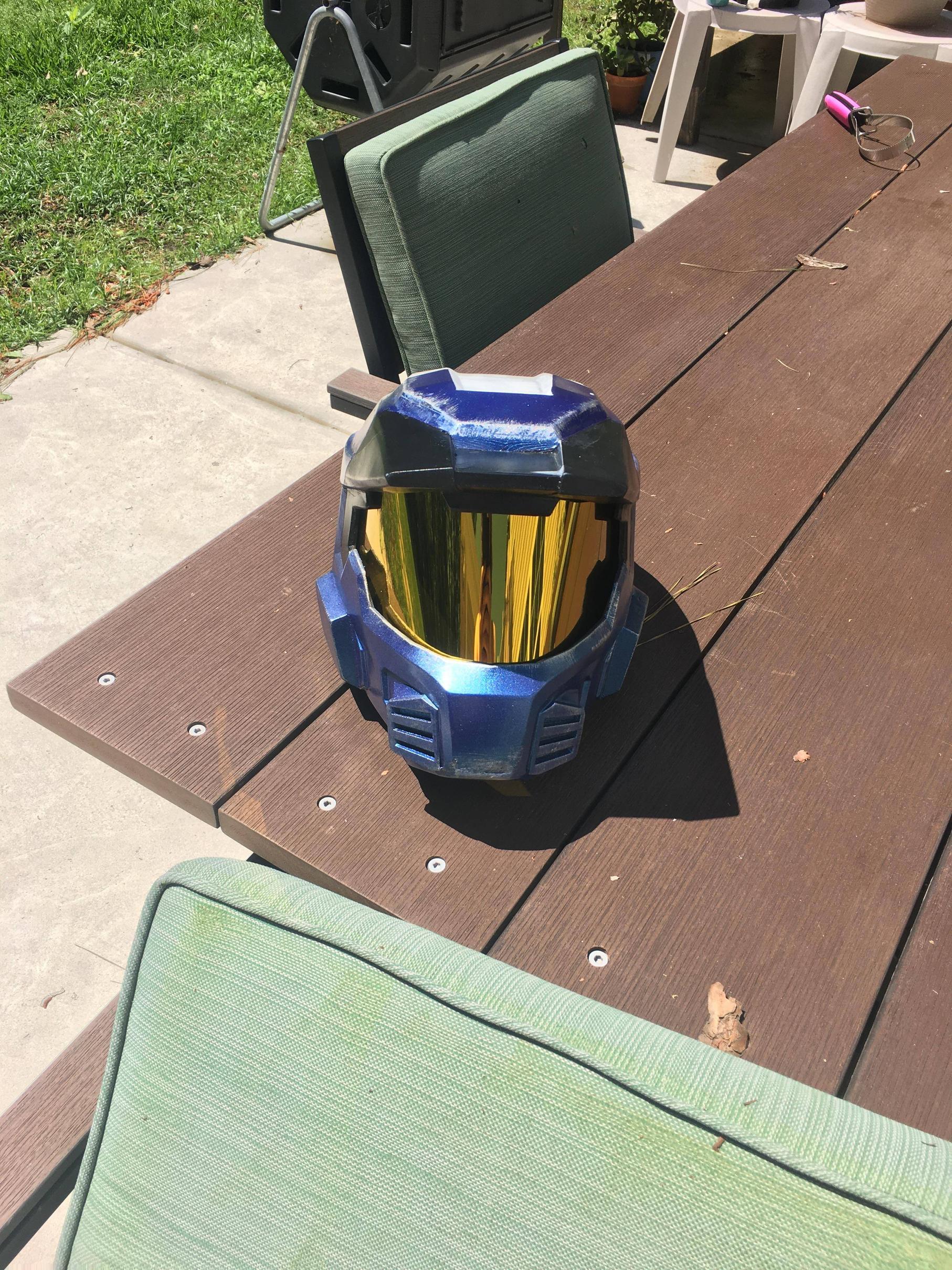 Overall I'm pretty satisfied with the quality of a 350$ printer and a couple days of elbow-grease. If I've learned anything its that I should have taken time to add to the model some registration points to align the parts for a smoother glue job. Also take time masking off areas for painting and take another step back to keep spray paint from pooling in creases.
Im planning on recreating my entire multiplayer reach armor that i had when Reach first came out.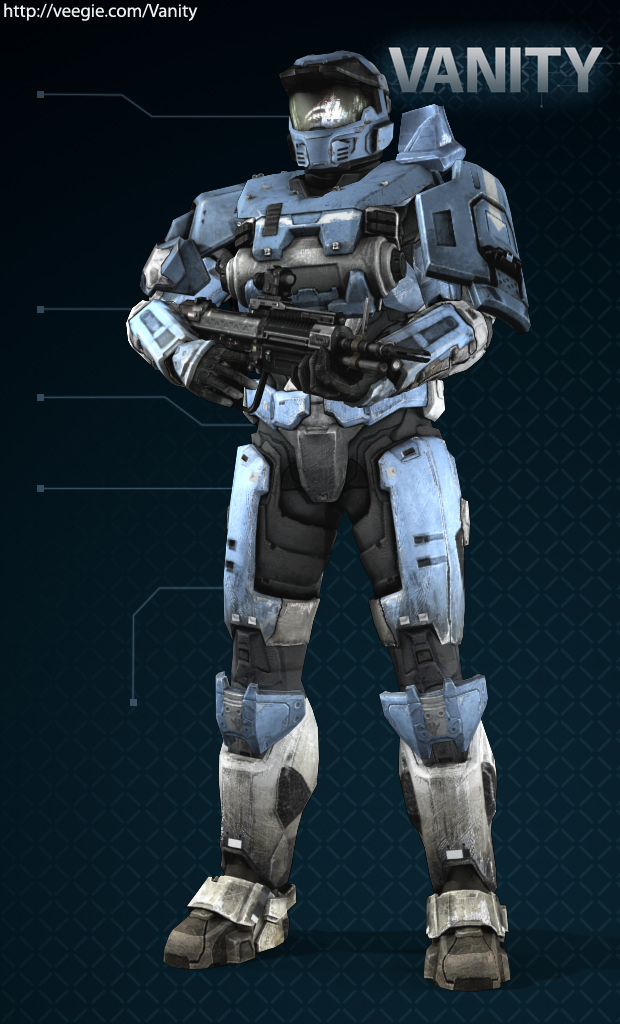 Thats it for now.
~~Cab