Had the day off yesterday, so I finally got around to picking up the Halo 5: Guardians McFarlane figures. Ended up driving about 40 miles round trip, and made like 6 stops to get what I have now. The pickings were pretty slim lol.
For the Series 1 I have Chief, Kelly, Locke, and Tanaka. I still need Fred and the yelkow/black Athlon.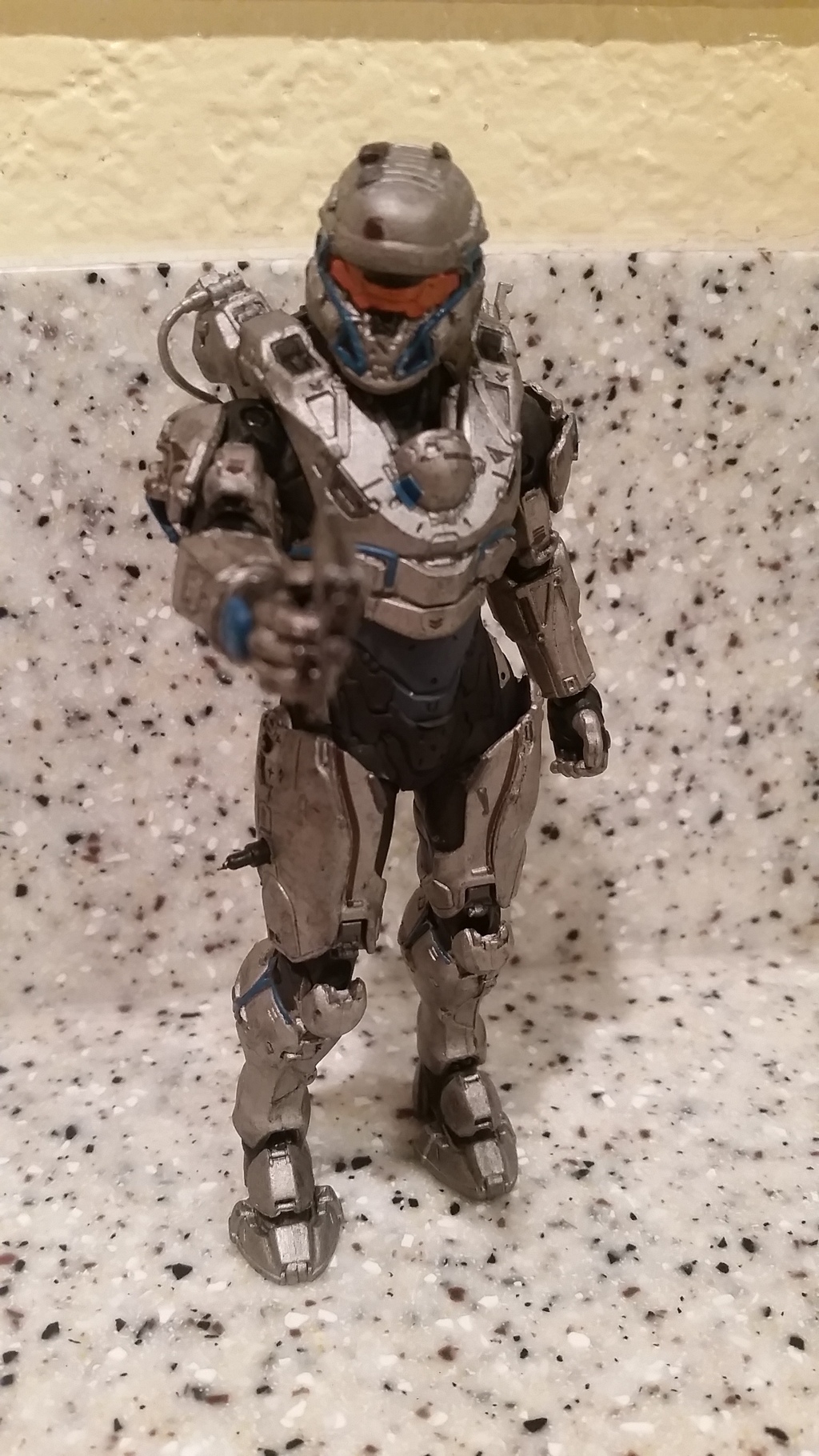 I was however able to get 3 of the 4 exclusive figures.....the blue/white Athlon from Walgreens, Spartan Technician from TRU, and the helmetless Locke from Gamestop. I just need find a Target that has their exclusive "Centurion", since none of the ones near me have it. If it comes to it, I'll buy online.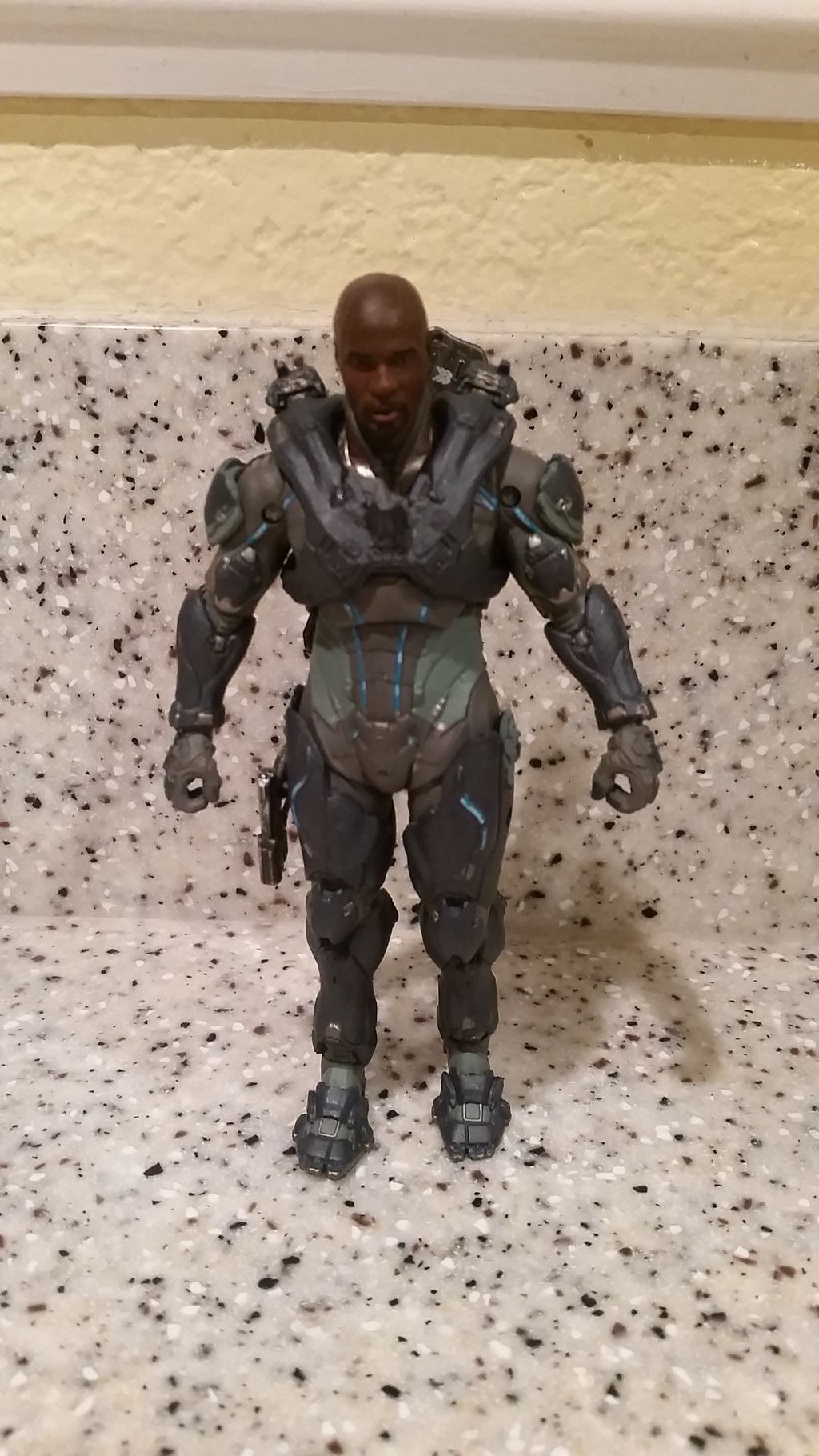 And I also grabbed the 2014 Edition cloaked Master Chief. And took the cloak off to compare the 2 Chiefs. The coloring is a bit different, as well as the battle damage is now gone for the new figure. There are a few differences in the undersuit as well, particularly in the cod and rear armor.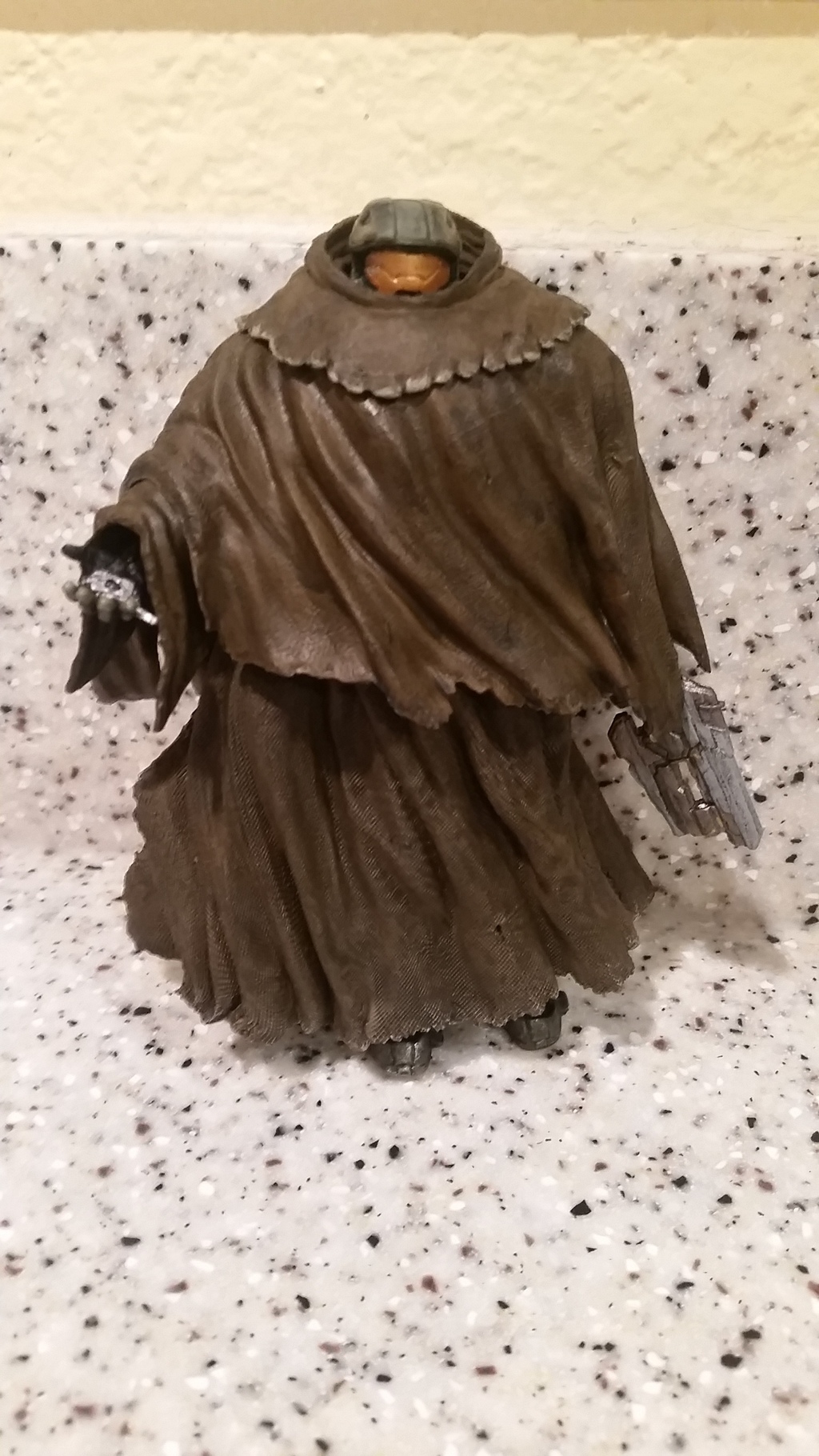 Overall, I'm pretty impressed with them, quality is pretty good, and they will be a perfect addition to my empty shelf. I will be hopefully getting Fred and the regular Athlon today, as I found a store that has them. Then to find the Centurion.
If anyone else has or collects the figures, post them up!